WPS Grading Regulation Revisions: In July 2018, the Willingboro BOE adopted revisions to its Regulation on the Grading System (2624). Please click on the link to learn more.
https://goo.gl/qFRFTL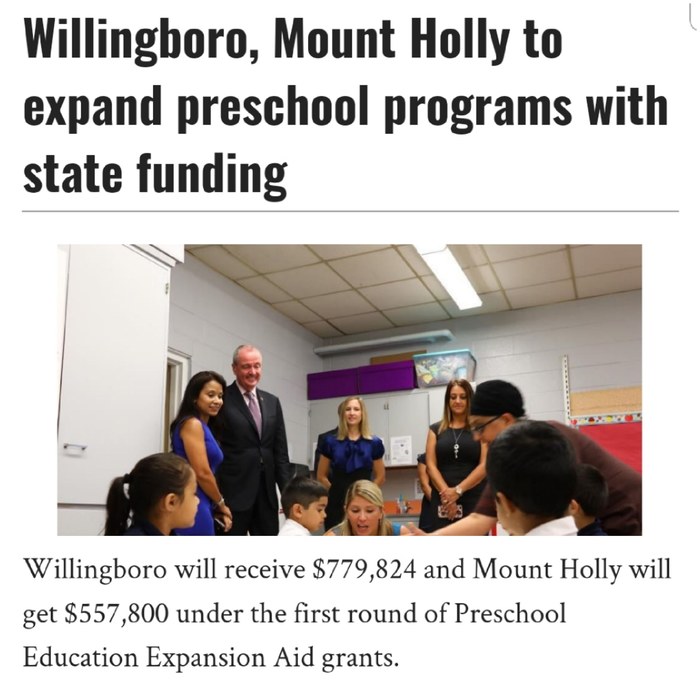 Greetings Willingboro Family, If you are interested in finding out more information regarding employment opportunities with our Security Vendor please click here ->
https://goo.gl/tWqvAi

Staff : Take a look at the September 4th-7th Professional Development Schedule HERE ->
http://5il.co/4oys

District Re-Organization - Please click this link ->
http://5il.co/4my7
for an important update regarding our 2018-2019 school year District Re-organization.


Curriculum Information Session on Thursday, September 6th at the Country Club Administration Building, starting at 5:15pm. Please click link for more information ->
http://5il.co/4m4y