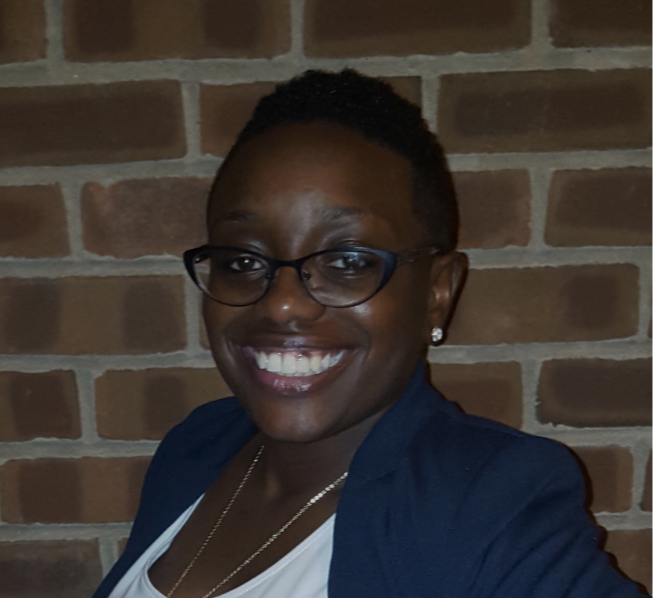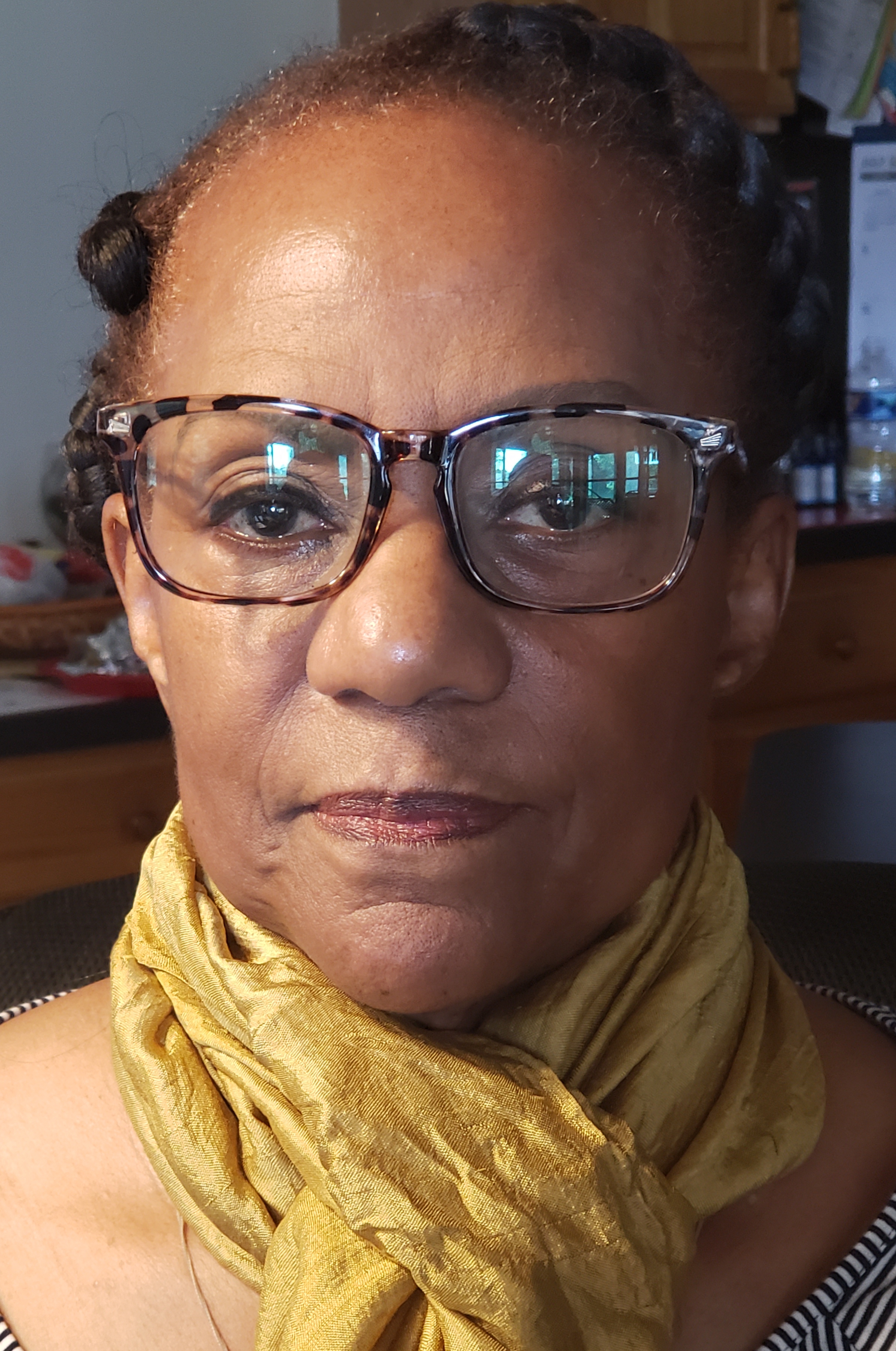 "Respect- Responsibility- Self Control. The PRIDE starts with Me!"
You're Braver Than You Believe, Stronger Than You Seem, And Smarter Than You Think.
JAMES A. COTTEN INTERMEDIATE SCHOOL
50 Martin Luther King, Jr., Boulevard
Willingboro, NJ 08046
Main Office Phone: 609-835-8930 X2001
Fax Number: 609-877-1174
"We can't become what we need to be by remaining what we are." ~ Oprah Winfrey
Envision with me an exceptional, highly innovative place, beautifully rich with motivating materials, where enjoyment and enthusiasm have become contagious and the question "what if?" guides every discussion. This is my vision of a great school.
In this place prepared projects are the standard, real-world perspectives, and authentic audiences are driving up the attentiveness level, connections are being made to everything we know about the world, and great expectations are serving as powerful encouragements.
All who enter - students, parents, staff, and community members- are working, learning, and applauding each other. The environment is harmless, thoughtful, understanding, and caring. Everyone senses "we" are accountable for helping each other overcome whatever obstacles to learning "we" may encounter. Determination and hard work are rewarded, mistakes are viewed as learning opportunities, and works-in-progress receive ongoing monitoring and constructive feedback. Above all, there is a shared belief that "natural born" talent is not required for success. Instead, everyone has a "growth" mindset and works to build resiliency.
To me, this kind of learning environment is like a brilliant work of art and my vision of it shapes my leadership philosophy. I believe that creating such a work of art is not only within the realm of possibility; it is a goal that can be reached through a cooperative creative process. In my mind, learning is a never-ending journey that is best experienced with others. I welcome students, teachers, parents, and community partners to join me in this learning journey. We will need to take turns sharing what we know, examining possibilities, cheering each other on, pointing out different viewpoints, and holding up a mirror for reflection. Our mutual expectations of each other should include a shared commitment to excellence.
I believe that the art of education requires a "you can do it" attitude. Innovative minds know that constraints and limitations are often the mother of discovery and hard work, perseverance and determination can overcome many obstacles. I am both an artist and an educator. Artists, like educators, study the techniques of the great masters, learn from their experiences and mistakes, and practice their most successful "research-based" methods. In a world that is continuously changing, innovation and creativeness are required. As we work together to bring our ideas to the table, we must view them with an open mind, believe the glass is half full, seeing learning "distinctions" instead of "disabilities," and add the word "yet" to the end of all "can't" statements. In our communications with each other, shared respect must be the standard and great importance must be placed on showing that we care.
As in the design of all artistic expressions, starting with the end in mind cultivates our purpose. It improves our focus on what our learning community should look like, feel like, and sound like. When designing for the success of all students, what is best for all students must dominate the decision-making process and frame everything we think, say, and do.
Student achievement must always be the focal point.
Nicole Hall, Principal
James A. Cotten Intermediate School
James A. Cotten Intermediate School has adopted the PBSIS philosophy. New Jersey Positive Behavior Support in Schools (NJ PBSIS) is a collaboration between the New Jersey Department of Education, Office of Special Education and The Boggs Center with Rutgers Robert Wood Johnson Medical School. PBSIS, Positive Behavior Supports in Schools, is a set of core prevention practices for all students and staff aimed at minimizing negative conduct issues and maximizing pro-social/emotional behaviors.
James A. Cotten is committed to creating a positive learning environment where students are academically and socially successful. As part of our strategic plan, we have implemented Positive Behavior Interventions and Supports, a nationally validated framework for creating a positive school climate. At James A. Cotten Intermediate School, we hope to see all students FIRED UP TO BE LEADERS & ACHIEVERS. Our three core beliefs include:
RESPECT: We demonstrate respect when we show consideration for how our words and actions will affect other people. When we are respectful, we value each other's point of view, even if we disagree. When we are respectful, we are polite and kind, and we treat each other with dignity.

RESPONSIBILITY: We exhibit this expectation by making good decisions; we do the right thing whether or not someone tells us to do so. Respectful people answer for their words and actions; they accept the consequence when they have done something wrong. When we are responsible, other people can depend on us.

SELF-CONTROL: When we conduct ourselves with self-control, we are doing the "right thing" whether or not anyone is watching. We understand the difference between right and wrong, and we think about how our words and actions will affect other people. When we conduct ourselves with self-control, we have the courage to be honest and to tell the truth.
JAMES A. COTTEN INTERMEDIATE SCHOOL HIB
James A. Cotten Intermediate School is a no bully zone. New Jersey has been a leader in the establishment of a strong statutory, regulatory policy and program framework to support the prevention, remediation, and reporting of HIB in schools. James A. Cotten Intermediate conducts a school-wide campaign with the message Be A Lion Against Bullying. With the help of PBSIS, James A. Cotten Intermediate School will focus on preventing bullying and help raise student's self-esteem throughout the school year. In the month of October students meet once a week and spend the first part of their time playing a game or having conversations so they can build relationships with their peers. The last half of their time may be spent in many ways. As a group, students may write in journals about what is going on in their lives and how they are feeling, create posters for the school such as the anti-cyber-bullying posters or review and understand cyber-bullying through social media.
JAMES A. COTTEN INTERMEDIATE SCHOOL TEAM FRAMEWORK
James A. Cotten Intermediate School is comprised of just under 600 5th and 6th-grade students. Each grade level is divided into two teams. 5-1 and 5-2 in 5th grade and 6-1 and 6-2 in 6th grade. Each team has its own separate wing with its own team of teachers. All students will share a cafeteria and gymnasium. The team structure l minimizes movement between classes and promotes a more personal relationship with teachers and students. This organizational structure allows for the promotion of the best educational foundation for all students in the 21st century.
JAMES A. COTTEN INTERMEDIATE SCHOOL TECHNOLOGY
James A. Cotten's Technology mission is to assist educators to realize the benefits of how technology can transform the teaching and learning experience to help provide our students with the skills and knowledge to be successful. The new technology that has been implemented at James A. Cotten Intermediate School has become a powerful tool to help our students enhance and enrich their academic experience. The James A. Cotten school has two fully equipped computer labs. Each class is equipped with an audio and visual system or a Promethean Board. The school has a 1:1 Chromebook initiative for students in grades 5 and 6. The instructional technology platforms used to support instruction include IXL, Type to Learn, and Google Classroom. As technology continues to reshape our society it is imperative our school evolve, change, and adapt.
We cannot achieve these goals without our partners in the learning process. Recognizing that parents are their child's first and most crucial teacher, we will cultivate our partnership with parents and solicit their ideas and support. The staff and administrators look forward to engaging with the community and sharing suggestions about how, together, we can continue to make James A. Cotten Intermediate School a wonderful educational experience. At James A. Cotten, we believe that anything is possible.