EDIT MAIN
Parent Resource Center
"A Child Grows, A Parent Discovers, A Family Flourishes, A Community Thrives"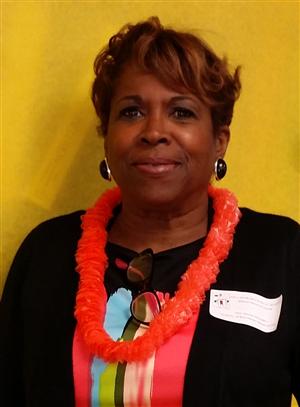 Mrs. Denise Saunders
District Family Liaison
609.835.8600 x1044
Mission:
The Willingboro Township Public School District's Parent Resource Center provides academic resources, an inviting atmosphere, and workshops on a wide selection of educational support topics...
Vision:
To encourage and strengthen the School-Family Partnership and reinforce the idea that family and education are at the center of every student's social & emotional growth, academic success and desire to be a life-long learner!
Hours of Operation:
Monday, Tuesday, Wednesday, and Friday - 9:00 AM - 4:00 PM
Thursday - 12:00 PM - 8:00 PM
"When parents are involved in education, children do better in school, and schools get better"