EDIT MAIN
Bringing Excellence into Classrooms Everyday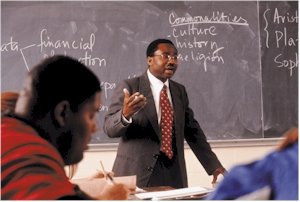 We at Willingboro Public Schools are proud to be a part of a team of dedicated and highly skilled teachers, administrators and support personnel. We are also proud to serve a community that recognizes the welfare and education of its children are among its highest priorities.
Making our common goal of empowering student learning in every child a reality does require dedication, professionalism and optimism. All offered the opportunity to serve our district have demonstrated these qualities.
Maintaining our district's impressive tradition of excellence requires an ongoing commitment to the values outlined here. The Staff section of our web site serves as valuable resource for all those committed to our students' success. Please navigate the menu on the left for helpful tips, information and resources, and check back regularly for updates.