EDIT MAIN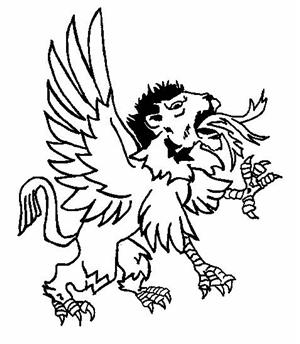 Willingboro High School Parent Teacher Student Association (PTSA) would like to welcome back the staff and students to a new and exciting school year!!
Our new Executive PTSA board members have been chosen and congratuations goes out to our new board. Wishing you much success in your new positions!! There are a few more positions to be filled if anyone is interested in joining as a board member. Applications are also being accepted from any parent & student who'd like to be a part of the PTSA, your support is vital to our students success.

2014-2015 PTSA Officers:

Pamela Sallie - President
Lawanda Bell - Vice President
Dana Chapman - Secretary
Kenya Cohen - Treasurer
TBA - Membership Chair
TBA - Fundraising Chair
TBA - Scholarship Chair
TBA - State Legislative Chair
TBA - School Board Meeting Chair

***The next open board meeting is on Thursday, November 20th @ 7:00 p.m. in the high school cafeteria. If you'd like to learn more about the PTSA and possibly consider joining your opportunity will be next week (11/20/14). We look forward to seeing you there.

For more information concerning any of our events you can email pta4whs@yahoo.com. We invite you to become a member of the PTSA. As a member you will receive valuable information which is always helpful to you and your family.

**As always we "Thank You" for your continued support.