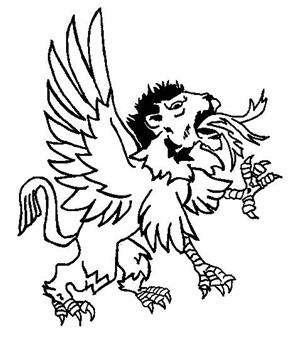 Willingboro High School Parent Teacher Student Association (PTSA) would like to welcome back the staff and students to a new and exciting school year!!
Our new Executive PTSA board members have been chosen and congratulations go out to our new board. Wishing you much success in your new positions!! There are a few more positions to be filled if anyone is interested in joining as a board member. Applications are also being accepted from any parent & student who'd like to be a part of the PTSA, your support is vital to our students success.
2019-2020 PTSA Officers:
Glenda Smiley - President

Daren Brantley, Sr. - Vice President

Catherine Clark - Secretary

Nikita Brantley - Treasurer

For more information concerning any of our events you can email willingborohighptsa@gmail.com. We invite you to become a member of the PTSA. As a member you will receive valuable information which is always helpful to you and your family.

**As always we "Thank You" for your continued support.