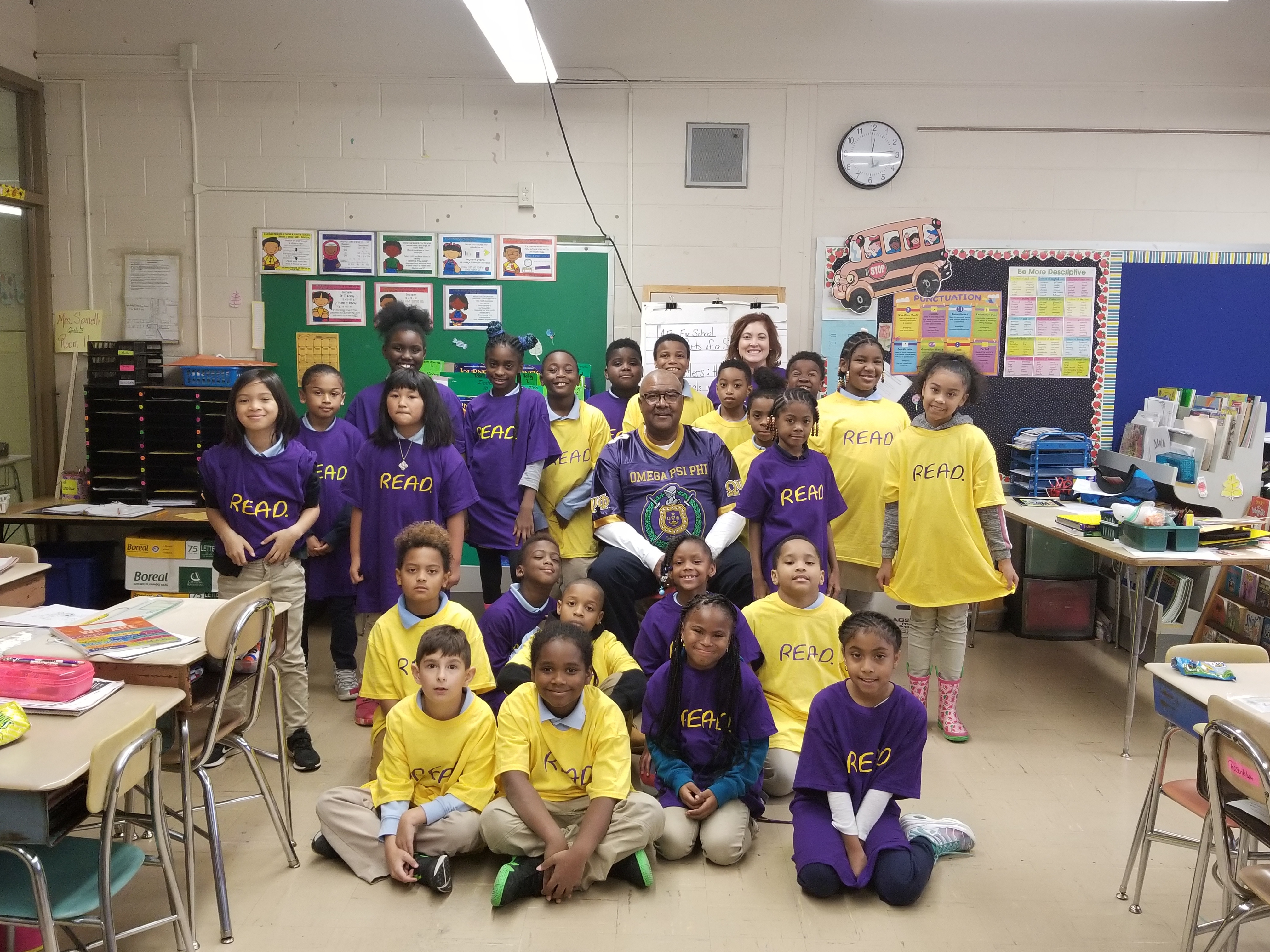 READ at Twin Hills Elementary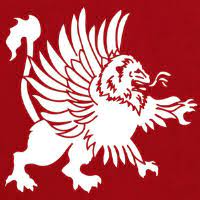 Nicole Hall, PRINCIPALnicole.hall@wboe.net| (609) 835-8980 x7002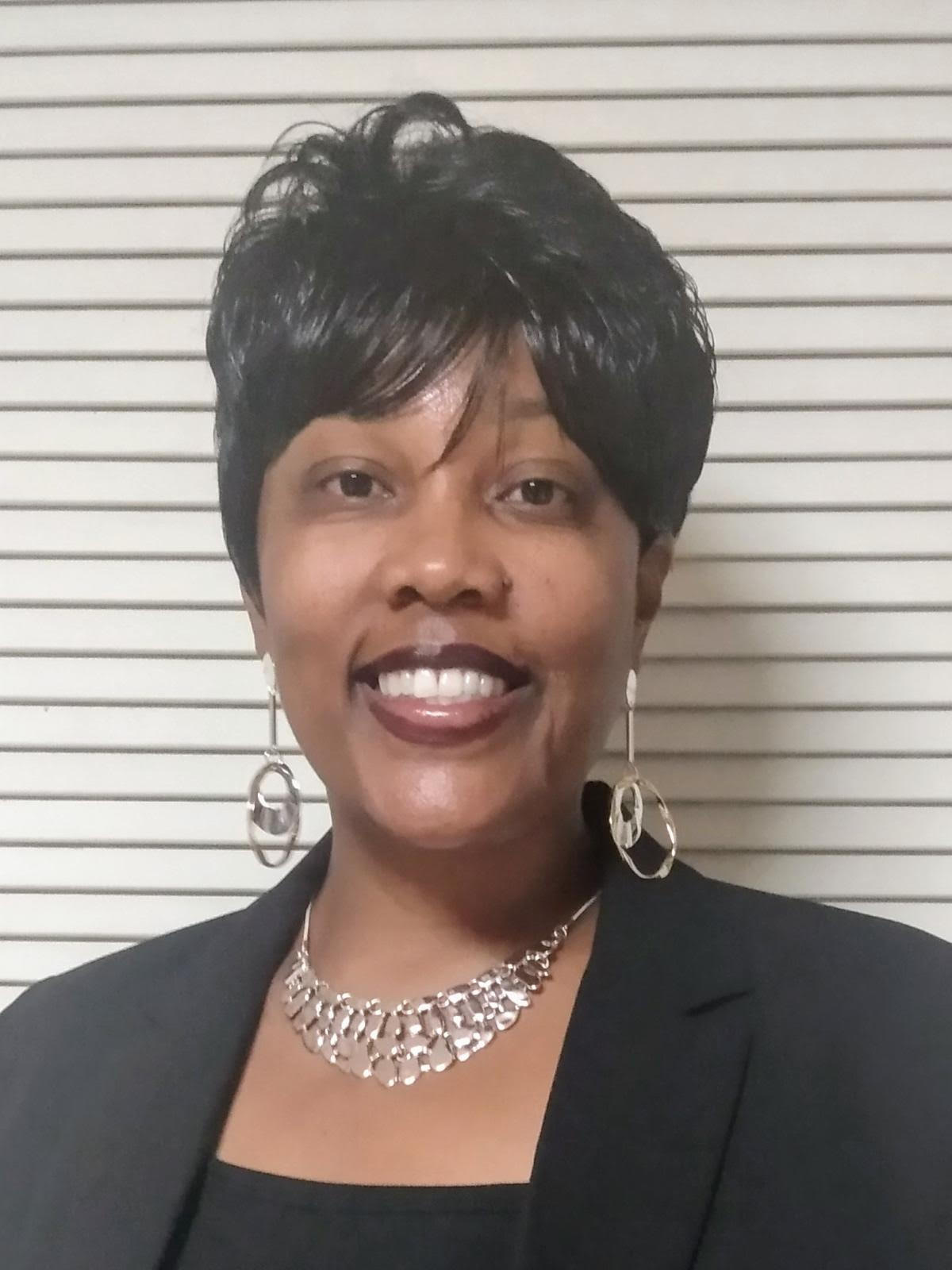 LaToya Mayers, Culture and Climate Specialist_ lmayers@wboe.net | (609) 835-8980 x7004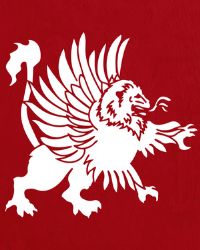 Madeline Banks, Secretary_ mbanks@wboe.net |(609) 835-8980 x7002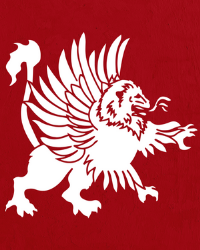 Tiffany Purnell, Guidance Counselor_ tpurnell@wboe.net | (609) 835-8980 x7011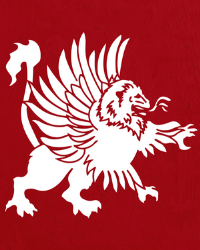 Christene Simone, Child Study Team Case Manager_ csimone@wboe.net | (609) 835-8980 x6012
SCHOOL MOTTO
"Students Today; Leaders Tomorrow!"
AFFIRMATION
Attend! Attempt! Attain! Come! Try! Achieve! If I think I can, I will!
FACULTY CREED
We believe each student is unique and special, that each student can and should reach his or her level of potential, and that a partnership between home, school, and the community is important for students' success.
STUDENT CREED
I am somebody. I believe in myself. I am responsible for my words and actions. I think before I speak or act. Building good character is my number one priority. I respect the rights of others. I resolve conflicts peacefully. I am honest and trustworthy. I strive to learn all that I can. I am a Twin Hills Superstar!! I do my best to be all that I can be. I am Unique! There is no one else like me! Written by Barbara C. Doneghy © April 2013