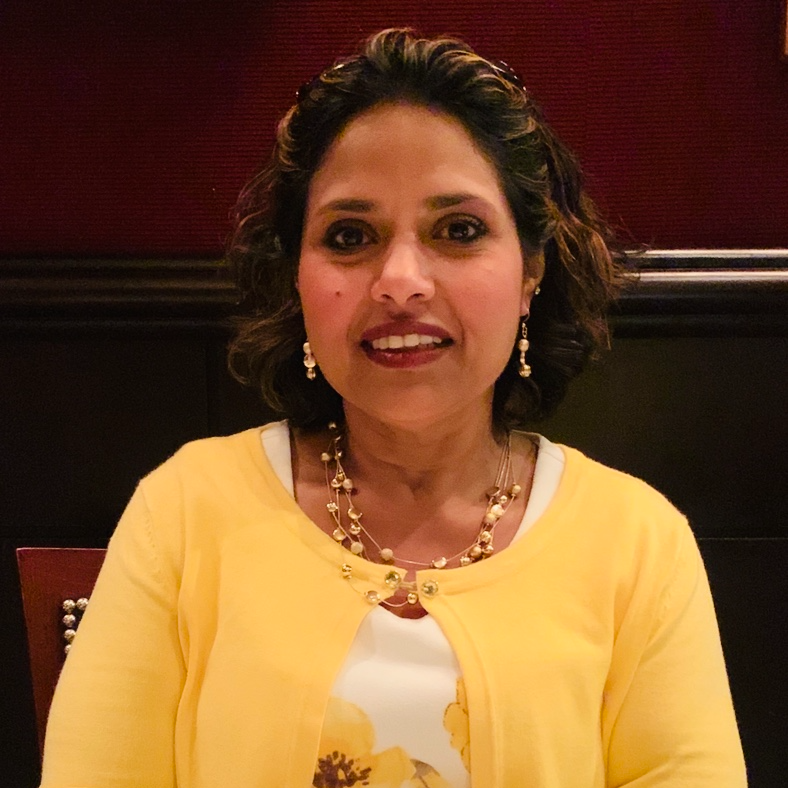 "Education is the passport to the future, for tomorrow belongs to those who prepared for it today." Malcolm X
84 Hampshire Lane
Willingboro, NJ 08046
Main Office Phone: (609) 835-8960
Fax: (609) 835-xxxx
Greetings Stakeholders:
Welcome to Hawthorne Park Elementary home of the Hawthorne Hawks. We are a school on the move. We are committed to serving our students and the great community of Willingboro.
Our mission at Hawthorne is to successfully educate all students through high expectations, a commitment to excellence, and equal access to comprehensive educational programs. To achieve our mission we have developed a learning environment that focuses on the whole child. We also strategically implement programs that are designed to be academically rigorous, adaptive to student needs, and develop our students to be positive members of a democratic society.
The team at HPE recognizes all students have great potential. It is our responsibility to help them recognize and live up to their fullest potential. We know when children are placed in a well-structured, secured, and nurturing environment, surrounded by responsible and enthusiastic adults; they can thrive and exceed all expectations. The team at Hawthorne Park Elementary is dedicated to providing a safe and encouraging atmosphere where all students receive authentic experiences. The level of competence and enthusiasm of the staff is evident as we work diligently to engage, motivate, and educate all students. Instruction is delivered with patience and confidence by highly qualified teachers who possess additional expertise in best practices and strategies that enhance the teaching-learning process. Through persistence and the indisputable commitment of the entire team, students understand that they are valued and are essential members of the school community.
Hawthorne Park Elementary places extra attention on supporting students' social and emotional development and positive mental health. "Hawthorne SOAR" is our school-wide positive behavior support program motto. SOAR is an acronym that embodies a core set of values that we actively work to instill in our students. The values are:
Creating Safe environments inside and outside of school

Understanding the importance of arriving to school on-time

Achieving in all aspects of life;

Respect for self and others.
The purpose of the programs is to promote and reward students for displaying positive behavior. In addition to promoting positive behavior, HPE also implements mindfulness activities that are designed to promote positive mental health. Throughout the school year, we teach our students strategies to manage stress, through problem solving and resilience.
The Willingboro Public School District's Harassment, Intimidation, and Bullying (HIB) Policy is rigorously implemented. All students are encouraged to demonstrate compassion, tolerance, understanding, and respect for each other. Since children learn by example, the school administrator, staff, volunteers, members of the community, and all adults are responsible for demonstrating courteous behavior at all times. At Hawthorne Park Elementary we emphatically refuse to tolerate harassment, intimidation, or bullying on any level.
The meaningful integration of technology is important in helping our students to become citizens in a technological world. The school has one fully equipped computer lab. Each class is equipped with an audio/visual system or a Promethium Board. The school has a 1:1 Chromebook initiative for students in grades 3 and 4. Students in grades 1 and 2 have access to Chrome Tablets, Chromebooks, and/or desktop computers. A few of the instructional programs that are used to support instruction include IXL, Learning A-Z, N2Y, Google Class, and Raz-Kids. As technology continues to reshape our society it is imperative our school evolve, change, and adapt.
The school offers a variety of trips and extra-curricular activities that focus enhance our instructional programs and provide students with fun memories. A few of the educational trips that we offer to our students include visits to the Philadelphia Zoo, Camden Aquarium, local farms and playhouses. Many of our teachers also integrate virtual trips into their lessons. Each year, because of efficient budgeting and support from the school's PTA our students are offered a variety of assemblies that promote cultural diversity, anti-bullying, and citizenship. Extra-curricular activities that are offered at the school include Safety Patrol, student council, HIBster Heroes (anti-bullying student group), theater arts, and band/instrument lessons.
Hawthorne Park Elementary staff and students have been recognized for many awards, recognitions, and accomplishments. Staff accomplishments include NJPSA Visionary Principal of the Year, BCPSA Visionary Assistant Principal of the Year, and Burlington County Teacher of the Year. For our recycling efforts, we also won the Terracycle and Shoprite Playground Challenge. The school was awarded a $50,000 playground. Our students have displayed their commitment to excellence by winning the Burlington Law Day Art Contest and the district's annual science fair.
Hawthorne Park Elementary is truly a school on the move. We are committed to ensuring the approximately 400 students who attend Hawthorne Park Elementary receive a WORLD CLASS education. As a staff, we are committed to learning the skills necessary to meet the academic, social, and emotional needs of our students. We are also committed to partnering with families, community members, and community organizations to support our school's effort. We recognize building an authentic-rich learning community for our students cannot solely be done by school staff- it must be a collaborative effort.
For more than two decades, I have had the pleasure of being an educator in the Willingboro Public School District. During that time, I have worked to ensure that Hawthorne is a progressive and innovative school. Since beginning my tenure at Hawthorne Park Elementary, I have pushed to transform the school's instructional programs, technological footprint, staff professional development, and the school's physical environment. This journey is on-going. To this end, it is with great pleasure and continued commitment that I lead this phenomenal institution.