The newest edition of the Chimera Courier is live! Find out what's happening at Willingboro High School! Read the Courier here -->
https://5il.co/2505a

Hello Chimera Nation! The newest edition of the Chimera Courier is now live! The Courier is our weekly newsletter with news about Willingboro High School. Check out our latest edition here -->
https://5il.co/24ep8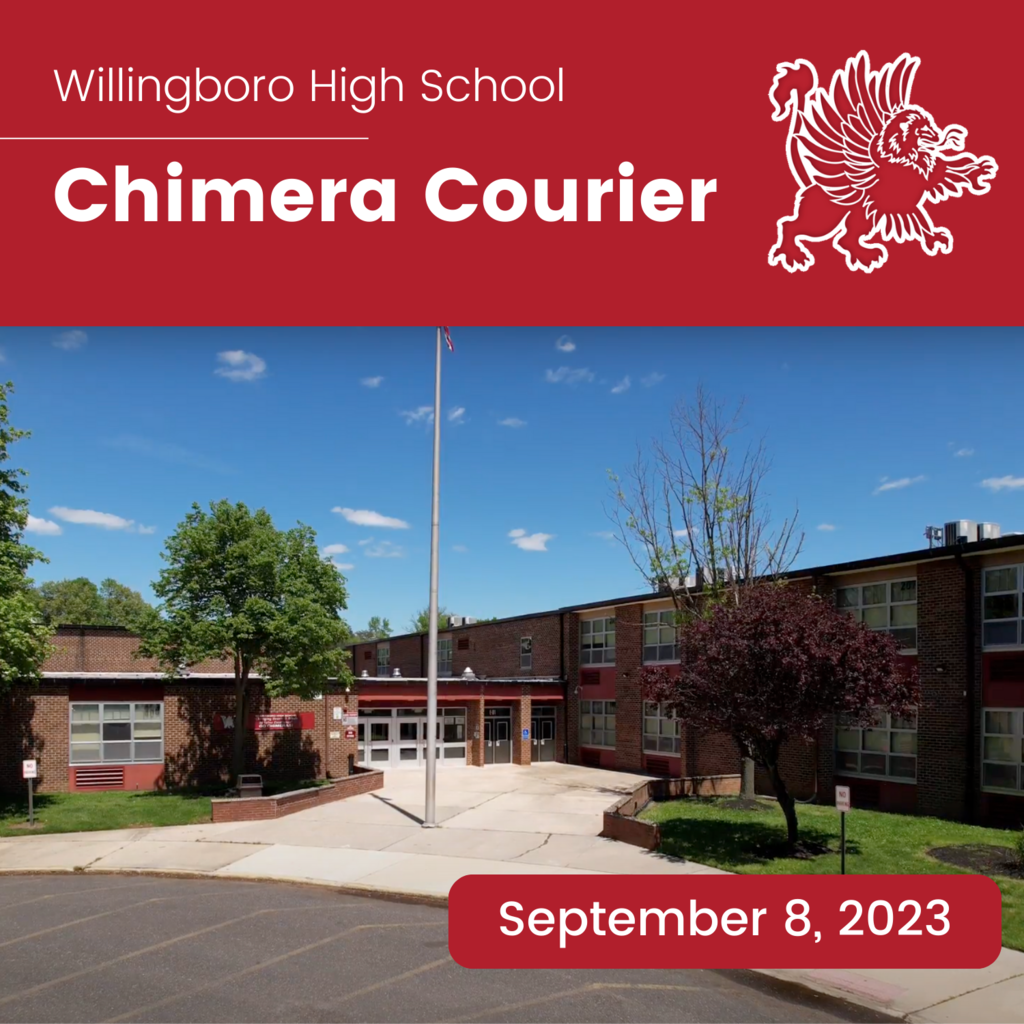 Hello Chimera Nation! The debut edition of the Chimera Courier is now live! The Courier is our weekly newsletter with news about Willingboro High School. Check out our Back to School Newsletter here -->
https://5il.co/23zfs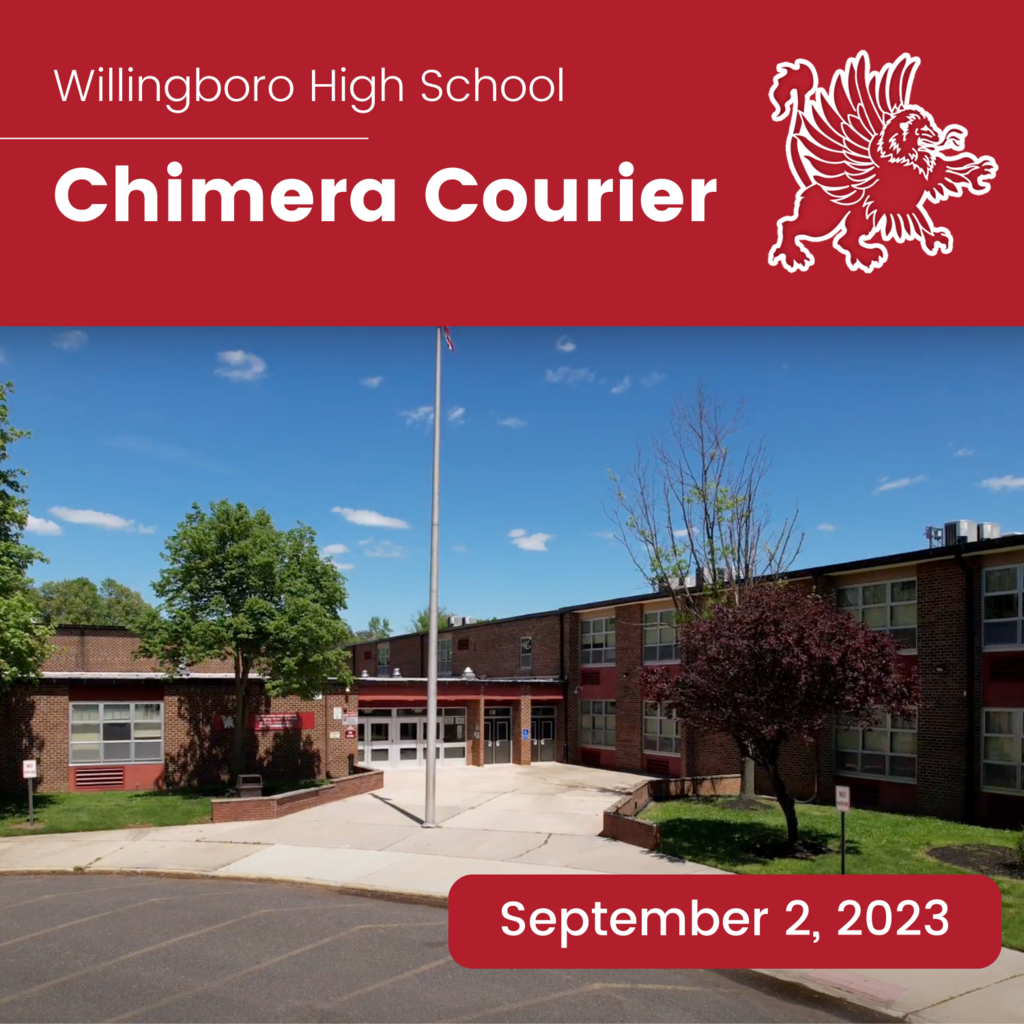 "On March 16-17 students participated in Model Congress at Rider University. Students had a wonderful time debating their bills, fighting to get them passed, and networking and making lifelong connections with students from other schools. Mr. Rose and members of Model Congress would like to thank you for supporting this program, and look forward to the possibility of participating in the full, overnight program next year."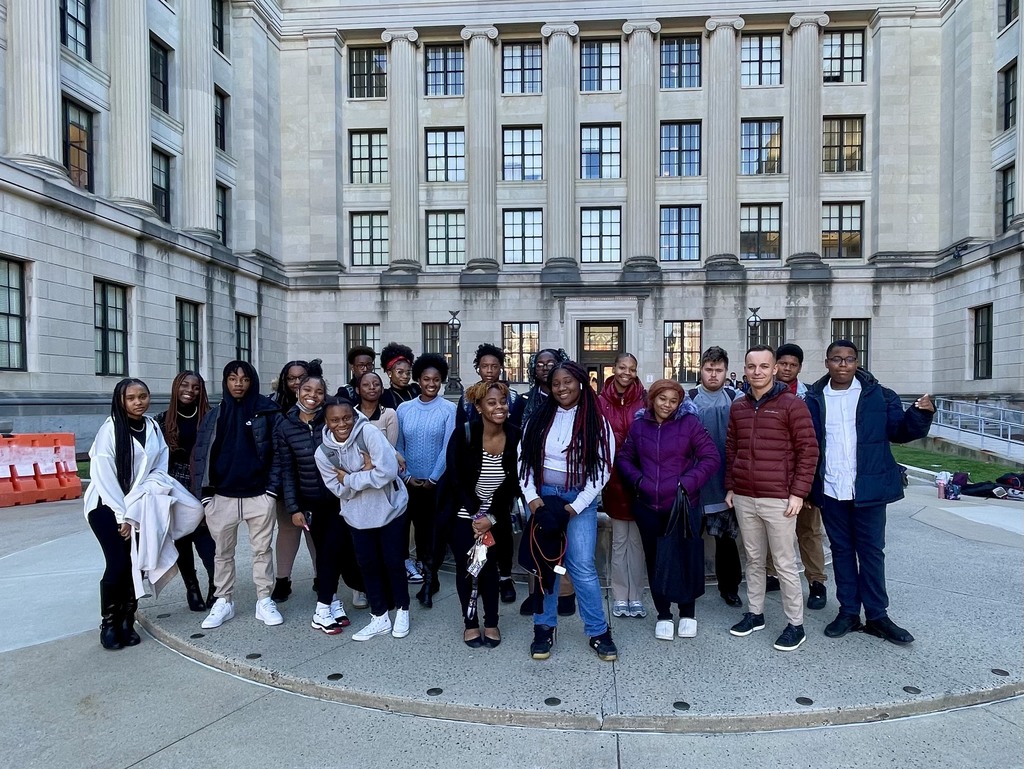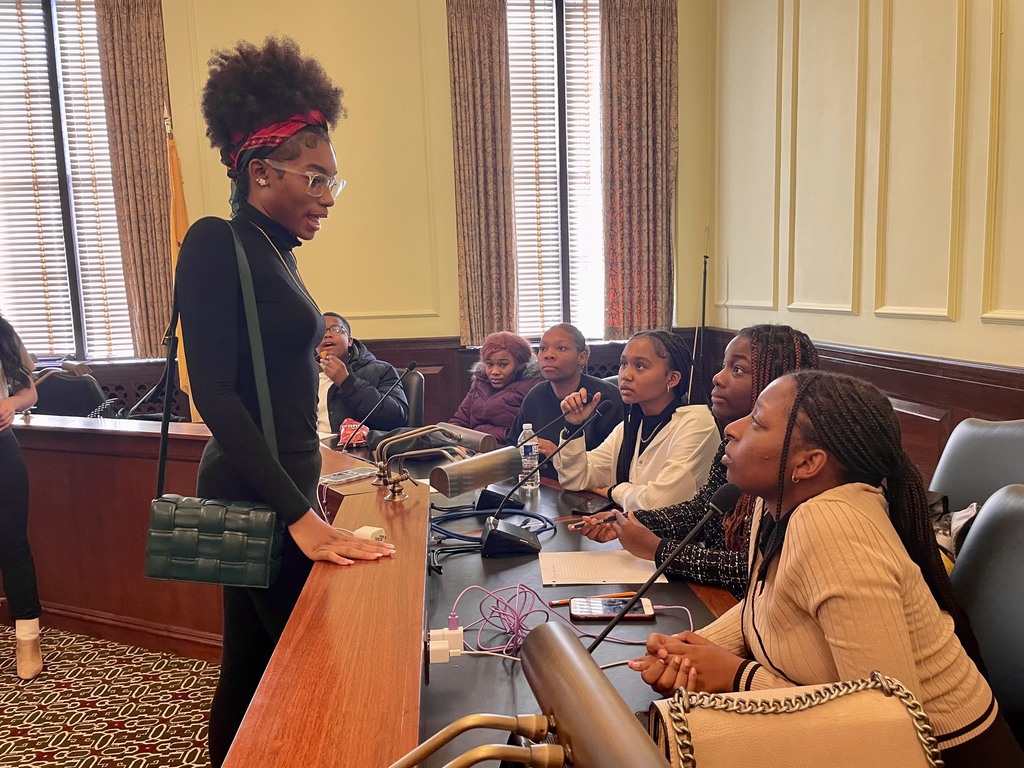 Please click on the following link for more information regarding the Summer Food Service Program. -->
https://5il.co/1vqx0


The Burlington County Youth Career Fair will be held on Thursday, May 25, 2023 from 4:30 PM - 7:00 PM. This Career Fair is open to students who are at least 16 years old, and will be held at the Human Services Facility at 795 Woodlane Road in Westampton. Check out the flyer for more details.
The Willingboro High School is streaming 'Creed III' on Friday, May 12 in the auditorium. Admission is free!!

Join us at the Little Shop of Horrors on May 4-6! The Art & Music Show starts at 6:00 PM and the Musical starts at 7:30 PM. Admission is $10. We hope to see you there, but parental discretion is advised! Click here to access the Parental Guide -->
https://5il.co/1tqou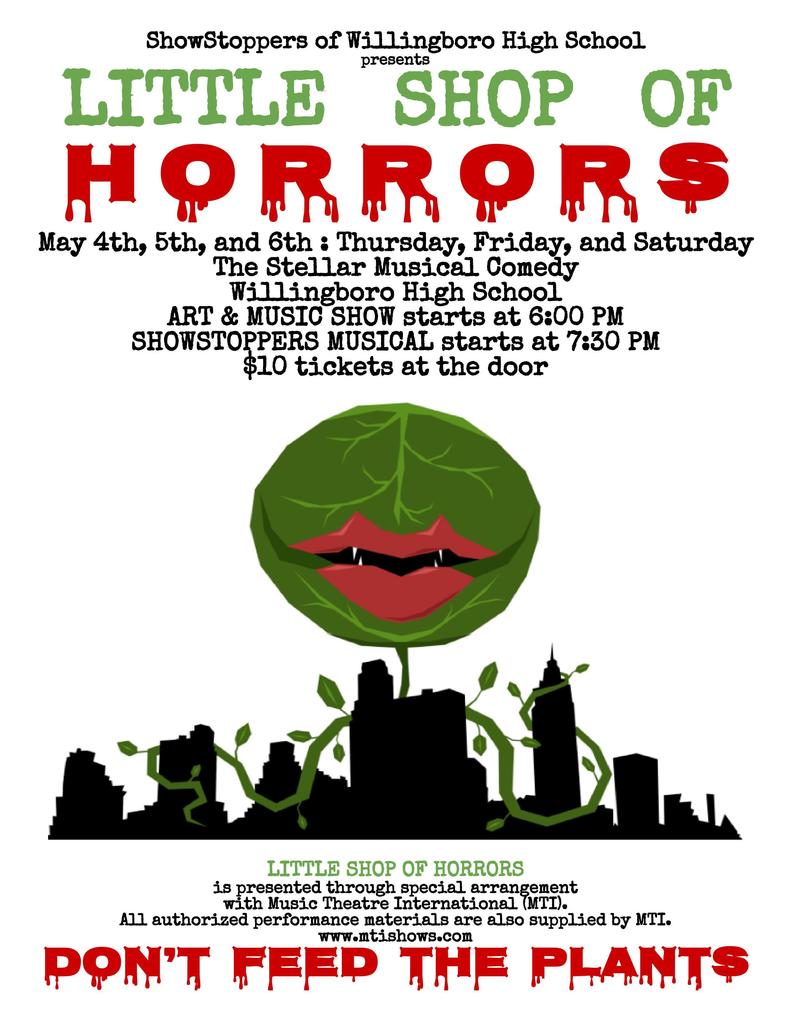 The updated district calendar is now available. Click here to access the calendar -->
https://5il.co/15tug

St. Paul's United Methodist Church is sponsoring the Flourish Institute for Girls (F.I.G.S.). Check out the flyer for more details.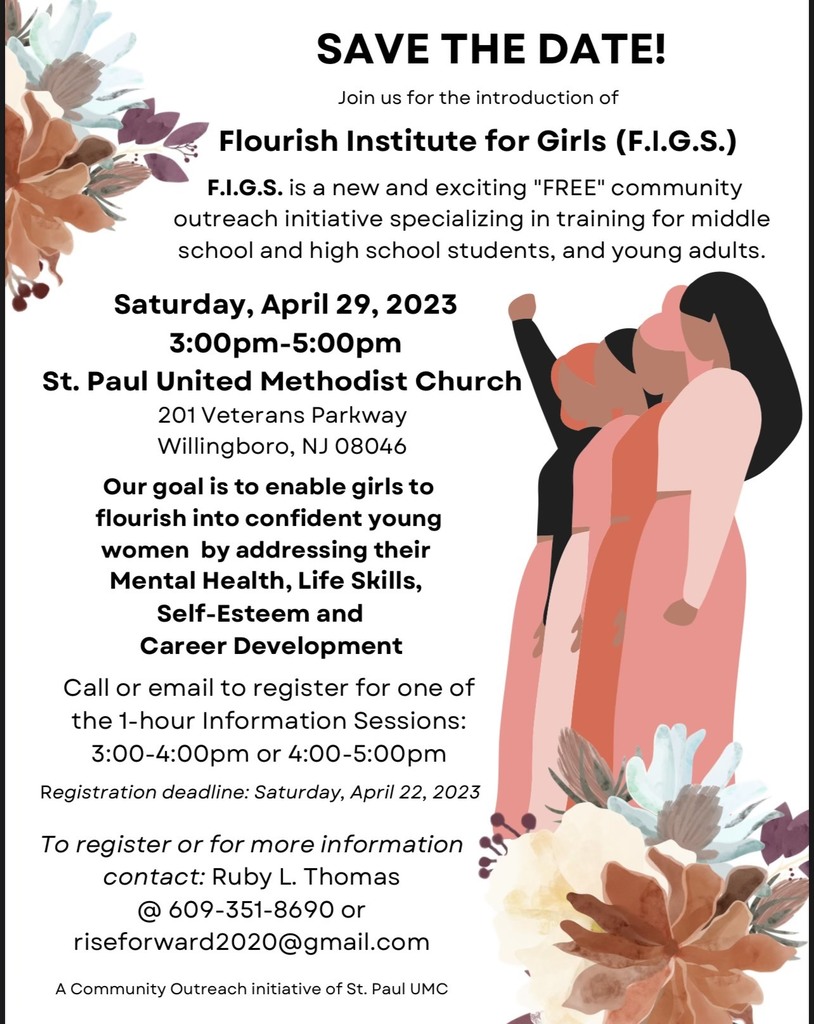 Staff vs Student March Madness Basketball game at the Willingboro High school!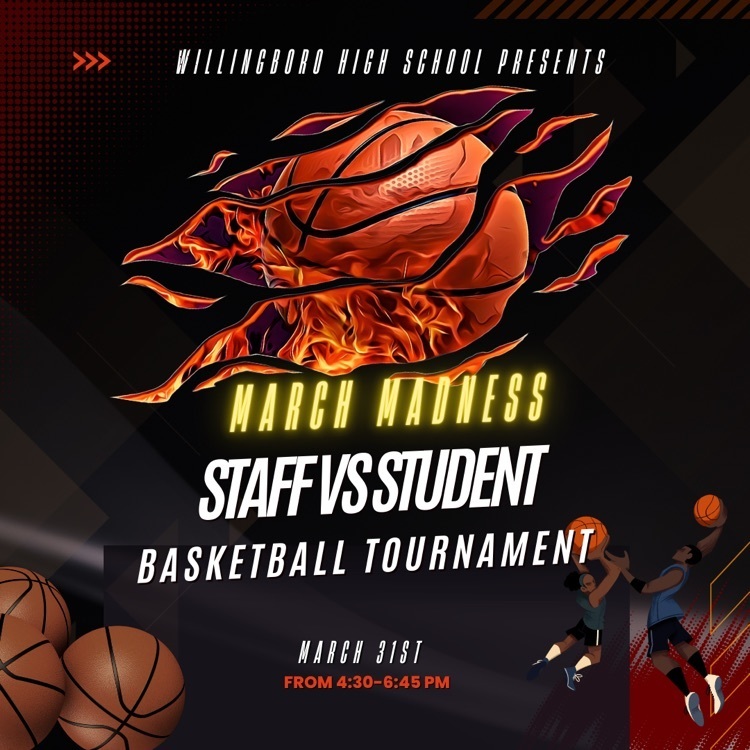 The Willingboro High School is hosting a Job Fair for students during lunches!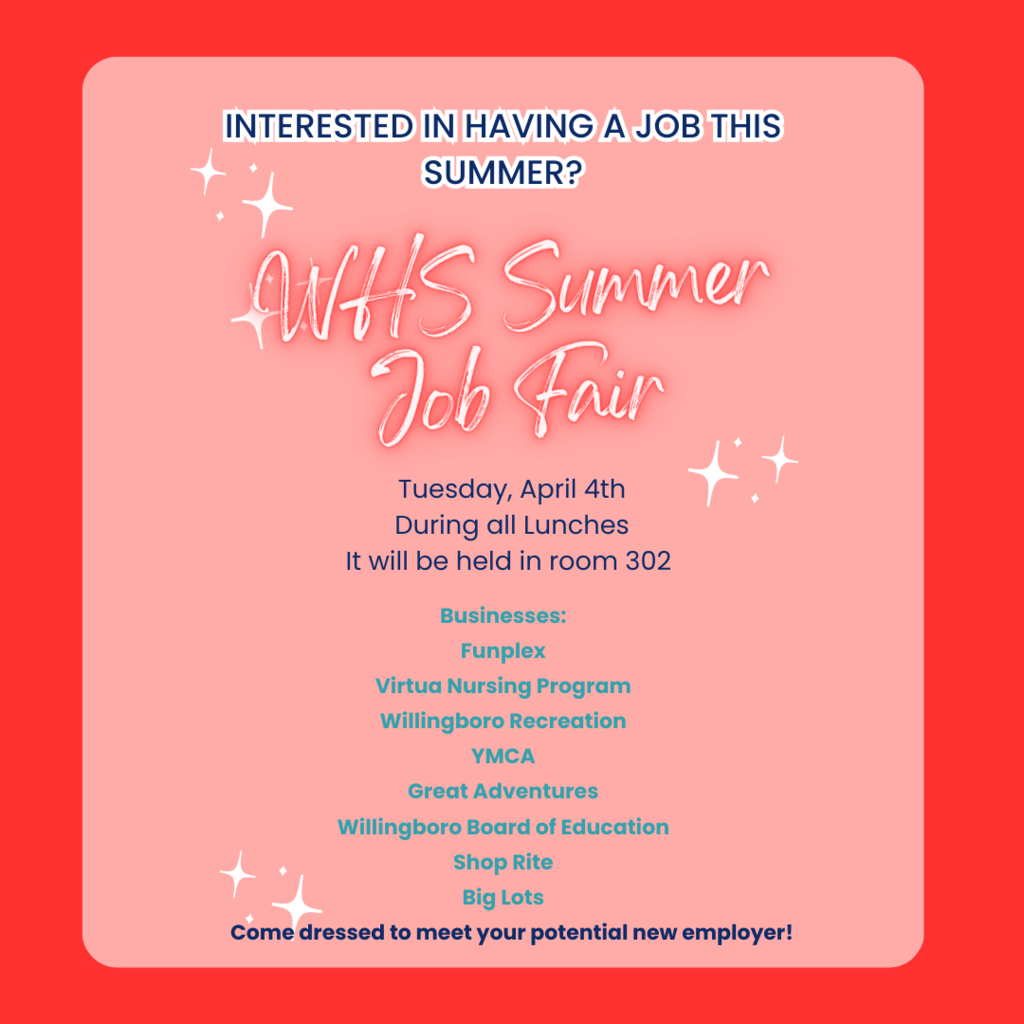 Reminder that today the Willingboro High School is hosting a movie night!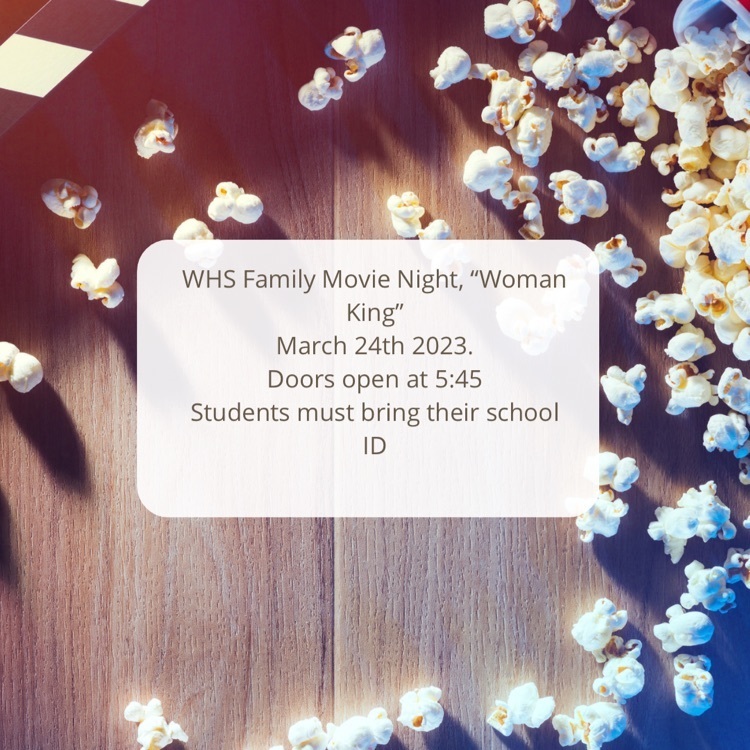 On Tuesday 3/21 WHS Leader in Students attended Junior Achievers Hero Day at Hawthorne Elementary school. The students got a chance to teach a financial literacy curriculum to grades 2,3 &4. The students were amazing. They worked hard and had a great day of volunteering and teaching financial literacy to the community.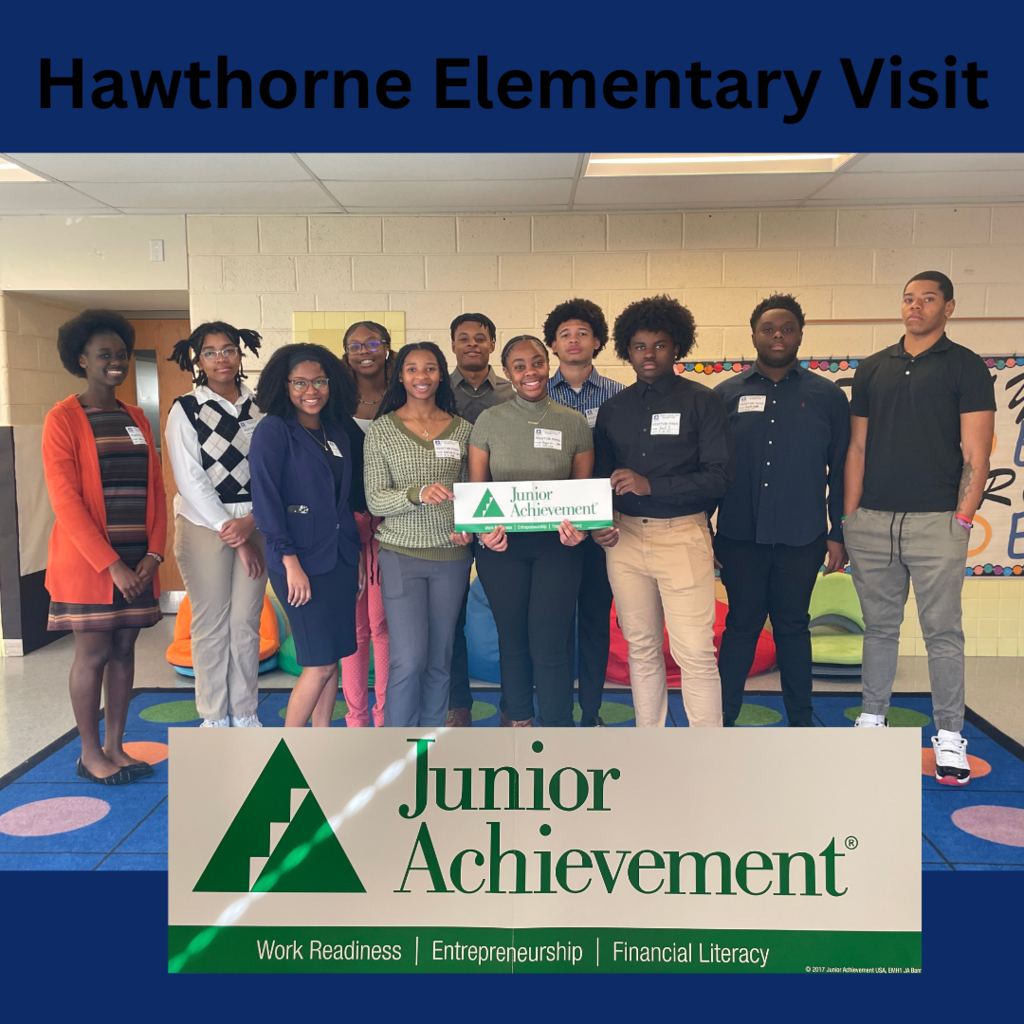 WHS Cap and Gown Reminder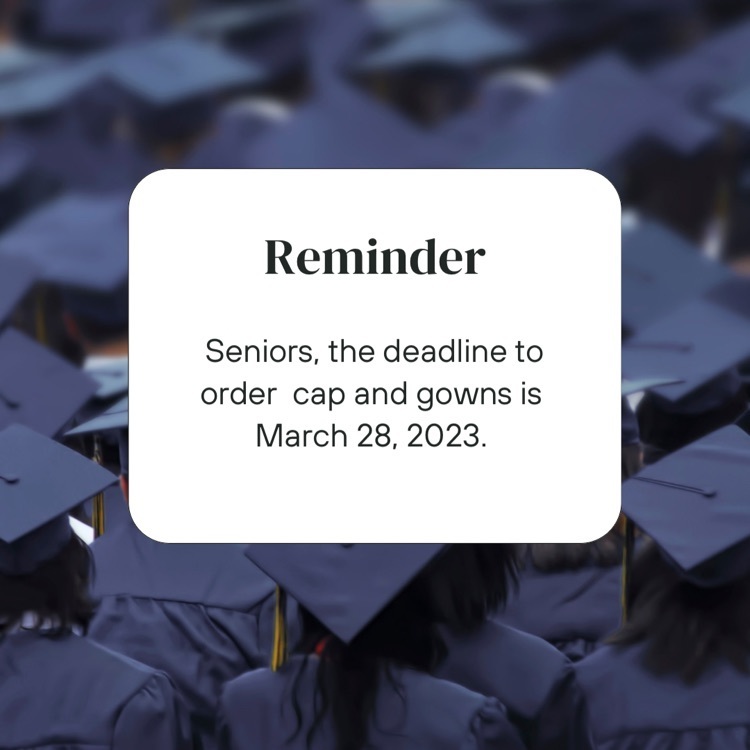 The Willingboro High School is hosting a movie night!

Student IDENTIFICATION CARDS All Willingboro High School students are required to carry a student identification card (I.D.) at all times. These cards are used for, but not limited to, identification, entering into school, MVP, guidance, classrooms and cafeteria. Any student that has not received their ID will be allowed to obtain one during their lunch period or after school.

YES! Tutoring will be holding a free online SAT Prep Course on Tuesday, March 21, 2023. Check out the flyer for more details. (Note: Sharing this information does not constitute endorsement or recommendation of the company by Willingboro Public Schools.)