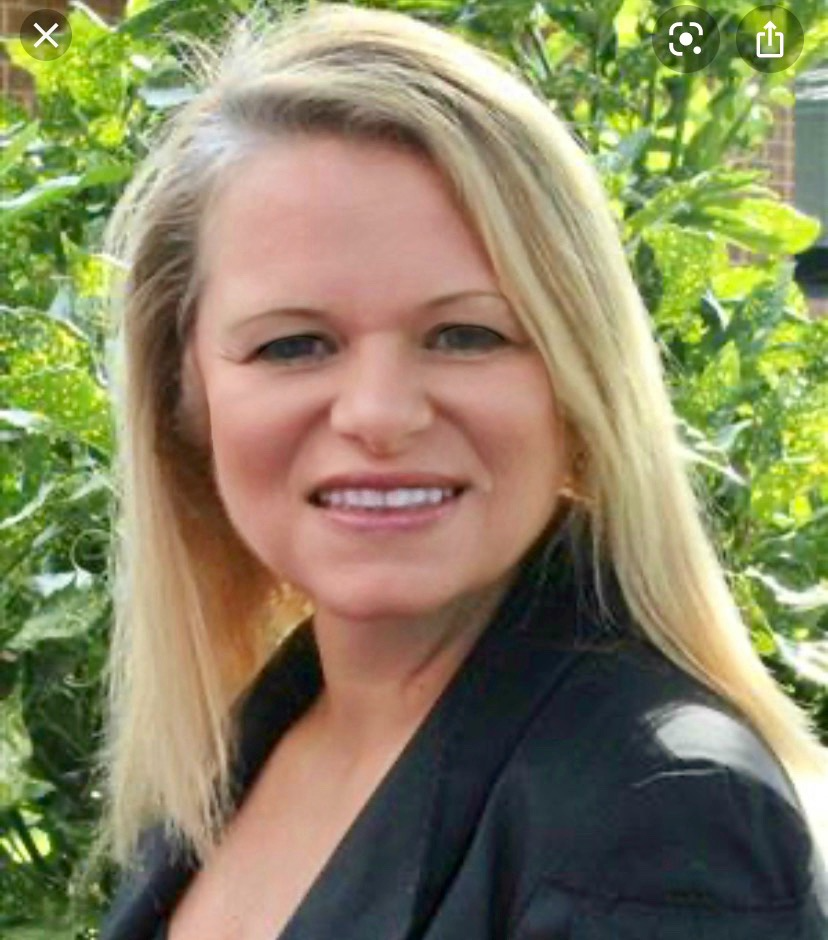 Principal of W.R. James, Sr. Elementary School
Tara Mellace
PRINCIPAL'S MESSAGE
"Education is the most powerful weapon which you can use to change the world." ~ Nelson Mandela
Dear Students, Parents, Guardians,
Our entire faculty and staff are excited to work with your family as we endeavor to achieve the best for each of our students. We look forward to a rewarding school experience at W.R. James, Sr. Elementary School. Our mission is to educate all students through data –driven instruction, high expectations and a commitment to excellence, emphasizing the belief that all students will learn and become critical and analytical thinkers, life-long learners, and contributing members of society. The vision of W.R. James Elementary School is to improve student achievement by establishing and implementing a system of accountability for students, staff and administration with particular focus on data –driven instruction.
Our mathematics curriculum incorporates Eureka Math. Eureka affords students the opportunity to experience math using practical demonstrations and opportunities for student practice.
Our science curriculum utilizes the Foss science program; instruction revolves around the logic that science is exciting and inquiry based.
The Lucy Calkins Units of study are incorporated in our Language Arts curriculum. Our curriculum is based on a balanced approach to ensure that students develop proficiency in reading, writing, speaking, listening, and comprehension.