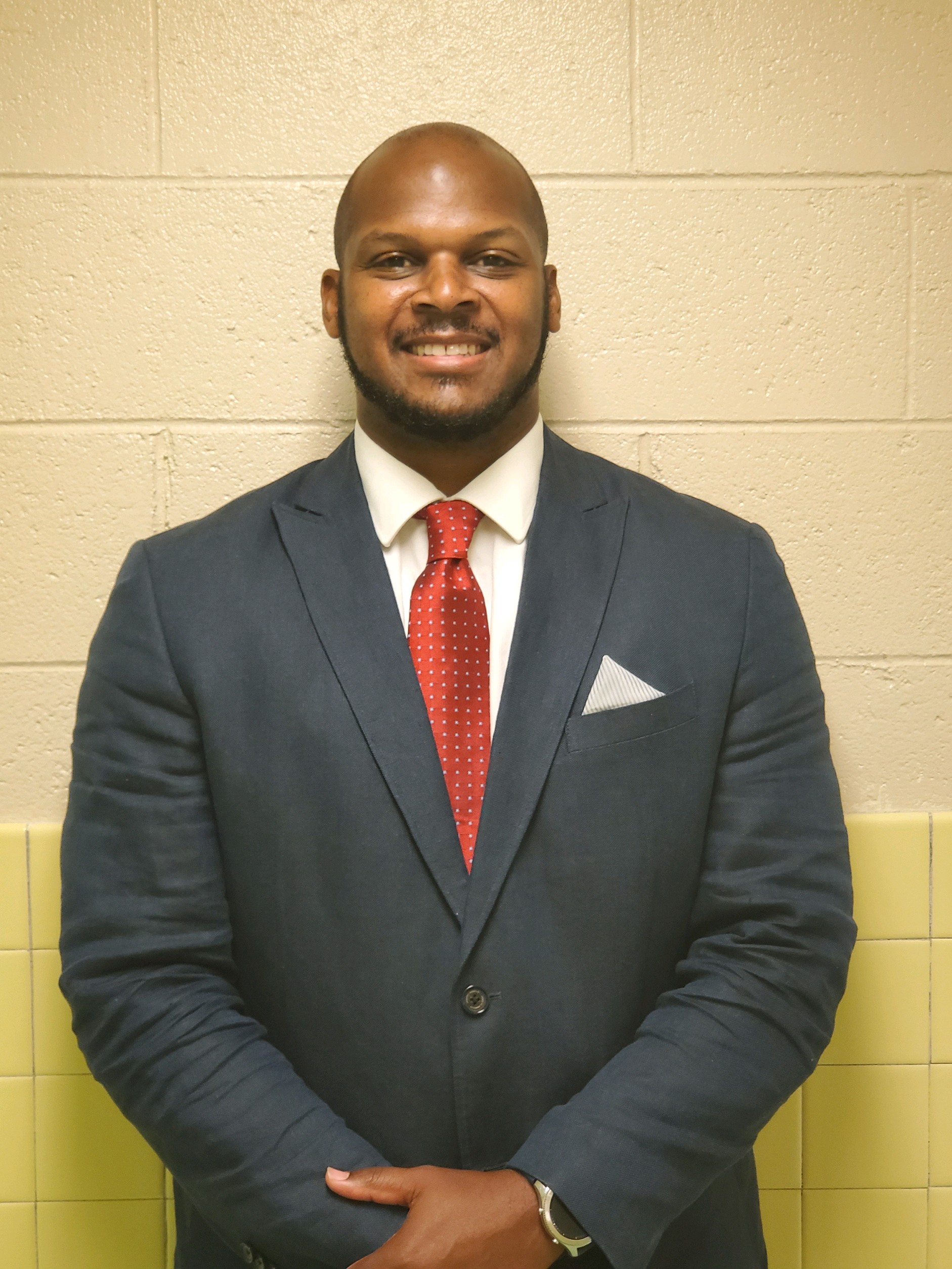 Willingboro Public Schools uses a digital platform called OnCourse to house all of our curriculum guides by content area and grade level. This setup allows for instructional transparency, instantaneous curricular revisions, and vertical and horizontal mapping in all content areas. All parents and students have access to view our curricula through a Public Portal. Please use the link below to access these guides:
HEALTH AND PHYSICAL EDUCATION
The goal of the Health and Physical Education Department of Willingboro Public Schools is to promote leadership, teamwork, and healthy behaviors. Today's ever-changing society demands education of drug abuse, obesity, disease transmission and social contact. We strive to contribute to our student's overall emotional, physical, and social development. Our curriculum is designed to be inclusive of all children by providing a variety of invigorating, unique, and instructive learning opportunities to facilitate the development of individual fine motor, fitness, and interpersonal skills.
The Physical Education classes provide a learning environment where students develop physical and social skills through inclusive games and activities that emphasize teamwork, cooperation, sportsmanship and strategic thinking.
The Health classes provide an educational environment for students to be engaged in learning about historic and current topics related to nutrition, health and relationship education.
The mission of the Willingboro Public Schools Health and Physical Education Department is to prepare students to have physical literacy while leading a healthy/active lifestyle that promotes physical, social and emotional wellness.