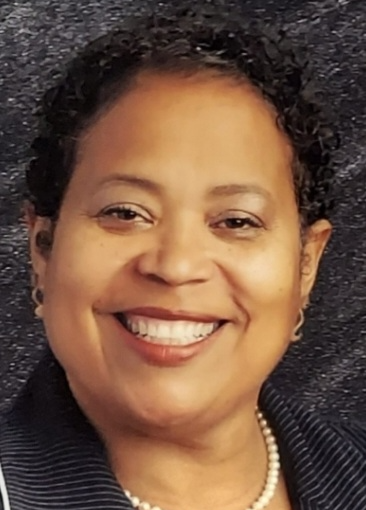 Today is a new day;
I will do my best to be the best;
I will make choices that help me succeed.
I am the person in charge of the choices I make.
I choose to learn, I can learn, I will learn.
Today will be a great day.
41 Pinetree Lane
Willingboro, NJ 08046
Main Office Phone: (609) 835-8940
Fax: (609) 835-8942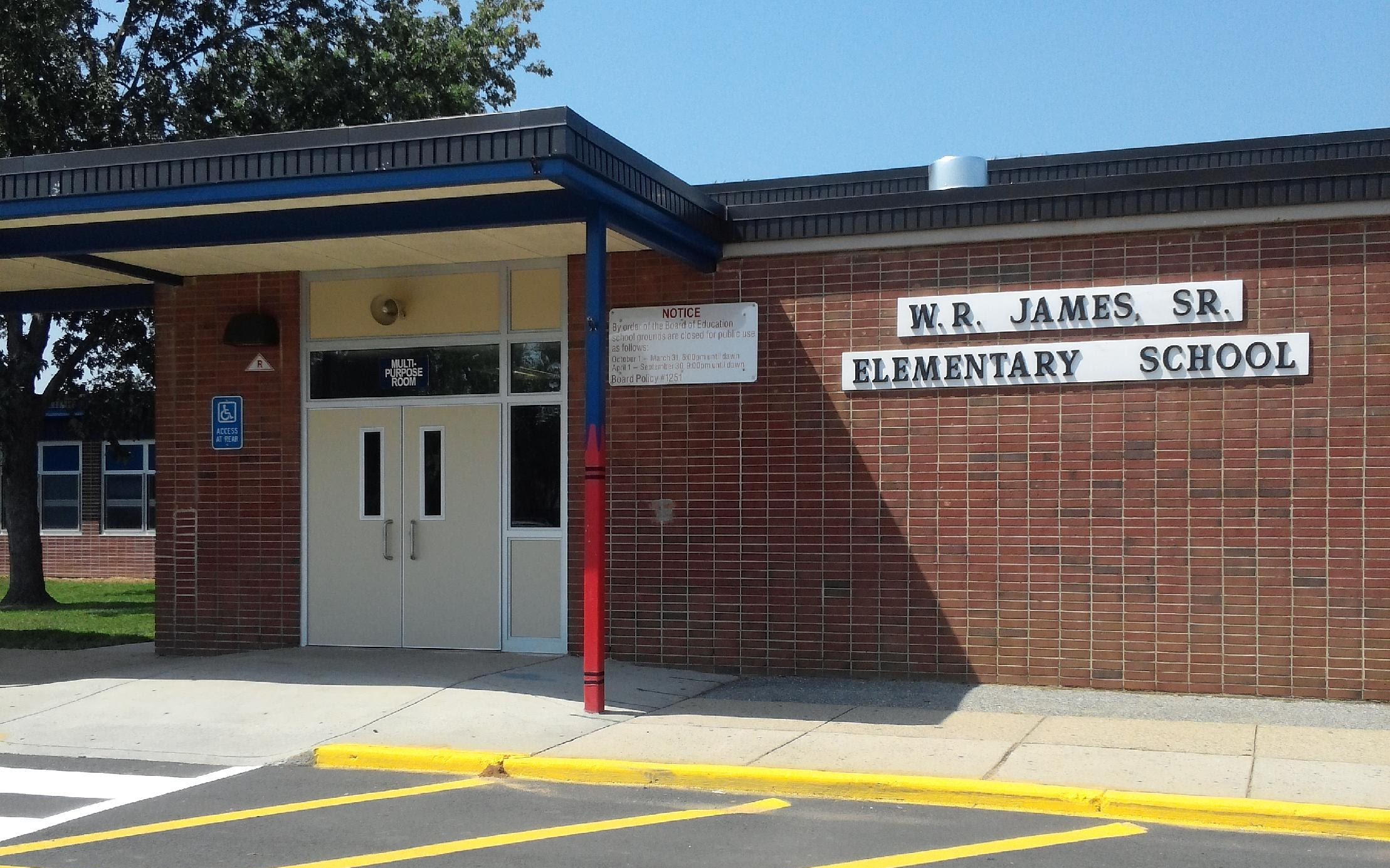 "Education is the most powerful weapon which you can use to change the world." ~ Nelson Mandela
Dear Students, Parents, Guardians,
Our entire faculty and staff are excited to work with your family as we endeavor to achieve the best for each of our students. We look forward to a rewarding school experience at W.R. James, Sr. Elementary School. Our mission is to educate all students through data –driven instruction, high expectations and a commitment to excellence, emphasizing the belief that all students will learn and become critical and analytical thinkers, life-long learners, and contributing members of society. The vision of W.R. James Elementary School is to improve student achievement by establishing and implementing a system of accountability for students, staff and administration with particular focus on data –driven instruction.
Our mathematics curriculum incorporates Eureka Math. Eureka affords students the opportunity to experience math using practical demonstrations and opportunities for student practice.
Our science curriculum utilizes the Foss science program; instruction revolves around the logic that science is exciting and inquiry based.
The Lucy Calkins Units of study are incorporated in our Language Arts curriculum. Our curriculum is based on a balanced approach to ensure that students develop proficiency in reading, writing, speaking, listening, and comprehension.
Educational trips include visits to the Philadelphia Zoo, The New Jersey State Museum and Planetarium, The Governor's Mansion at Drumthwacket, the Old Barracks Museum, and the ShopRite Shopping Experience, to name a few. We annually host several assemblies including Omega Man and Friends. The Power of One Anti-Bullying Program, and several recycling assemblies.
ACCELERATED READER PROGRAM
We are proud to offer the Accelerated Reader program which encourages students to read in school and outside of school. After demonstrating comprehension of the book by taking the Accelerated Reader quiz, students are awarded points. High achievers are recognized quarterly.
W.R. James is proud to offer Student Council, Safety Patrol, Yearbook, National Elementary Honor Society, Chess Club, Ukulele Club, Choir, and mentoring programs for girls and boys. We strive to engage students in positive extracurricular activities that build confidence and self-esteem. We are also proud to offer instrumental music lessons beginning in the third grade.
We currently have 1:1 Chromebooks for students in grades three and four and plan to increase Chromebooks to allow 1:1 Chromebooks for all students. We also have a computer lab where classes visit once a week and engage in programs like Microsoft Office and coding softwares. Teachers provide multiple opportunities for students to master a variety of software programs including IXL and Raz-Kids.
INCENTIVE/CLIMATE AND CULTURE PROGRAMS
The Renaissance Program is a positive behavior support program designed to encourage good school citizenship as well as academic achievement. Students meeting the required criteria will be awarded the corresponding Renaissance Level (Gold, Silver, Blue or Green) and earn rewards and privileges within the school including extra computer time or free dress-down days.
W.R. James Elementary School expects students to show consideration to others, to be polite and respectful to all staff members and all fellow students. Acts of harassment, intimidation or bullying will not be tolerated. This behavior, like other disruptive behaviors, interferes with a supportive learning environment.
Harassment, intimidation and bullying are defined as any gesture, any written, verbal or physical act that is reasonably perceived as being motivated either by any actual or perceived characteristic, such as race, color, religion, ancestry, national origin, gender, sexual orientation, gender identity and expression, or a mental physical or sensory disability, or by any other distinguishing characteristic that takes place on school property, or at any school-sponsored function or on a school vehicle.
We continue our goal of reducing the number of chronically absent students in our school. A student is deemed chronically absent if he or she misses 10% of the total days of enrollment. We need your help in order to have every child attend school every day !
When students miss school for any reason, it can cause them to fall behind academically.

Our students are less likely to succeed if he or she is chronically absent.

Parents and guardians play a key role in making sure students get to school every day.
Each morning, students lead our morning announcements; they recite the words of our school pledge -
"Today is a new day; I will do my best to be the best; I will make choices that help me succeed. I am the person in charge of the choices I make. I choose to learn, I can learn, I will learn. Today will be a great day."
Every day we strive to achieve more than the day before, always knowing that today is another opportunity to make better decisions and better choices that will help us meet our goals. I invite you to work with your students and their teachers to reach academic goals as well as social and emotional growth. Become a part of our school PTA as we all continue to strive for a great school community.
Kimberly B. Ash
Principal