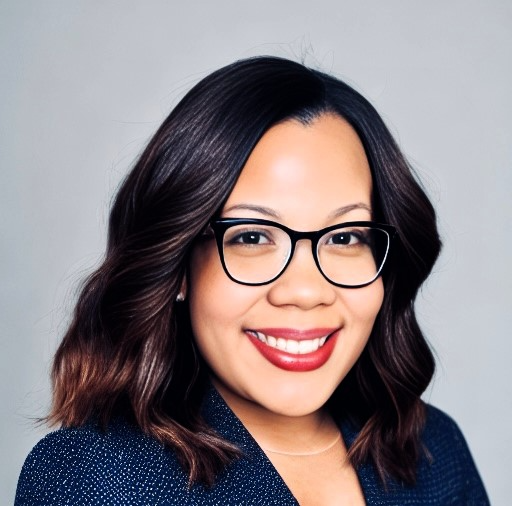 Supervisor of Guidance/Student Services
Ms. Donita Zepeda
dzepeda@wboe.net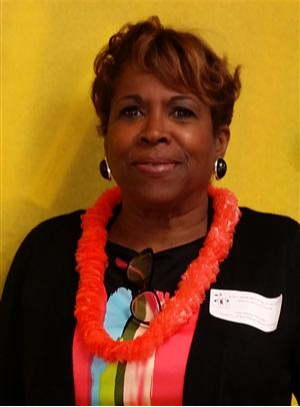 WELCOME TO THE FAMILY SUPPORT PAGE!
"A Child Grows, A Parent Discovers, A Family Flourishes, A Community Thrives"
The Willingboro Public Schools Family Support Center provides academic resources, an inviting atmosphere, and workshops on a wide selection of educational support topics.
To encourage and strengthen the School-Family Partnership and reinforce the idea that family and education are at the center of every student's social & emotional growth, academic success, and desire to be a life-long learner!
The Willingboro Public Schools are dedicated to maintaining a strong partnership with parents in our endeavor to provide the very best education for students. Key to that partnership is open communication & support.
To provide support, we are implementing the following initiatives:
Tips for Elementary Families
Consejos Para Familias de Primaria
Tips for Secondary Families
Consejos Para Familias de Secundaria
The Willingboro Public Schools takes great pride in our work and how we service our parents and the community. If you have a concern, please submit this form to Ms. Shavonne Carter, Supervisor of Guidance/Family Liaison. We welcome your concerns, and we will address them in a timely manner. Thank you.
When parents are involved in education, children have increased performance in school, and schools experience true success.