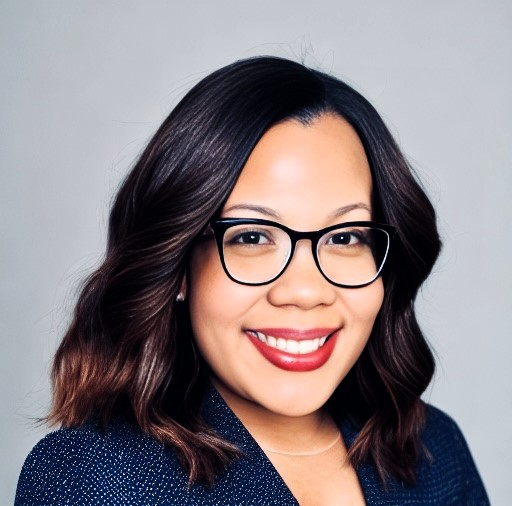 Senior Lead Educator of Student Services
Supervising Guidance, College Access, and I&RS
Donita Zepeda
dzepeda@wboe.net
(609) 835-8600 X 1024
Board Certified Assistant Behavior Analyst
Jamie Hirsh Ph.D., BCBA-D
jhirsh@wboe.net
(Garfield ECDC and J.C. Stuart ECDC)
609-835-8600 X
WELCOME TO THE GUIDANCE DEPARTMENT!
The mission of the Willingboro Public Schools' Guidance Department is to offer a comprehensive developmental program that will meet the growing needs of our students. We aim to provide support in the following areas: academic, social-emotional, career planning, and health & wellness. This program will forever remain a work in progress as it continues to provide all students with the skills and preparation needed for the ever-changing roles in society and the workplace.
Attendance Officers give support in the areas of attendance and punctuality, which supports the teaching and learning process
Tahiyyah Callaway
Homeless Liaison
tcallaway@wboe.net
609-835-8600 x1066

George Phillips
Truancy
gphillips@wboe.net
609-835-8600 x1051

Jimmy White
Investigator
jdwhite@wboe.net
609-835-8600 x1052

Attendance Officer for:
Hawthorne Park Elementary School
Twin Hills Elementary School
Special Services

Attendance Officer for:
Garfield East ECDC
J.C. Stuart ECDC
W.R. James Elementary School

Attendance Officer for:
J.A. Cotten Intermediate School
Memorial Middle School
Willingboro High School
CLIMATE & CULTURE AND CRISIS INTERVENTION SPECIALISTS
Climate & Culture and Crisis Intervention Specialists play a critical role in improving student performance by ensuring the school creates and maintains a positive learning environment and a culture of high expectations collaborating with school staff to implement strategies and programs designed to improve culture and climate.
Counselors are involved in all aspects and operations of the schools, while serving as a connection between staff, students, administrators, and families to create and promote a positive learning environment.
J.C. Stuart ECDC
Social Worker

Crystal Torres

Garfield East ECDC
Nate Dirvin

Social Workers:

Aviva Gordon

Karen Munar

Hawthorne Park Elementary Sch.
Antinette Hooks

Twin Hills Elementary Sch.
Tiffany Purnell
tpurnell@wboe.net

W.R. James Elementary Sch.
Cheryl Alston-Jones
calston@wboe.net

J.A. Cotten Intermediate School
Sharron Colemanshcoleman@wboe.net

Sheri Garvey

Memorial Middle School
Adrienne Lepping
(8th Grade)
alepping@wboe.net


Willingboro High School

Shawnet Bright

(12th)

Douglas Key

(10th)

Johna Onal

(9th)

Kristin Riker

(11th)



Nurses are essential members of the school community and are uniquely qualified to provide preventative health assessments, referral procedures, and emergency care.
STUDENT INFORMATION SYSTEM TEAM
Student Information System (SIS) Team Members provide districtwide support by seamlessly integrating important functions through technology. Grading, registration, attendance, health records, scheduling, discipline, and the parent portal are just a few areas managed by our SIS Team.
TBA
Computer Systems Facilitator
TBA

Cynthia Edwards
Student Information Systems/Google
cedwards@wboe.net
THANK YOU FOR VISITING THE GUIDANCE DEPARTMENT.
FEEL FREE TO GET ADDITIONAL INFORMATION BY CLICKING ON THE LINKS IN THE SIDE COLUMN.