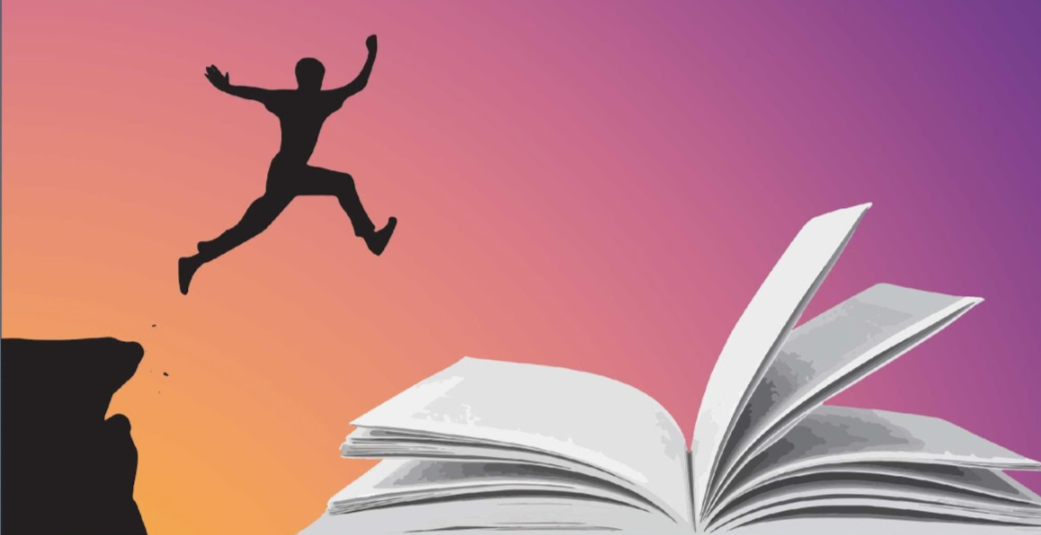 7th Legislative District's Jump into Reading Challenge
Senator Troy Singleton partners with Willingboro Public Schools to promote a love for reading that can last a lifetime. Twin Hills' students annually participate in this worthwhile reading challenge.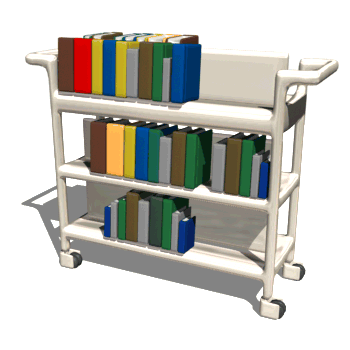 BOOK-MATES

Board approved volunteers read 1:1 to selected first-grade students. Community resident Mrs. Brown has been a long-standing reader at Twin Hills.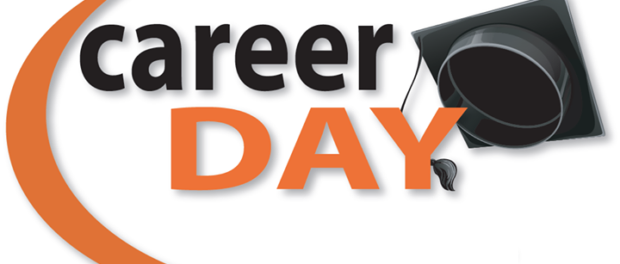 Career Day
The guidance department annually coordinates a comprehensive and
diverse career day that engages family and community members to share their educational backgrounds and career endeavors with our students.

OMEGA PSI PHI-NU NU CHAPTER

Twin Hills was adopted by the Nu Nu Alumni Chapter seven years ago and has since benefitted from the time and efforts of the dedicated fraternity members. Some activities include:
School-wide Toy Giveaway

Purple & Gold Day of Reading (November 12th)

School-wide Toy Giveaway

School-wide Day of Reading

Black History Month Presentations

Monthly Mentor Meetings

Career Day Participants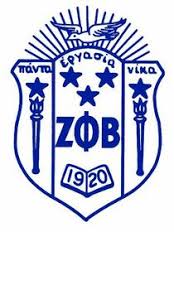 ZETA PHI BETA SORORITY, INCORPORATED
Twin Hills was adopted by the Zeta Delta Zeta Alumnae Chapter six years ago. The sorority's representatives faithfully commit to bettering the lives of our young ladies by promoting their mantra of 'Finer Womanhood'. Some activities include:
Monthly Mentor Meetings

Career Day Participants

Donations to PTA
Willingboro Fire Department
Firemen present valuable safety information to students
as part of Fire Prevention week in October.
Willingboro Honor Society
Members have joined our effort to support students in developing their reading skills. This is the second year that we have benefitted from the
volunteer service work of the high school's honor society students. Tutors meet with assigned students for 20 minutes to practice language arts and literacy skills.

Willingboro Public Library
The school media specialist collaborates with the public librarian to provide access to a variety of reading genres aligned with the state standards and district curriculum.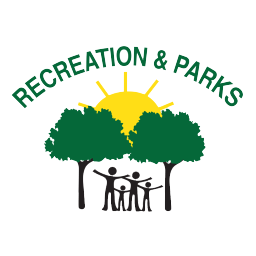 Willingboro Recreation Department Partnership
A beautiful tree was planted in celebration of Earth Day in 2018.