Registration Now Open for 2021-22 School Year
---
New Student Registration for Grades PK to Grade 12 is ONLINE ONLY
It is as easy as 1 2 3 . . .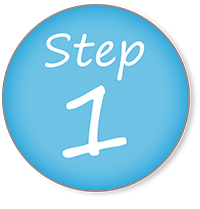 Fill out the Online Registration Form
and upload all your required documents.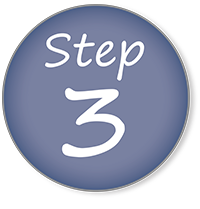 After you have completed the ONLINE Registration, a member of our registration staff will contact you to finalize your registration.
Welcome to the Willingboro Public School District!
Please Note: Preschool Spots are limited availability - and will be filled first come - first serve - all others will be placed on a waitlist until an opening is available.