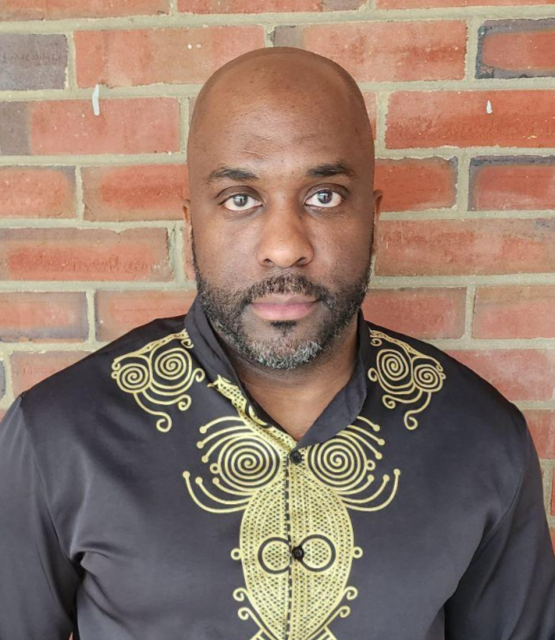 WILLINGBORO PUBLIC SCHOOLS BUSINESS OFFICE
The mission of the Business Office is to provide oversight and management of the District's overall finances and report to the various funding agencies. Our scope includes internal and external district audits, budgeting, accounting, accounts payable, payroll, purchasing, facilities, transportation, food services, security services, and grants management. We commit to providing effective and efficient financial services with integrity, creativity, flexibility, respect, confidentiality, and professionalism.
The Business Office believes that the education and welfare of students is a shared responsibility, and we recognize that we must provide necessary resources in an efficient and timely manner. By doing so, we assist the District in achieving our primary focus on improving academic achievement.
Country Club Administration Building
440 Beverly Rancocas Road
Willingboro, NJ 08046
Main Office: (609) 835-8600 x1020
Fax: (609) 877-1408
Peter Temperino
ptemperino@wboe.net
Amber Monserrate
amonserrate@wboe.net
Tiffany A. Rhodes
rhodes-tiffany@aramark.com
Varney Capehart
vcapehart@wboe.net
Tory Gibilisco
toryg@wboe.net