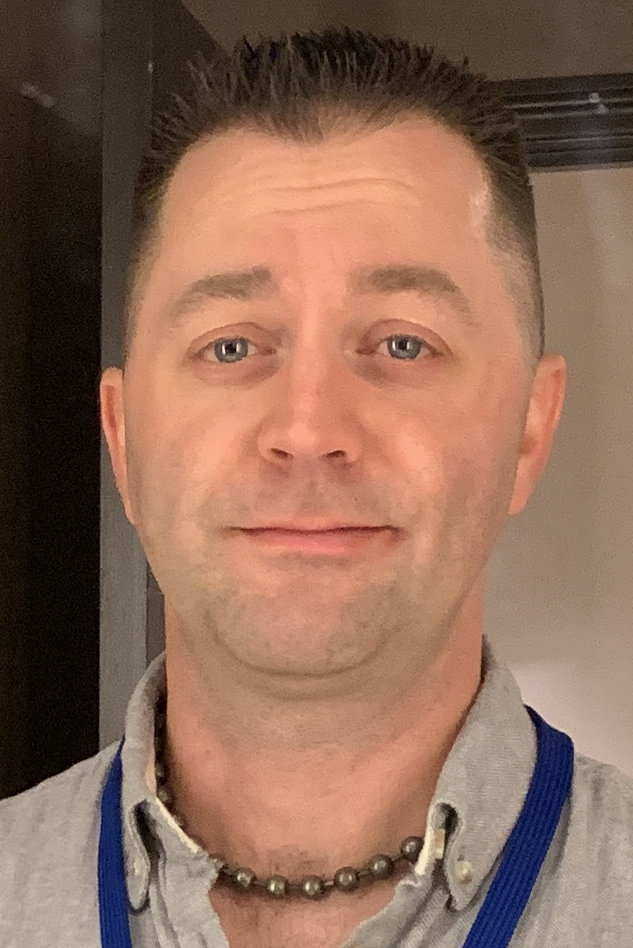 Willingboro Public Schools uses a digital platform called OnCourse to house all of our curriculum guides by content area and grade level. This setup allows for instructional transparency, instantaneous curricular revisions, and vertical and horizontal mapping in all content areas. All parents and students have access to view our curricula through a Public Portal. Please use the information below to access these guides:
"Advances in technology have drastically changed the way we interact with the world and each other. The digital age requires that we understand and are able to harness the power of technology to live and learn." ~ International Society for Technology in Education
In order to support the academic expectations of the Willingboro Public Schools, the Department of Instructional Technology will support students and educators by providing the infrastructure needed to support 21st-century learning. While the Supervisor of Instructional Technology & Data will focus on academic and instructional needs, the Technology Manager will lead a team of Computer Analysts that will support the infrastructure needs of the school district.