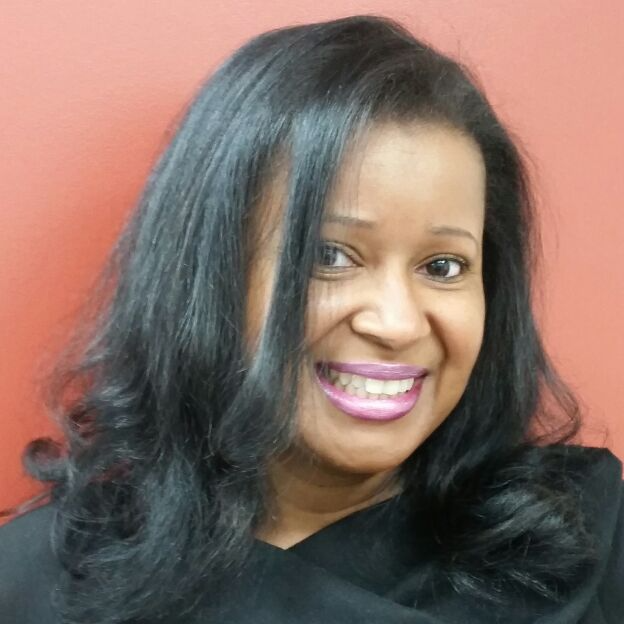 HUMAN RESOURCES DEPARTMENT
440 Beverly Rancocas Road
Willingboro, New Jersey 08046
Main Office: (609) 835-8600 x1001
Fax: (609) 835-3841
We recognize that human capital is the essence of organizational success, and our purpose is to recruit, support, and retain highly qualified employees with the determination and drive to create a positive and effective 21st-century learning environment for all students. We are committed to provide our staff members a stable work environment with equal opportunity for learning and personal growth. The diversity, creativity and dedication of our staff are essential for driving the District's mission to improve academic achievement.
Our staff of dedicated Human Resources professionals recognize the role and responsibility that we play in the educational process and see ourselves as full partners in ensuring high student achievement. We pride ourselves on maintaining a high level of integrity and building strong partnerships as we constantly seek ways in which to maximize the potential of every District employee.
Our District offers challenging employment opportunities to people looking for career growth in an environment that recognizes individuals for their contributions. We actively seek strategic thinkers, team players, and innovators. We invite you to join our team and be a part of building a better future for our students
Effective September 2011, NJ passed a Residency Law, New Jersey First Act (Senate Bill 1730). This new law applies to, and requires all, regular and temporary public employees (fire, police, public school employees, etc.) who work in New Jersey to live in New Jersey.
The Willingboro Public Schools is an Equal Opportunity/Affirmative Action Employer and does not discriminate on the basis of race, color, creed, religion, age, gender, ancestry, national origin, social status, or physical disabilities.
Cherelle C. Tolor, Esq. is a committed educator who loves children, learning, and giving back to society as a whole. She was born and raised in New Jersey.
Ms. Tolor, Esq. is a proud graduate of Rutgers University, Livingston College where she majored in English and earned her B.A and Howard University School of Law where she earned her Juris Doctorate. She has been barred as an attorney in the State of New Jersey for over 17 years.
Ms. Tolor, Esq. has served as In-House Counsel for three corporations addressing their compliance issues related to various Human Resources issues, including but not limited to HIPPA, Employment Law, and Contract Negotiations. She has served as an Adjunct Professor at Essex County College teaching various criminal law courses and the University of Phoenix where she taught various business courses for their MBA program. She has also been certified by the Society of Human Resources Management (SHRM) as a Certified Professional (SHRM-CP) since 2017.
Ms. Tolor, Esq. has over six (6) years of public school experience managing the Human Resources Department. Ms. Tolor, Esq. is a lifelong learner. She is in the process of completing her Ed.S degree in Educational Leadership at Seton Hall University. In her spare time, she enjoys spending time with her daughter, promoting higher education, serving within her church, being active in her sorority (Alpha Kappa Alpha Sorority, Incorporated), and reading.