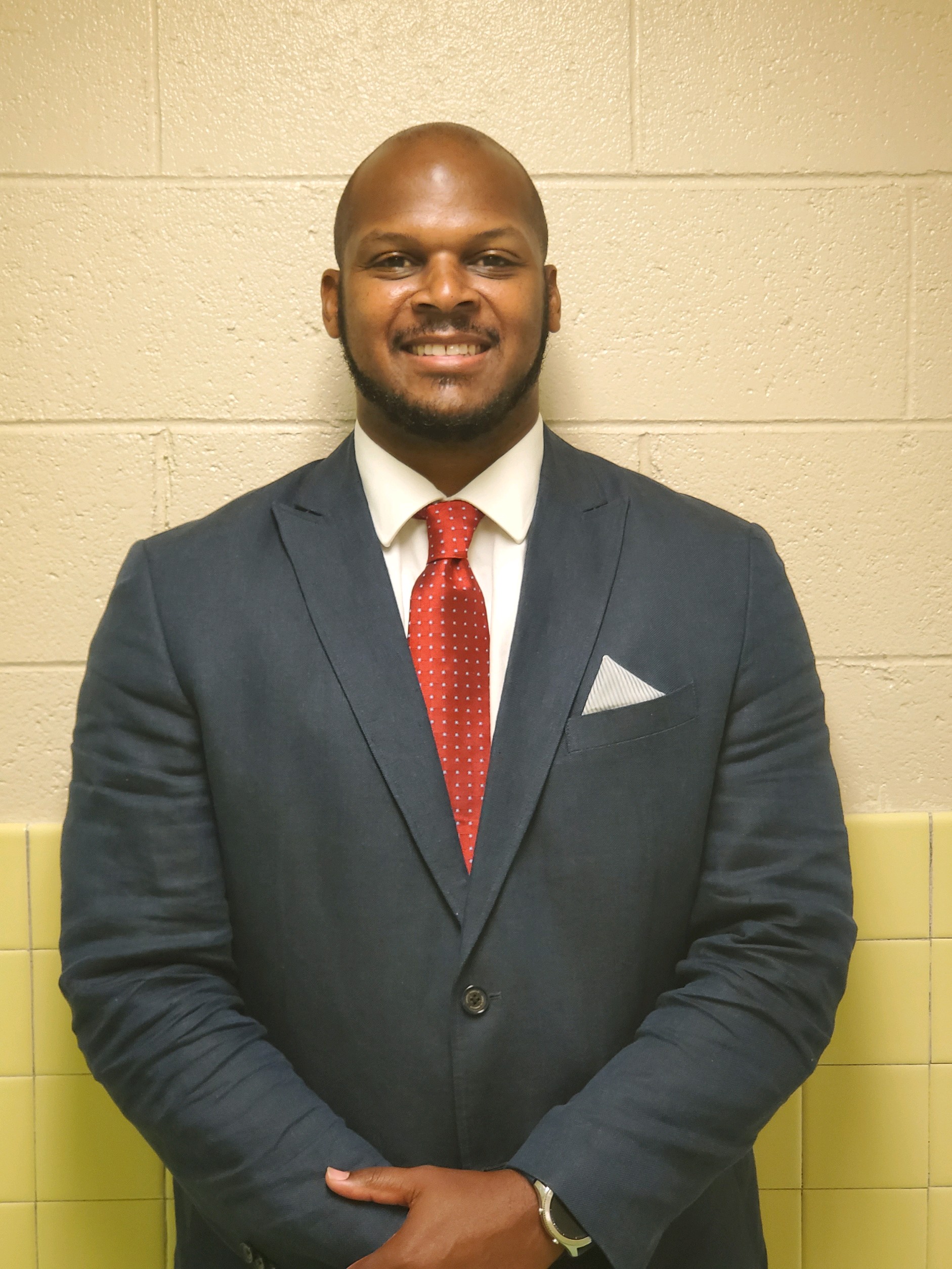 WHS has joined the NFHS Network to bring you LIVE online access of every game! Join the NFHS Network for full access to all WHS games. Fans who can't make the game will never miss a play again!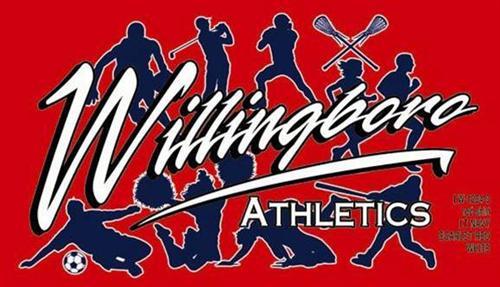 HIGH SCHOOL FOOTBALL TICKETS
Willingboro High School opens its 2022 Football Season on September 2, 2022 against Ramapo. Tickets will be sold using the Hometown Ticket App. Download the app to purchase your tickets, or go directly to the Hometown Tickets website at www.bit.ly/wps-tickets.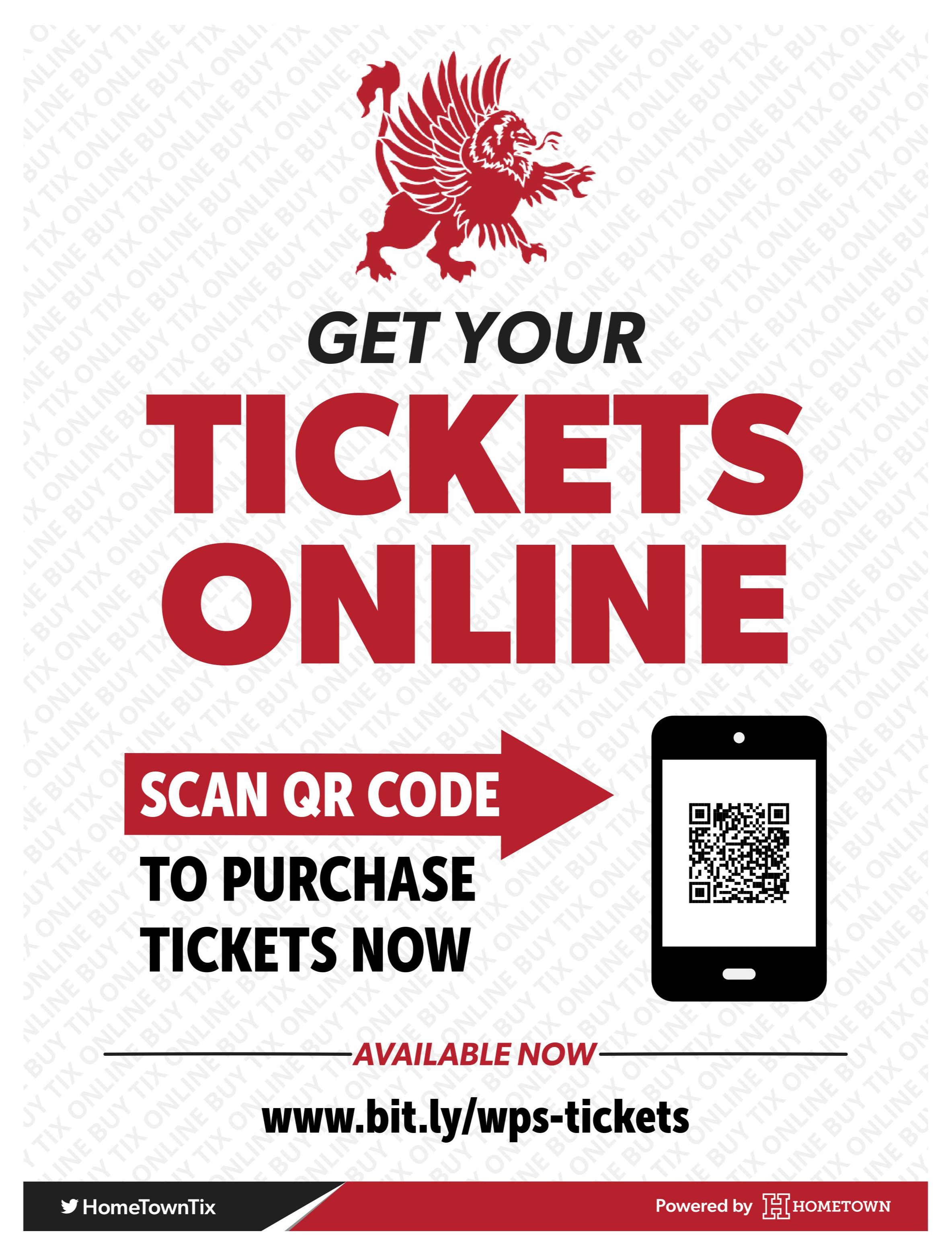 STREAMING OF HIGH SCHOOL BASKETBALL GAMES
High school home basketball games will be live-streamed for the convenience of our staff, parents, and community. You can access games at the following link
NFHS NETWORK - WILLINGBORO HIGH SCHOOL
This link will send you to the main page for Willingboro High School. You will be able to view all events scheduled, including any live events.
NATIONAL LETTERS OF INTENT
On December 16, 2020 four of the Willingboro High School Football players signed their National Letters of Intent (NLI) for full athletic scholarships. Ah-Shaun Davis #4 (LaFayette University), Demie Sumo # 6 (N.C. State University), Da'Jour Dixon #75 (Wagner College) and Isaiah Cook #72 (Delaware St. University). The coaching staff and Athletic department wanted to thank the parents for entrusting their young men to us and to the entire Willingboro Family for your support and dedication to our student-athletes. Congratulations to these young men and to their families.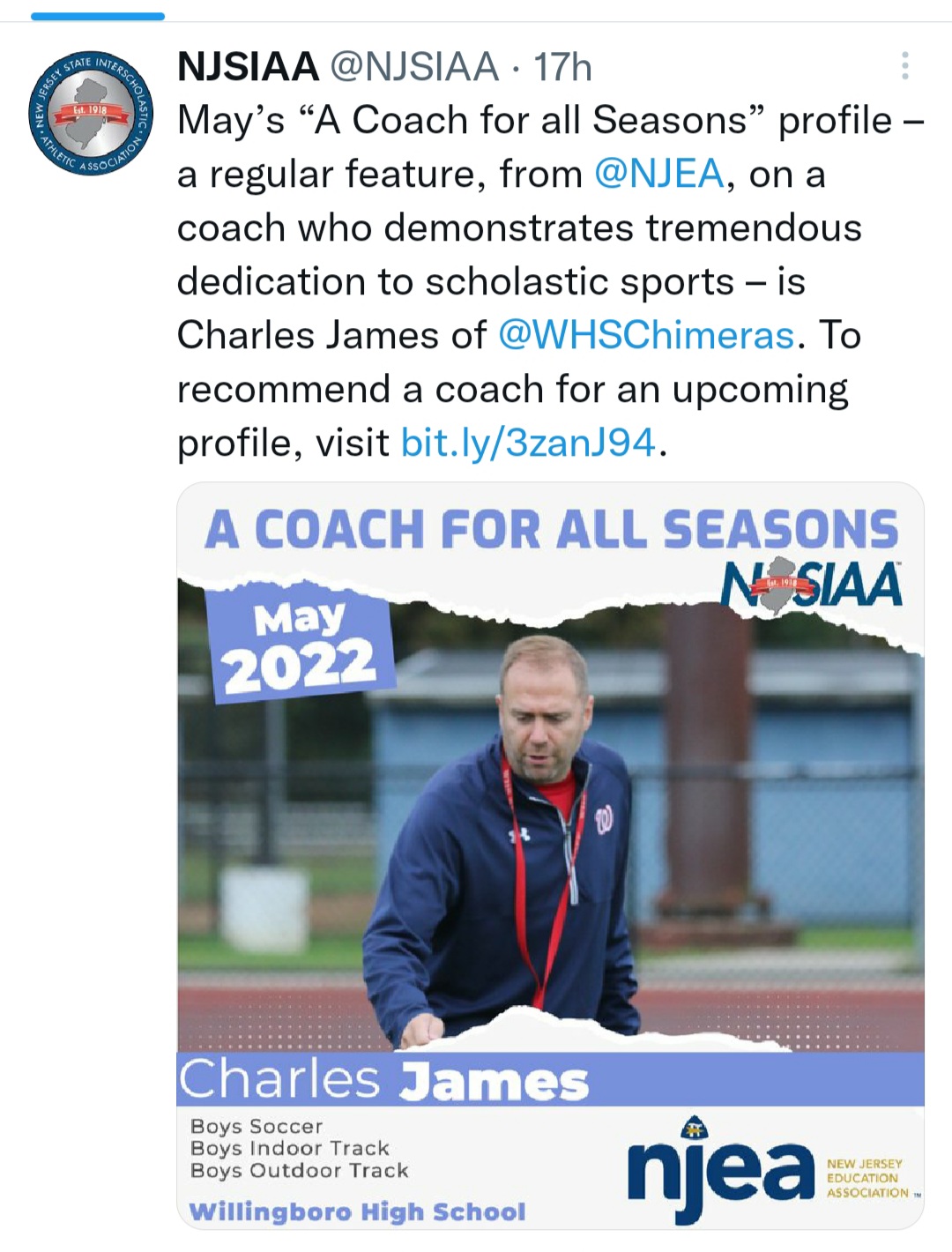 The Willingboro School District offers a complete athletic program at Willingboro High School, Memorial Middle School, and at the Levitt Intermediate School. The Willingboro Athletic Department believes that through sports, student-athletes can gain important skills for life after high school. Our goal is to prepare the student-athlete for college, physically and educationally. We have been fortunate to have won League, County, State, and National Titles during our prestigious history. We strive to push our student-athletes to pursue excellence in all of the endeavors.
Willingboro Public Schools is a member of the NJSIAA and the Burlington County Scholastic League (BCSL).
Willingboro High School (WHS)
20 S. John F. Kennedy Way
Willingboro, NJ 08046
Mascot: Chimeras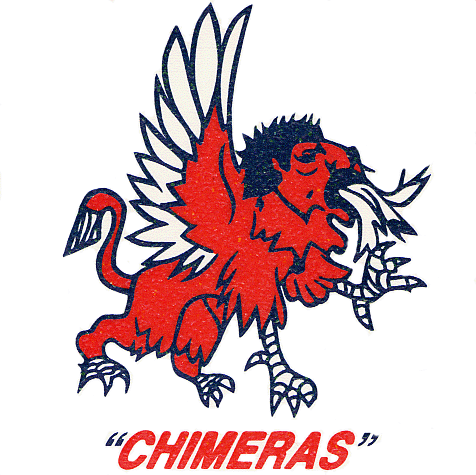 The athletic program at WHS is designed to promote the physical, mental, social, emotional, and moral well-being of the participants.
Memorial Middle School (MMS)
451 Van Sciver Parkway
Willingboro, NJ 08046
Mascot: Lions

| Fall Sports | Winter Sports | Spring Sports |
| --- | --- | --- |
| Football (WHS) | Wrestling (WHS) | Baseball (WHS) |
| Soccer (WHS-Boys & Girls) (MMS) | Basketball (Boys & Girls) (WHS) (MMS) | Softball (WHS) (MMS) |
| Girls Tennis (WHS) | Indoor Track (Boys & Girls) (WHS) | Track and Field (Boys & Girls) (WHS) (MMS) |