5-Year Strategic Plan 2023-2024
Dr. Malcolm X. Outlaw
Superintendent of Schools
moutlaw@wboe.net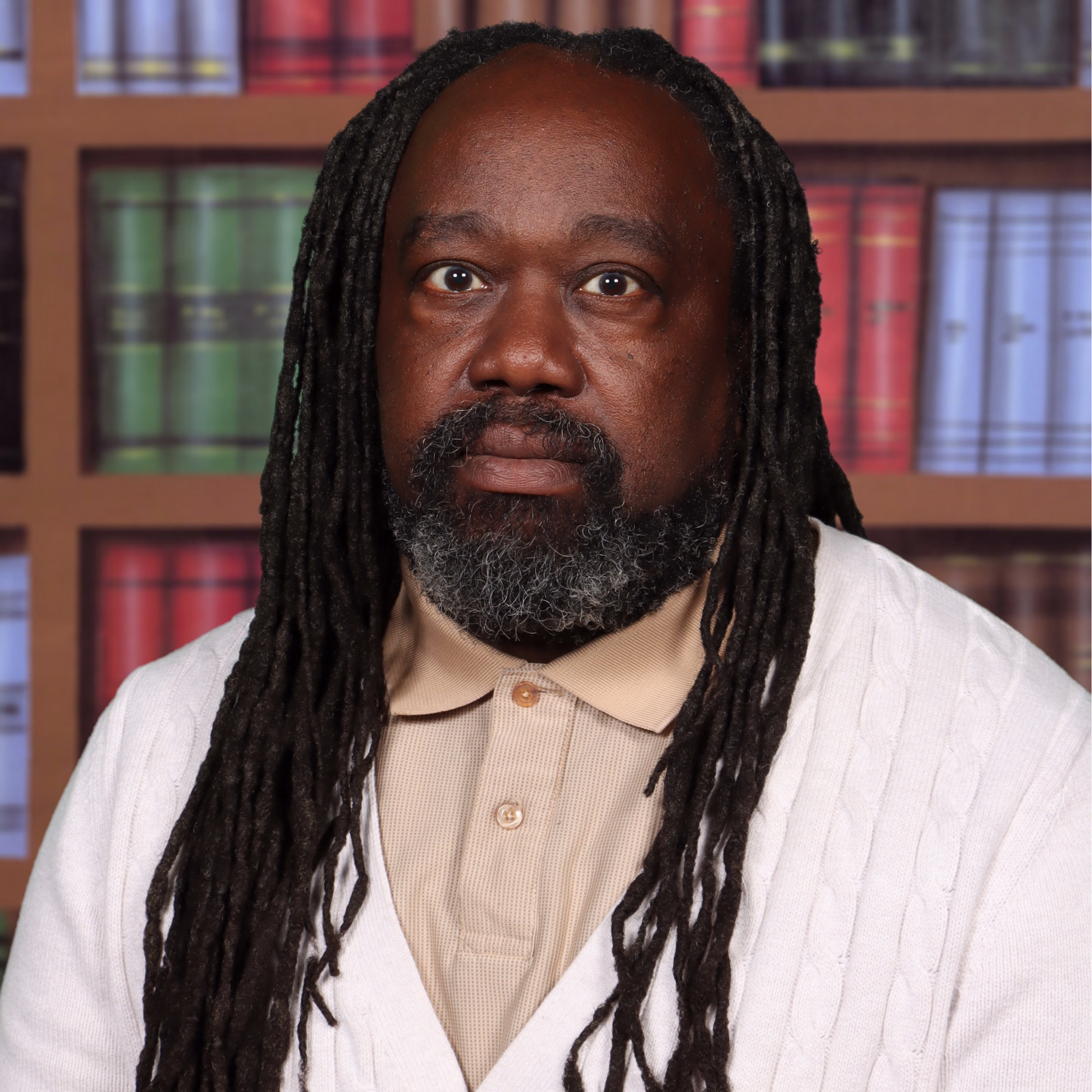 April Maxwell- Henley
Willingboro Board of Education
President
amaxwell-henley@wboe.net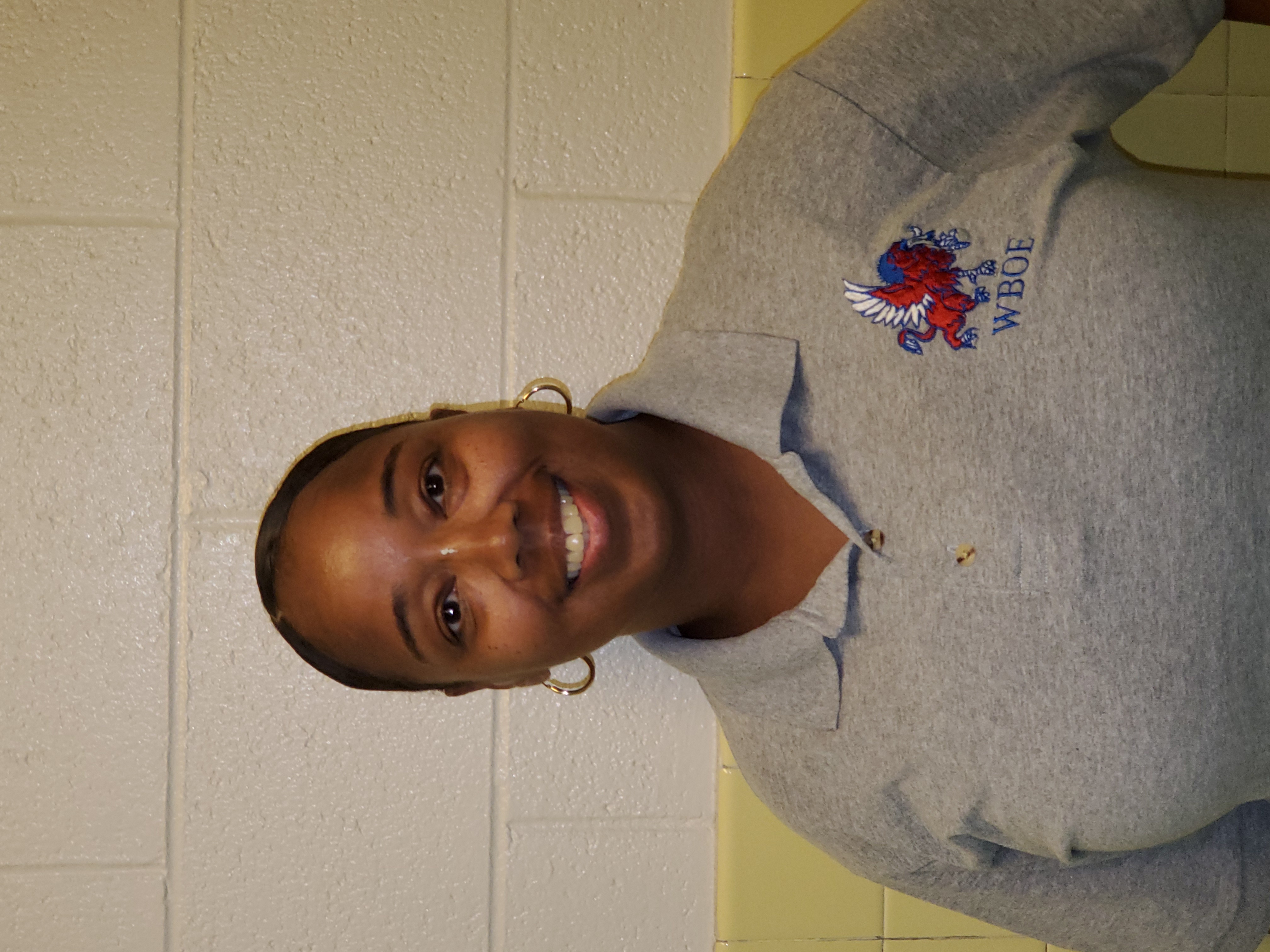 Dr. Jennifer Noble- Slaton
Willingboro Board of Education
Vice-President
jnoble-slaton@wboe.net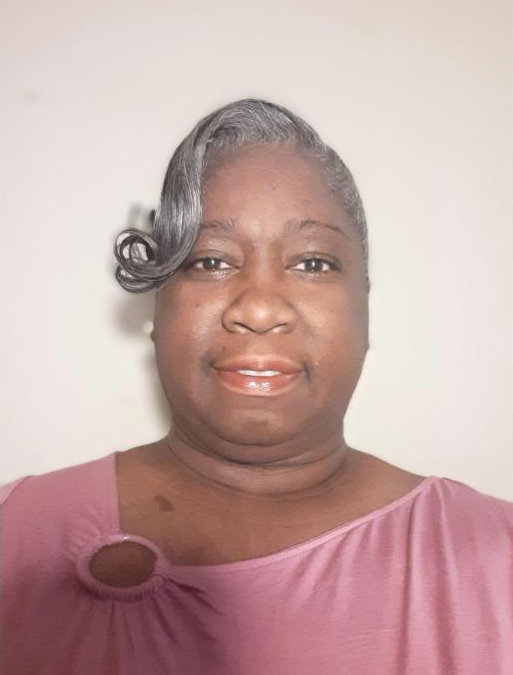 Dear Chimera Community,
We are delighted to announce an exciting endeavor that will shape the future of education in our beloved community. The Willingboro School District is embarking on a transformative journey by creating a comprehensive 5-Year Strategic Plan. This plan will guide our district's vision, goals, and initiatives and set a course for excellence in education for our students.
The creation of this strategic plan is a collaborative effort involving collective wisdom and input from various stakeholders, including parents, students, educators, administrators, community leaders, and local businesses. By working together, we can build a robust educational system that not only meets the needs of our students but also prepares them for success in an ever-changing world.
The 5-Year Strategic Plan will serve as a roadmap, outlining our mission, vision, and core values. It will identify critical focus areas, such as academic achievement, student well-being, equity and inclusion, community engagement, technology integration, and infrastructure development. By addressing these critical areas, we aim to provide a comprehensive and holistic educational experience that empowers our students to reach their full potential.
Throughout the planning process, we will engage in extensive research, data analysis, and community conversations to ensure that our strategic plan reflects the aspirations and priorities of our diverse community. We value your input and encourage your active participation in this critical endeavor. Your thoughts, ideas, and perspectives are vital in shaping the future of our schools.
Over the next few months, we will organize a series of public forums, focus groups, and surveys to gather feedback and insights from all stakeholders. We will also establish advisory committees comprising representatives from various sectors to provide expertise and guidance. Through this inclusive approach, we aim to create a strategic plan that truly represents our community's aspirations and values.
As we embark on this journey, we are committed to transparency, accountability, and continuous improvement. We will keep you informed about the progress of the strategic planning process through regular updates, community meetings, and our district's communication channels. Your involvement and support will be critical to the success of this endeavor, and we invite you to join us in shaping the future of education in our community.
Together, let us build a vibrant educational system that nurtures the talents, aspirations, and dreams of every student in the Willingboro School District. Our collective efforts will pave the way for a brighter future and empower our students to thrive in an increasingly complex and interconnected world.
Thank you for your ongoing support, and we look forward to working hand in hand with you to create a 5-Year Strategic Plan that will benefit future generations.
Yours in education,
Willingboro Strategic Planning Committee
To volunteer to be a part of the committee, please use the email link below and include the following information:
Name:

Contact Information:
Please choose an answer to one of the following:
1. Parent of current student and school they attend
2. Community Stakeholder
Would you be able to commit to ALL four meetings listed below:
Monday, October 16, 6:00 PM- 7:30 PM

Tuesday, November 14, 6:00 PM- 7:30 PM

Monday, January 22, 6:00 PM- 7:30 PM

Wednesday, February 7, 6:00 PM- 7:00 PM