In order to receive and use a district-issued Chromebook, parents must sign the Technology Usage Agreement in the Genesis Parent Portal. You can access the Genesis Parent Portal at parents.genesisedu.com/willingboro. The Technology Usage Agreement dictates student expectations for device use as well as consequences for loss and misuse.
Parents can log into the portal at parents.genesisedu.com to review and complete the Technology Usage Agreement. If you do not recall your password, you can click the "Forgot Password" button.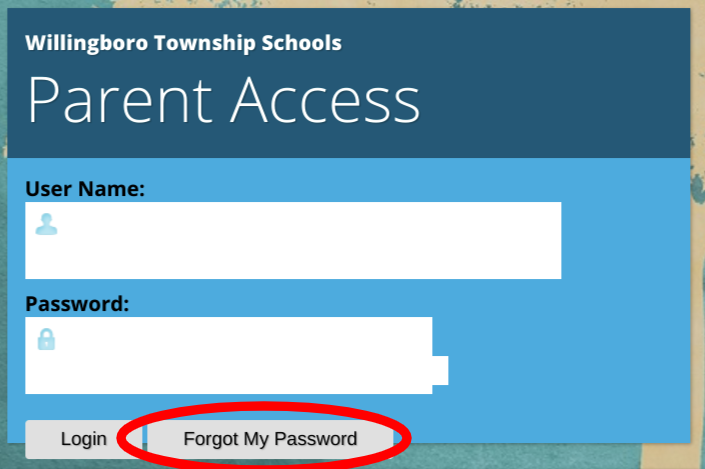 On September 2, all students will have their Willingboro Google accounts reset, and new students will have their account created. Parents can access this information in the Parent Portal.
For more informaton about the Genesis Parent Portal, click here to go to the Genesis Page.
TAKING ATTENDANCE IN GENESIS