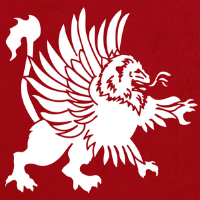 Senior Manager of Government Programs
Mr. Steven Silliphant
ssilliphant@wboe.net
(609) 835-8600 x 1025
GOVERNMENT PROGRAMS (K-12)
Government Programs support 21st Century learners by responsibly seeking out and managing multimillion dollar grants from federal, state and local agencies. Grants managed by Government Programs include: ESSA – (Every Student Succeeds Act – Formerly NCLB), which is comprised of Title IA, Title I SIA, Title II, Title III, Title III Immigrant, and Title IV. The office actively seeks and applies for grant opportunities to benefit our students and community.
Parental Involvement and Outreach represents a large component of the Government Programs mission. Monthly and annual parental involvement workshops and events are offered to partner with parents to provide the best possible educational and social-emotional programs for our students.
The 2023-2024 Annual Title I Parent Meeting will take place September 2023.
Annual Parent Notifications