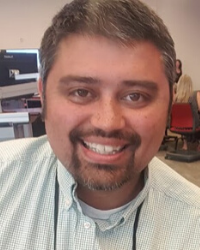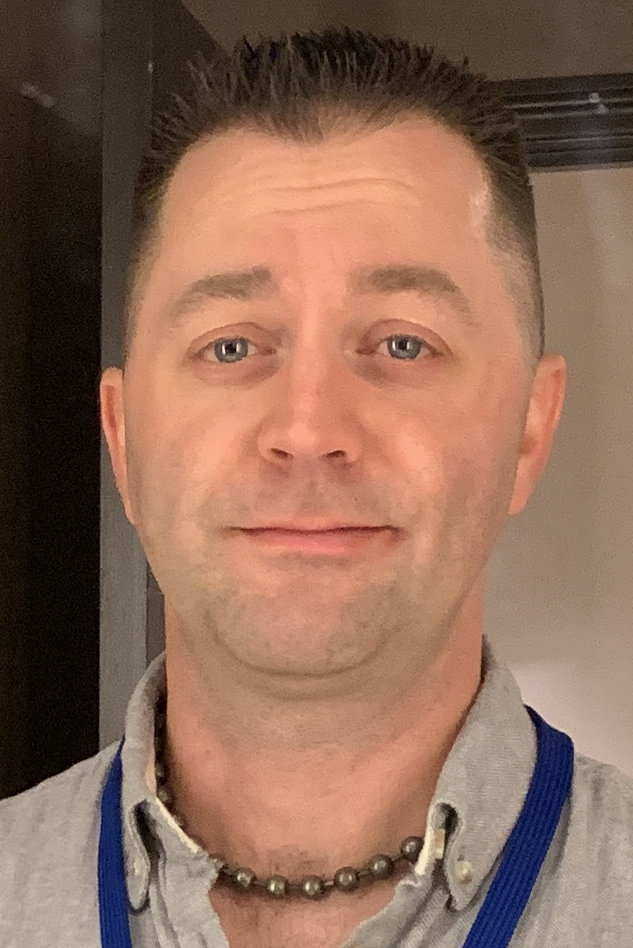 DEPARTMENT OF INSTRUCTIONAL TECHNOLOGY & DATA ANALYSIS
"Advances in technology have drastically changed the way we interact with the world and each other. The digital age requires that we understand and are able to harness the power of technology to live and learn." ~ International Society for Technology in Education
As noted in our vision statement, the Willingboro Public Schools aims to prepare students to "compete in a competitive, pluralistic, and ever-changing global society". This involves teaching students and educators not just how to use technology but to also teach them the computational thinking skills that will allow them to be successful 21st-century citizens. In order to do so, the Department of Instructional Technology will provide the tools, support, and training necessary for the integration of technology within the curricular offerings provided by Willingboro Public Schools. The Supervisor of Instructional Technology & Data Analysis will also directly supervise all technology, business, and vocational teachers along with all librarians.
The Department of Instructional Technology seeks to implement the vision of the New Jersey Department of Education regarding computer science education:
"Engage families, district boards of education, and community stakeholders to establish an equitable and coherent approach to computer science instruction that scaffolds high-quality learning experiences and equips K to 12 students with the knowledge and skills to meet or exceed the New Jersey Student Learning Standards…
Students will benefit from opportunities to engage in high-quality computer science programs that foster their ability to:
Develop and apply computational thinking to address real-world problems and design creative solutions;

Engage as collaborators, innovators, and entrepreneurs on a clear pathway to success through postsecondary education and careers;

Navigate the dynamic landscape of computer science to become healthy, productive, 21st-century global-minded individuals; and

Participate in an inclusive and diverse computing culture that appreciates and incorporates perspectives from people of different genders, ethnicities, and abilities."
VOCATIONAL & BUSINESS INSTRUCTION
The Willingboro Public Schools has implemented vocational programs and business classes that seek to prepare high school students for both vocational and business careers. Instruction in these areas implements the New Jersey Department of Education vision of integrating "21st-century life and career skills across the K-12 curriculum and in Career and Technical Education (CTE) programs to foster a population that:
Continually self-reflects and seeks to improve the essential life and career practices that lead to success.

Uses effective communication and collaboration skills and resources to interact with a global society.

Is financially literate and financially responsible at home and in the broader community.

Is knowledgeable about careers and can plan, execute, and alter career goals in response to changing societal and economic conditions."
"School libraries are essential learning resources and librarians are the essential 'guides inside' our schools, leading everyday teaching and learning towards methods and outcomes that best prepare our students for the challenges of the 21st century." ~ Bernie Trilling, Global Director, Oracle Education Foundation
School libraries are key components in the Willingboro Public Schools' vision to create "21st-century thinkers and learners dedicated to academic excellence". The Department of Instructional Technology will work with WPS librarians to create a quality library program that supports literary efforts of teachers, provides quality resources for literacy and research, and promotes the integration of 21st-century technology in all instructional programs.
In order to support the academic expectations of the Willingboro Public Schools, the Department of Instructional Technology will support students and educators by providing the infrastructure needed to support 21st-century learning. While the Supervisor of Instructional Technology & Data will focus on academic and instructional needs, the Technology Manager will lead a team of Computer Analysts that will support the infrastructure needs of the school district.