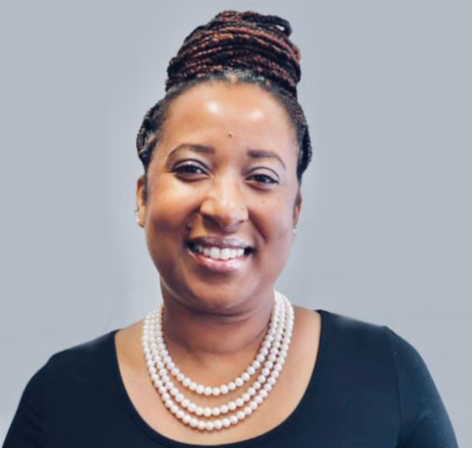 Director of Special Services
Andrea Moore
armoore@wboe.net
(609) 835-8600 x1057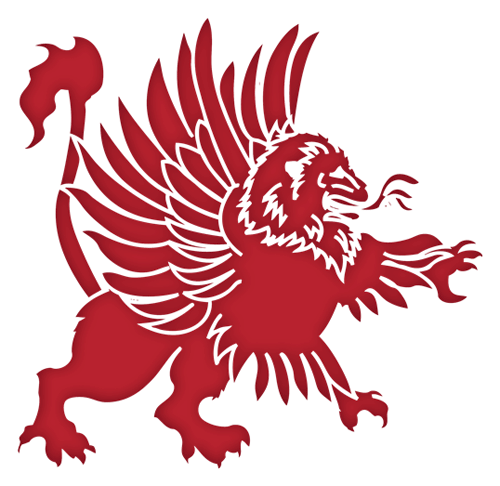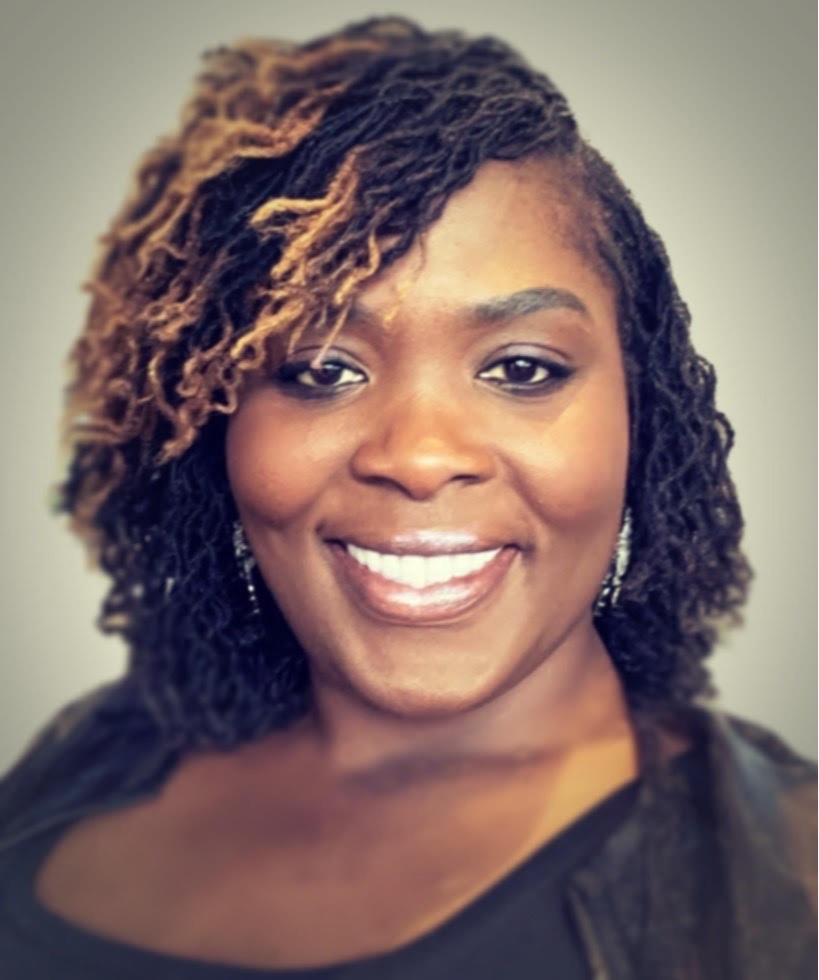 Sr. Lead Educator Special Education 6-12
dholly@wboe.net
(609) 835-8600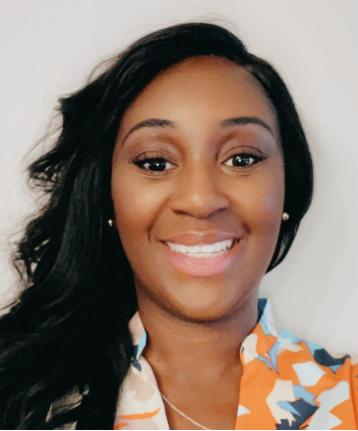 Confidential Administrative Assistant
Lisa Riley
lriley@wboe.net
(609) 835-8600 x1057
Special Services Secretary
Phyllis Zullo
pzullo@wboe.net
(609) 835-8600 x1045
Below are some helpful resources and links to organizations designed to help parents of students with special needs. Please note that the following links are for informational purposes only, and any external links are not endorsed by the Willingboro Public Schools.
Project Child Find is a free referral service and public awareness campaign to assist in the identification of un-served/under-served youth with a delay or disability from birth through twenty-one years of age. 1-800-322-8174
Child Find Information - English
Child Find Information - Spanish
New Jersey Early Intervention System implements New Jersey's statewide system of services for infants and toddlers, birth to age three, with developmental delays or disabilities, and their families.
SPECIAL SERVICES DEPARTMENT
Country Club Administration Building
440 Beverly Rancocas Road
Willingboro, New Jersey 08046
Main Office: 609-835-8600
Fax: 609-835-4721
Welcome to the Willingboro Department of Special Services website. The Department of Special Services provides a wide range of resources to promote the successful education of students with disabilities in the Least Restrictive Environment. The Department of Special Services encourages high expectations, variability, and flexibility in instruction that meets the diverse needs of every child while addressing the New Jersey Student Learning Standards.
The Special Services Department continues to explore and expand our services to meet the unique needs of all children, but also to promote the education of students with disabilities in the general education environment.
The department is composed of a dedicated staff of Child Study Team Members, related service providers, Special Education teachers, and other specialists who ensure that all students with disabilities are identified, evaluated, and provided with the appropriate services according to N.J.A.C.6A:14.
It is our hope that this webpage provides you with information regarding special services within the Willingboro Public Schools. Willingboro Special Education provides instruction and support through the following programs and related services:
Programs
Autism

Emotional Regulation Impairment

In-Class Support

Mild-Moderate Learning Disabilities

Multiple Disabilities

Preschool Disabled
Related Services
Speech and Language

Physical and Occupational Therapy

Counseling

Adapted Physical Education
Please remember that you and your students are invited to participate in all district events and extracurricular activities throughout the school year. If you are seeking additional information please contact the Special Services Department at (609) 835-8600 ext. 1057 or your child's case manager.