Hawthorne Park Book Vending Machine Ribbon Cutting Ceremony - February 15, 2023
Hawthorne Park Elementary School celebrated its new Book Vending Machine with a ribbon cutting ceremony on February 15, 2023. Congressman Andy Kim, NJEA Vice President Stee Beatty, County Commissioner Felicia Hopson, and Willingboro Mayor Kaya McIntosh joined the celebration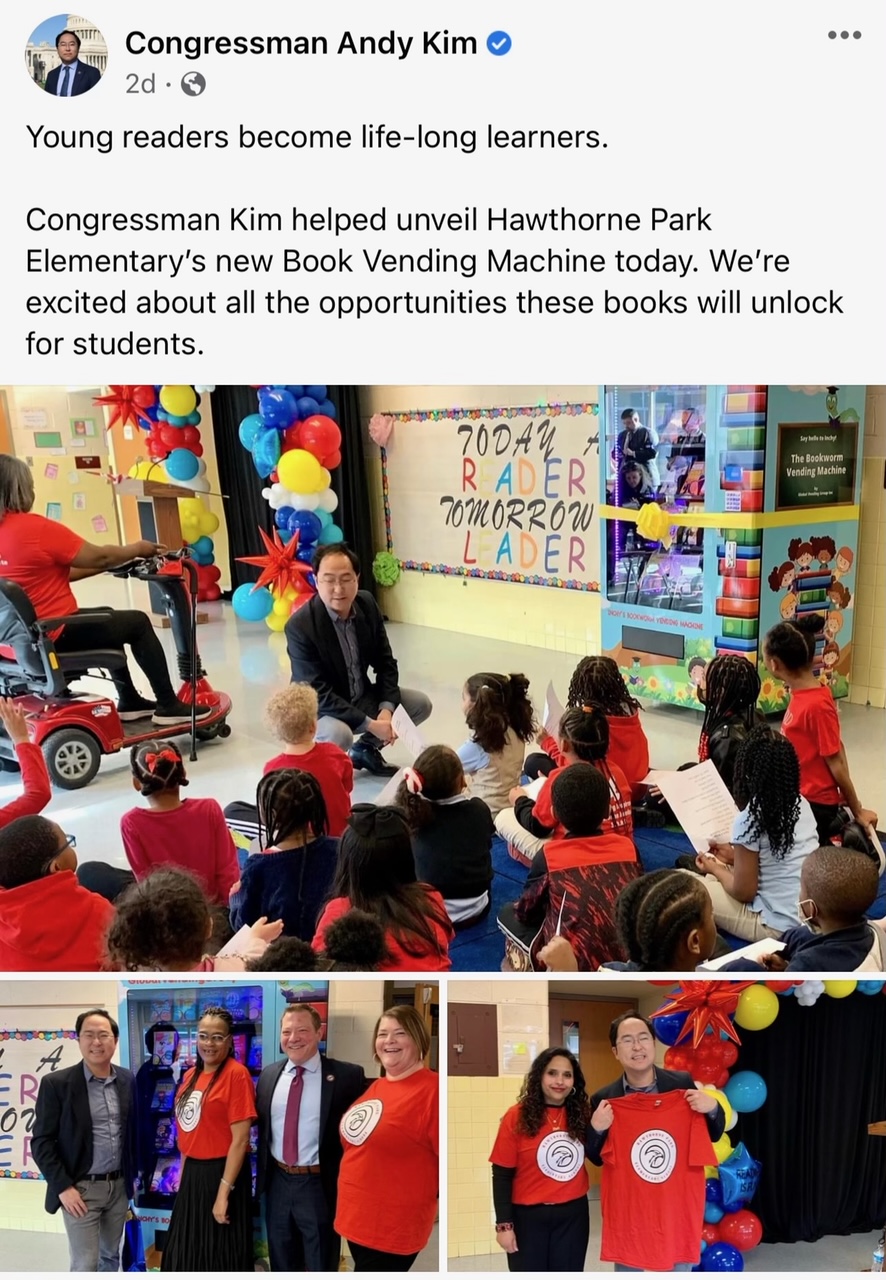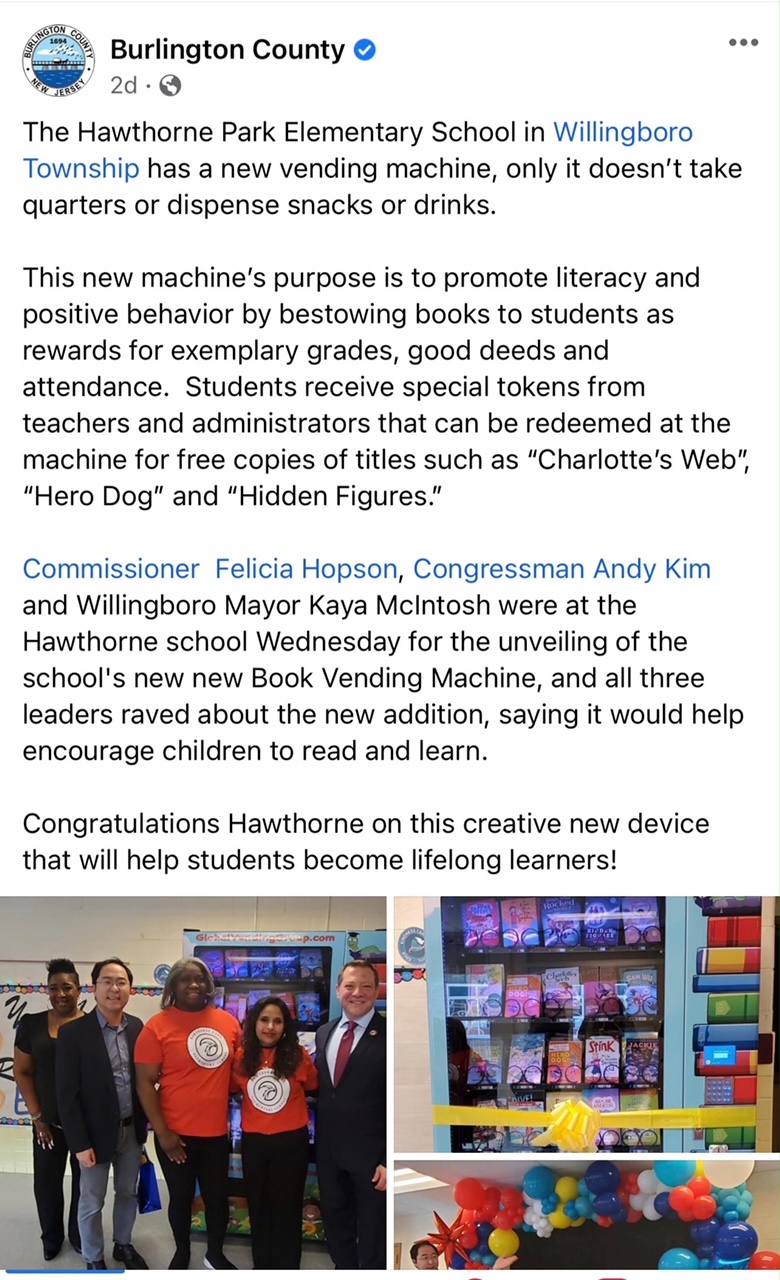 WEA Stuff the Bus Event at Willingboro Acme - August 25, 2022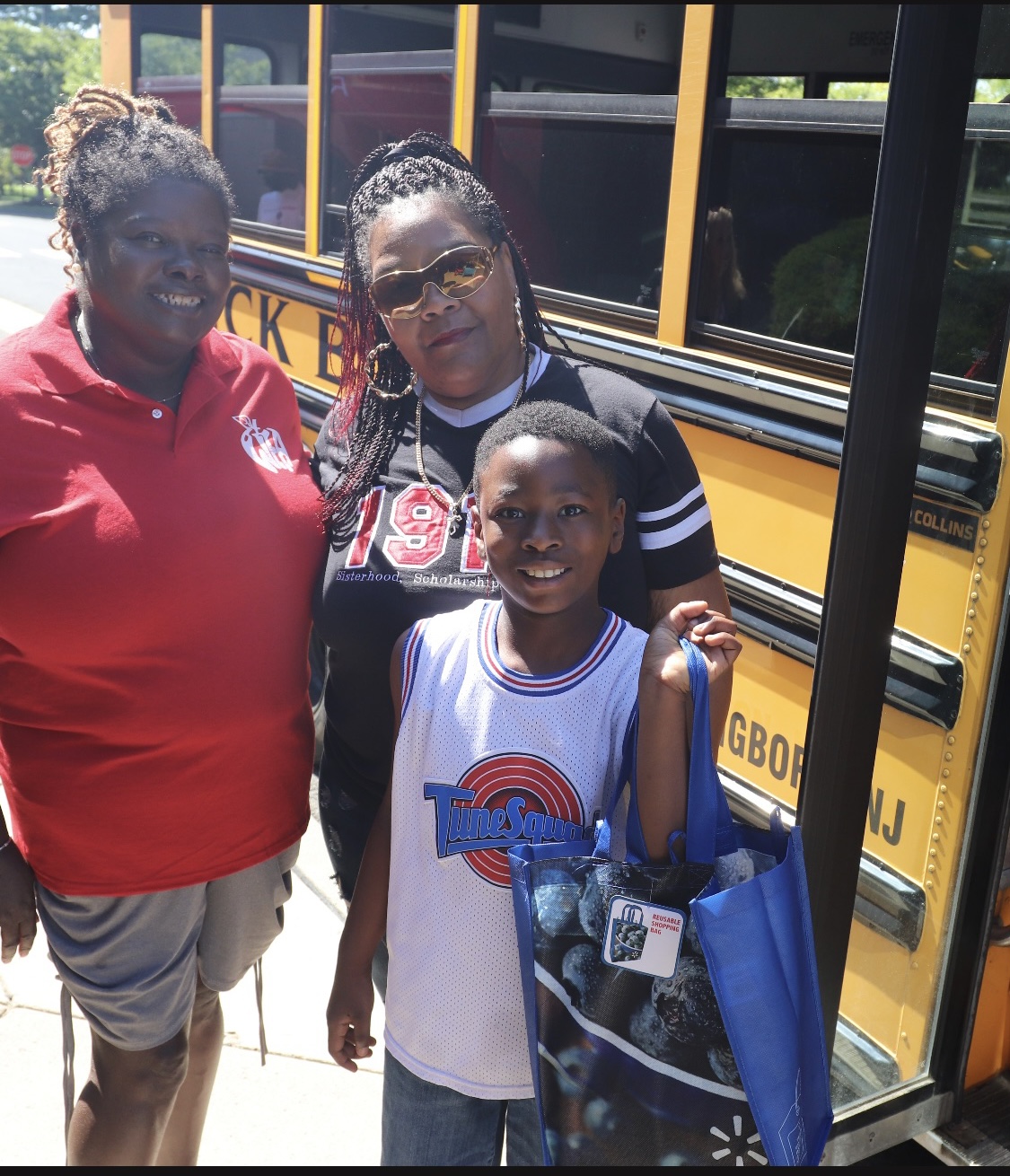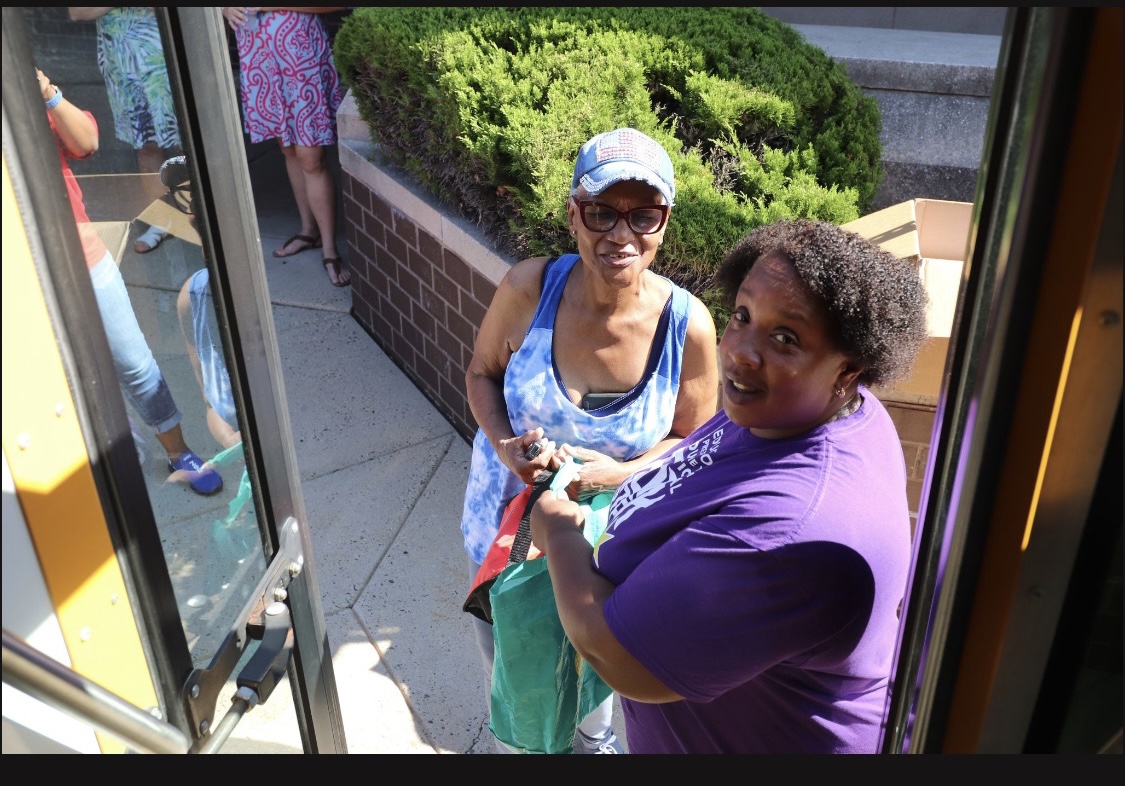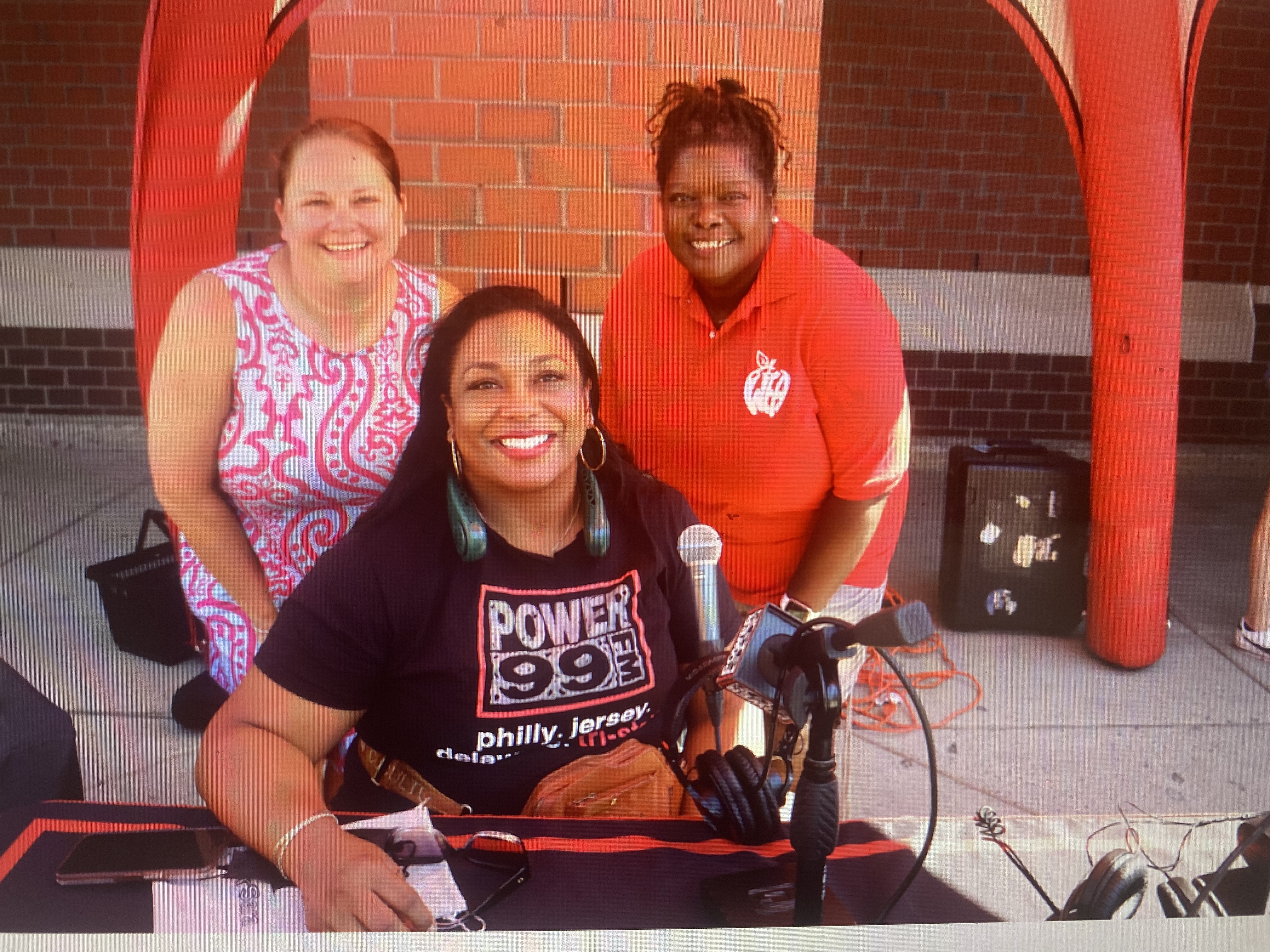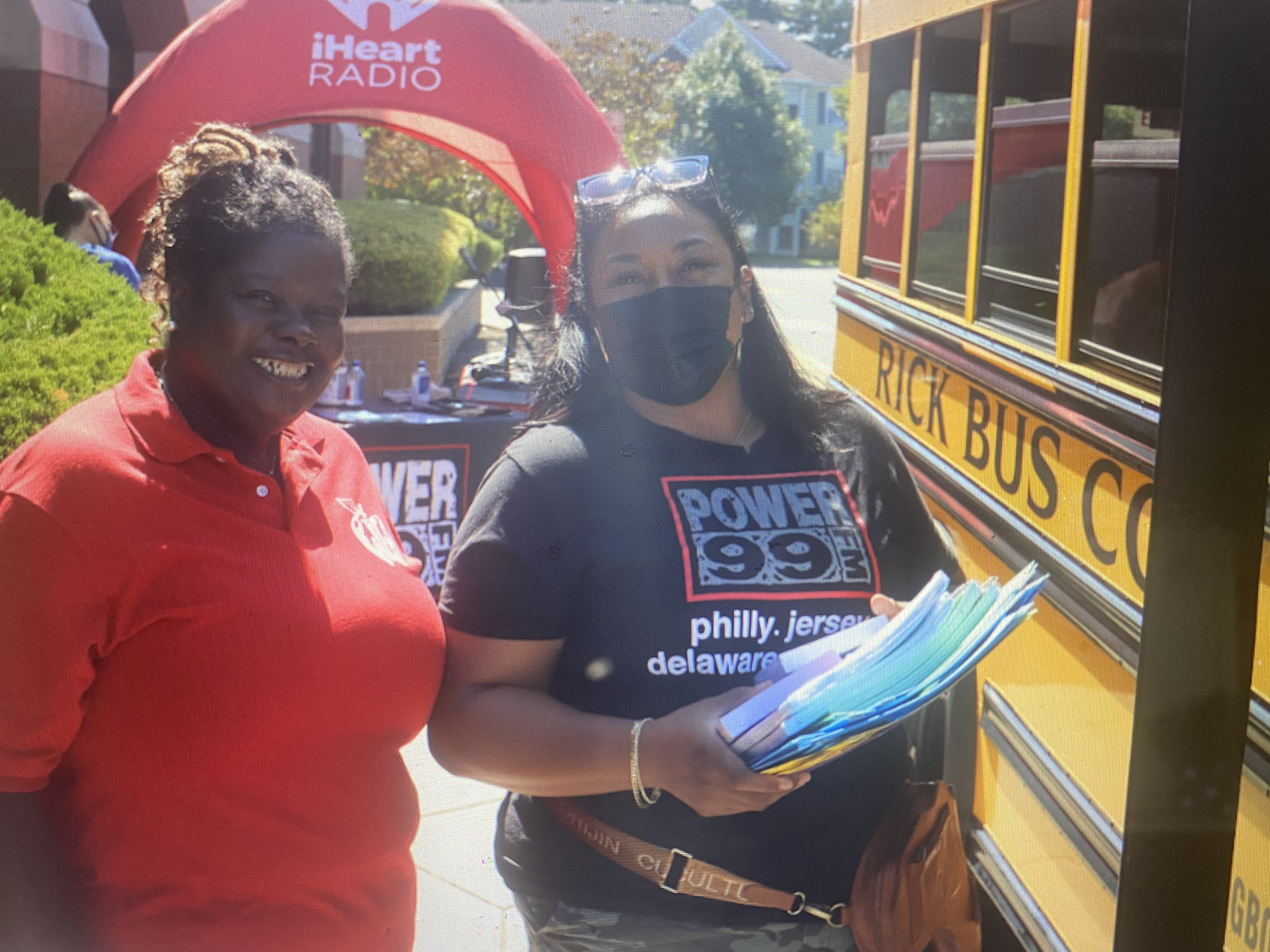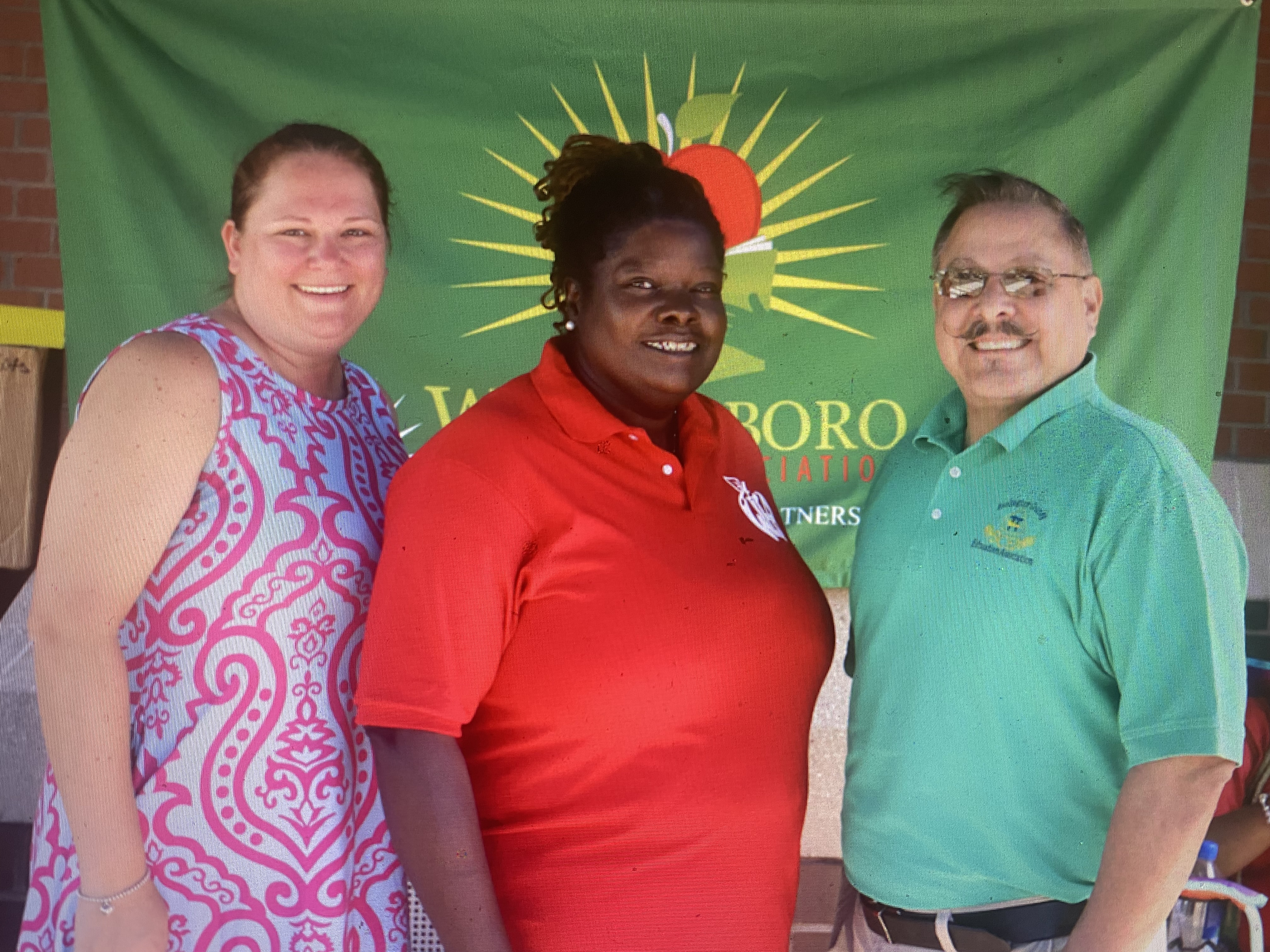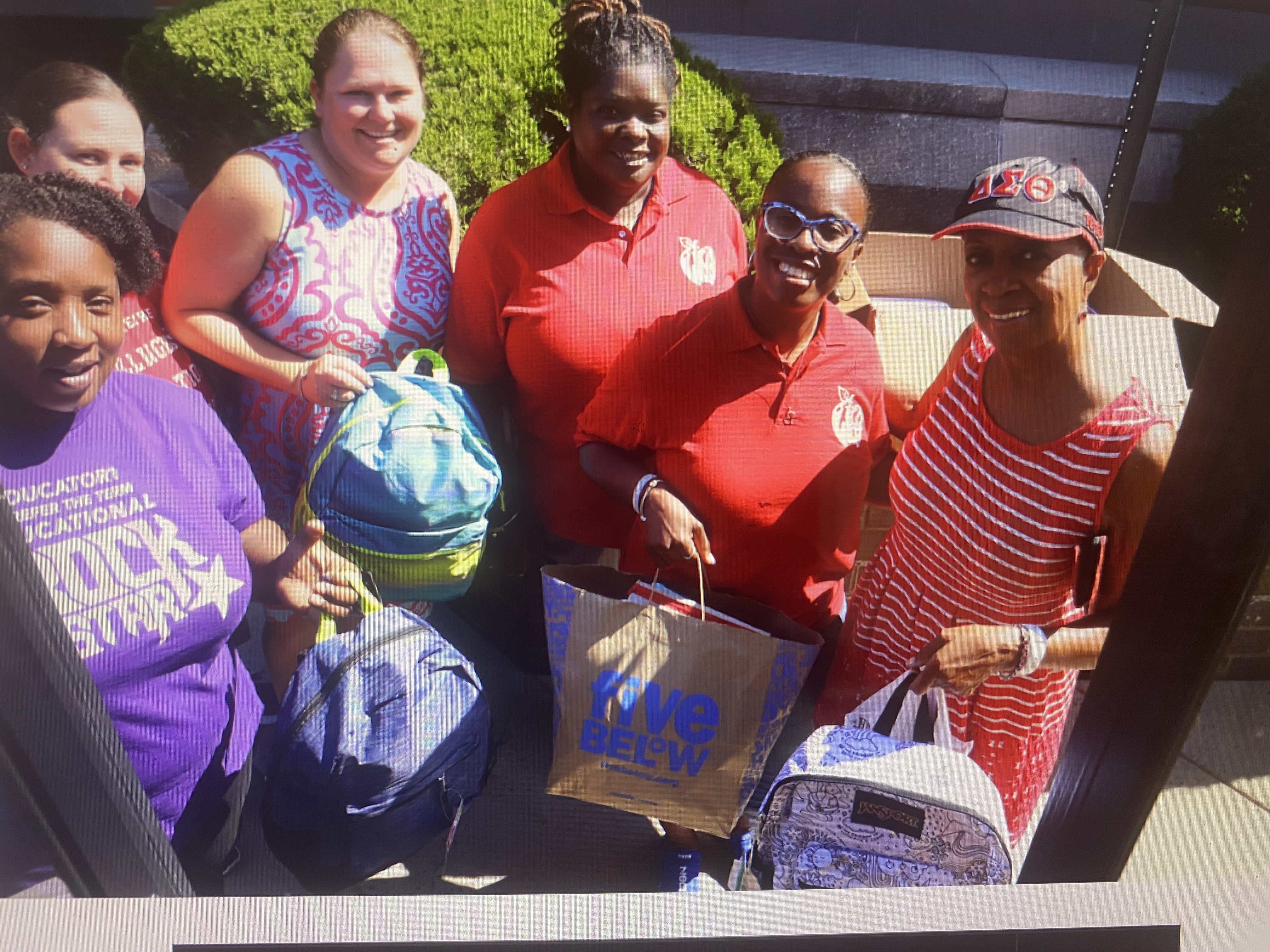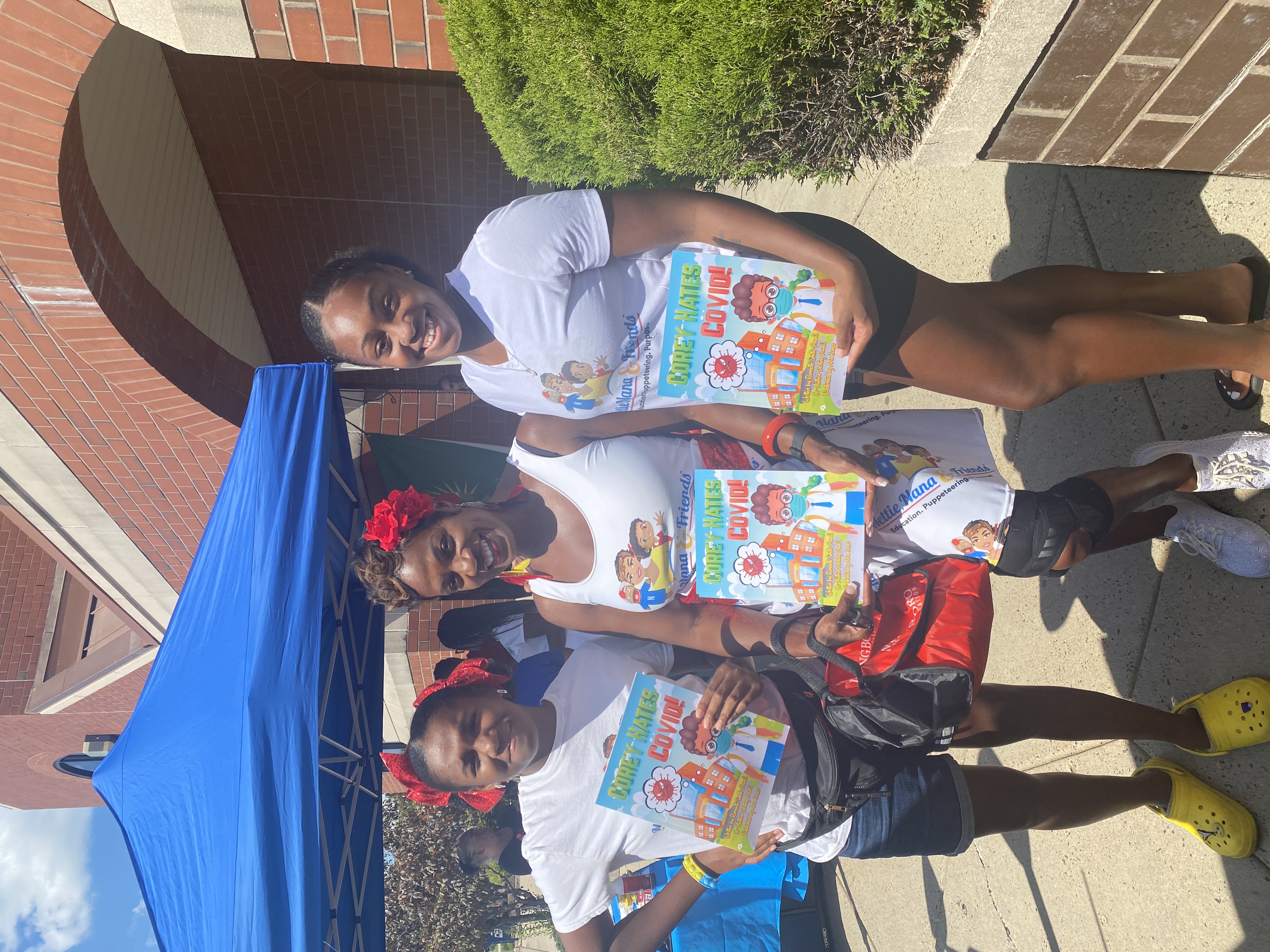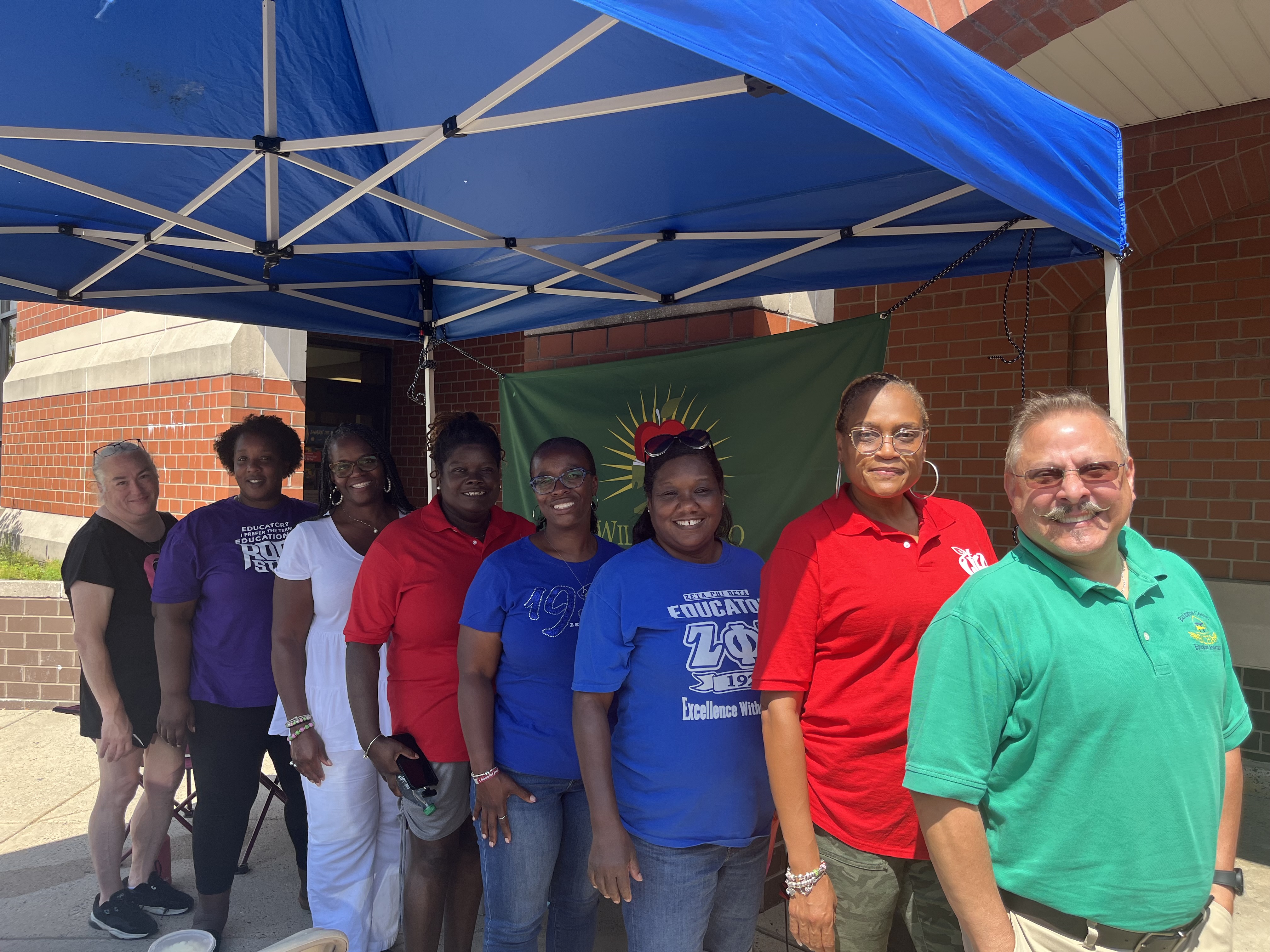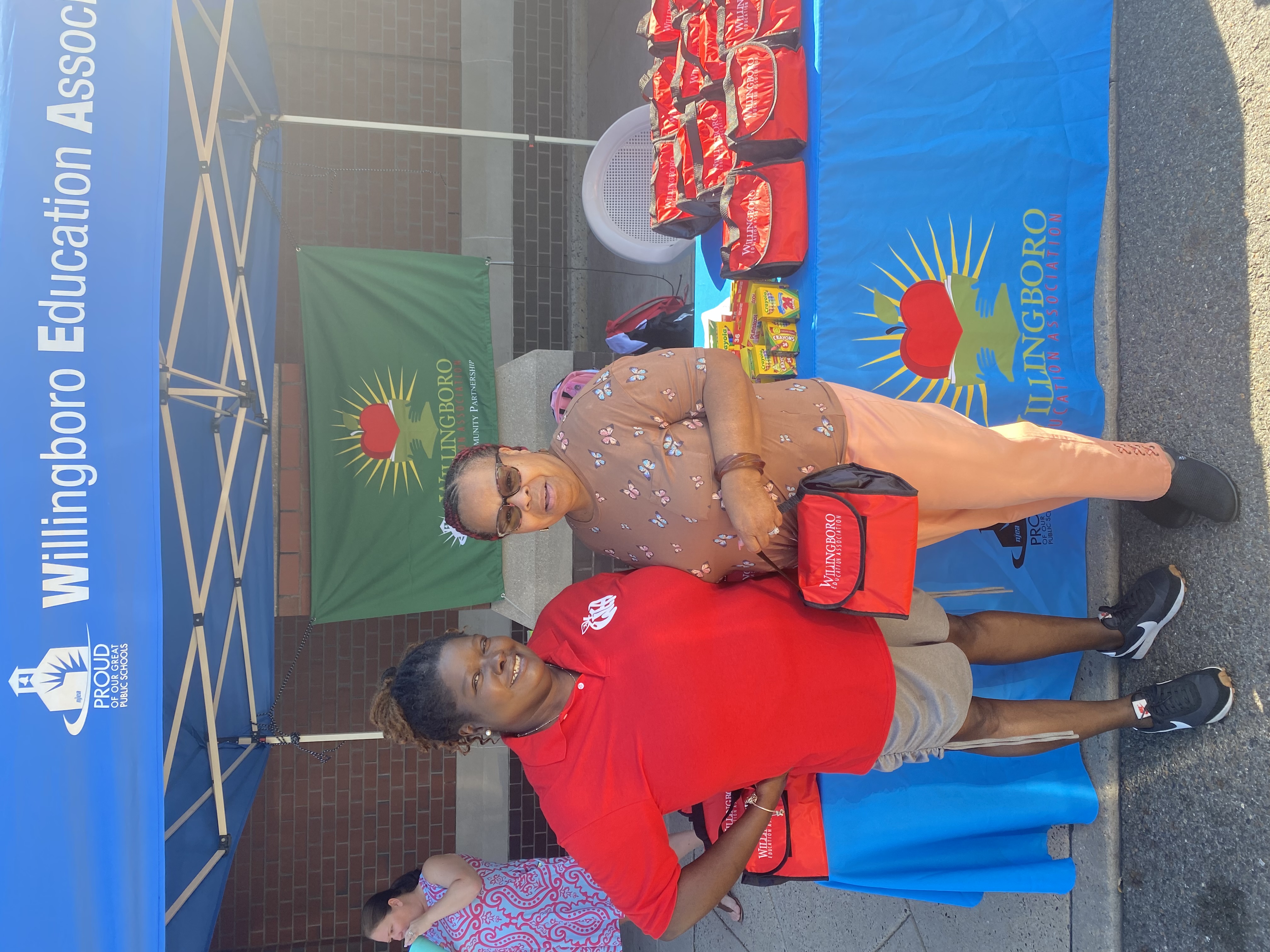 Coach Booker named NJ.com's Coach of the Year
SCHOLAR ATHLETE OF THE WEEK - DECEMBER 15, 2021
CONFIRMATION OF CHIQUITA BROOKS-LASURE - MAY 25, 2021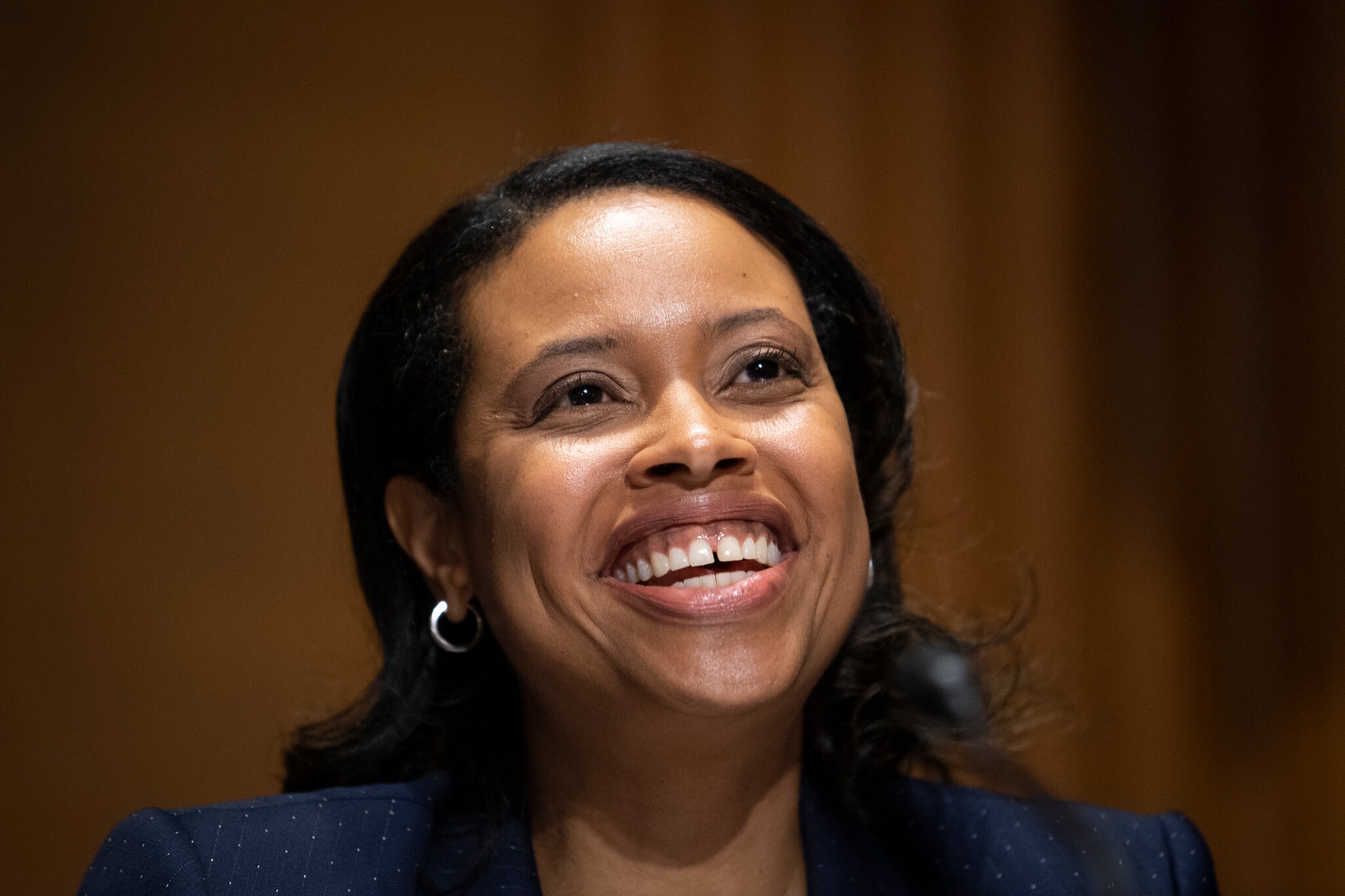 One of our Willingboro High School alumni (Class of 1992), Ms. Chiquita Brooks-LaSure has been confirmed by the Senate to lead the Centers for Medicare and Medicaid Services, one of the most powerful posts at the Department of Health and Human Services.
Congratulations to Ms. Brooks-LaSure!
Read more about her confirmation in the New York Times.