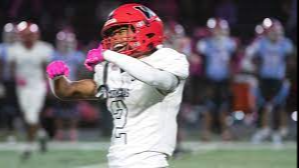 WILLINGBORO WINS WEST JERSEY FOOTBALL LEAGUE LIBERTY DIVISION TITLE
Congratulations to the Willingboro Varsity Football Team, who clinched a share of the West Jersey Football League Liberty Division title Friday night with a win over Pennsauken High School.
Zahir Bryant led the Chimeras with four receptions for 144 yards and two touchdowns in his first career start on the offensive side of the ball.
#ChimeraPride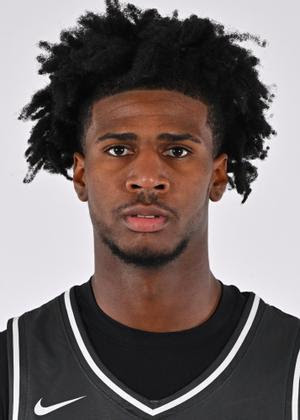 Attn Chimera Community:
Memorial Middle School Administration and staff are making a concerted PBSIS (Positive Behavior Support In Schools) effort to incentivize and recognize the students wearing the approved school dress code. Dasear Haskins, a star basketball player at Saint Joseph's University, is a former student at Memorial Middle School, and he would like to join in the PBSIS effort. He visited Memorial Middle School today to address the students and bring surprise treats for all the students who have been uniform-compliant.
Dasear won the Group 2 NJ Basketball State Championship in 2022 and was among the top-ranked players in the state and the country. Dasear was recently featured in an article in Sports Illustrated as one of the best NBA draft prospects.
Administration and staff would like to thank Dasear for his contribution and will continue to incentivize and recognize our students who demonstrate respect, responsibility, and self-control.