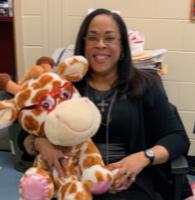 GARFIELD EAST EARLY CHILDHOOD DEVELOPMENT CENTER
150 Evergreen Drive
Willingboro, New Jersey 08046
Main Office Phone: (609) 835-8990
Fax: (609) 835-xxxx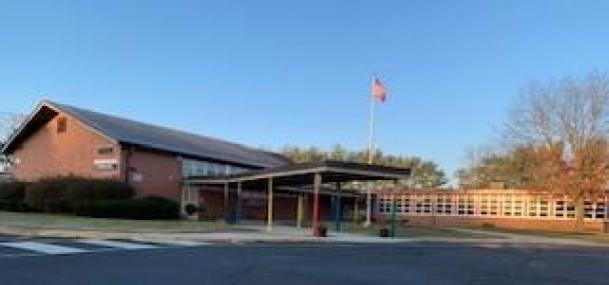 Welcome to the Garfield East Early Childhood Development Center (ECDC)!
We are excited that you have selected our preschool program for your child's academic experience. Each child is welcomed and valued as an individual with his or her unique talents and abilities.
Research shows that children who participate in an early childhood education program build a life-long love of learning. We have a full literacy and math curriculum and take great pride in the word EDUCATION. Certified early childhood teachers lead each class, and certified special education teachers lead our special education classes. Our children thrive in a nurturing, loving environment where they will receive individualized attention and supports.
Our full-day program for Preschool and Kindergarten provides children with a strong start in school and promote developmental skills in various areas. Students partake in a variety of consistent, engaging activities to further their learning experience through a well-researched curriculum that is approved by the Division of Early Childhood at the New Jersey Department of Education.
The researched-based curriculum that is used in each classroom supports and encourages children to become active participants in their learning. Our teaching staff continuously explores innovative ideas, in our quest to incorporate best practices and academic initiatives into our program, through active play. This play-based learning provides hands-on learning experiences with people, materials, events, and ideas. That principle - validated by decades of research - is the basis of the Creative Curriculum approach to teaching and learning for Preschool, and integrated within the District curriculum for Kindergarten. Our students become independent, responsible, and confident and ready to continue their success as they progress through school.
Our dedicated and committed staff will work hard to ensure that your child receives a thorough and efficient education through a comprehensive educational experience. We look forward to your participation in parent-teacher organizations, pre-kindergarten and Kindergarten events, and field trips.
Once again, welcome to our excellent educational facility at Garfield East.