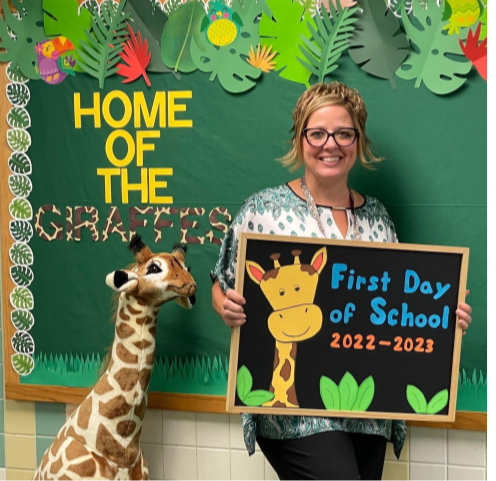 Parent Teacher Association (PTA)
Welcome to the Garfield East Early Childhood Development Center (ECDC)!
We are excited and honored that you have selected our preschool program for your child's academic experience. We welcome and value your child as an individual with their unique talents and abilities.
Garfield East Early Childhood Development Center believes that children are our most precious asset for future creativity, innovation, and entrepreneurship advancements. We intend to educate and provide our scholars with the skills to develop behaviors, attitudes, motivation, and engagement foundations necessary for academic and personal achievement.
We will continuously strive to promote developmental skills in academics and social-emotional learning. Our scholars will engage in hands-on learning experiences, individualized instruction, and support programs and services to encourage them to become active participants in their learning.
We believe that every child at Garfield East Early Childhood Development Center will receive a quality education that equips them to become influential leaders and achieve their highest potential.
Once again, welcome to our excellent educational facility at Garfield East.
Respectfully,
Melissa Cummings, Principal