EDIT MAIN
Awesome Fun & Informative Websites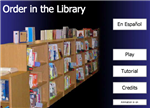 Have fun with this popular website designed to help students learn how to correctly shelve books using the Dewey Decimal system.

The National Zoo is home to 1,800 individual animals of 300 different species. The best known residents are the giant pandas, but great apes, big cats, Asian elephants, birds, amphibians, reptiles, aquatic animals, small mammals, and many others can be found at the Zoo.
You can take a virtual visit to the Zoo any day of the week by tuning into the live web cams, which feature many of the Zoo's animals.
Monterey Bay Aquarian Live Web Cams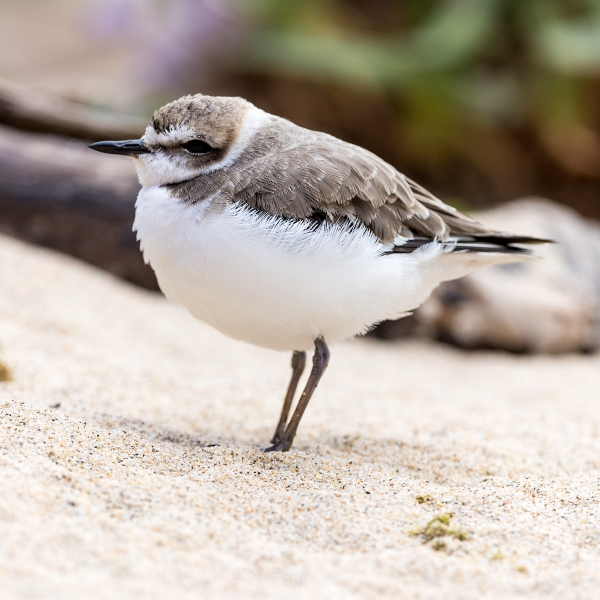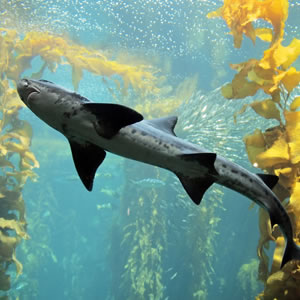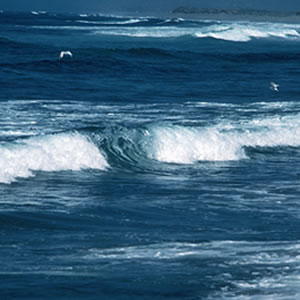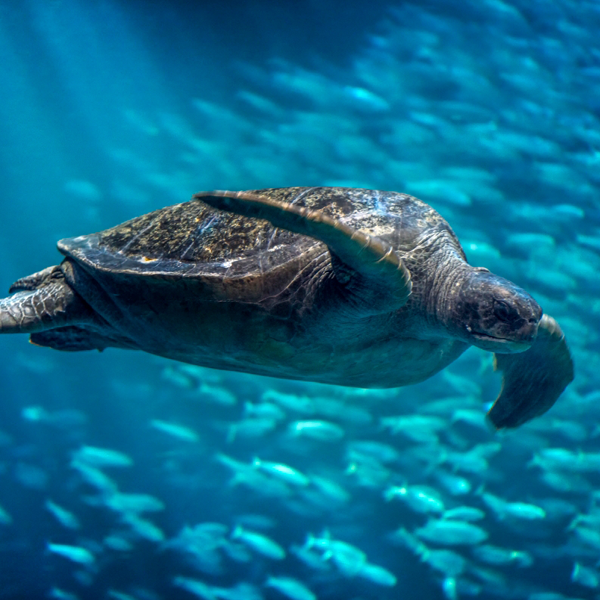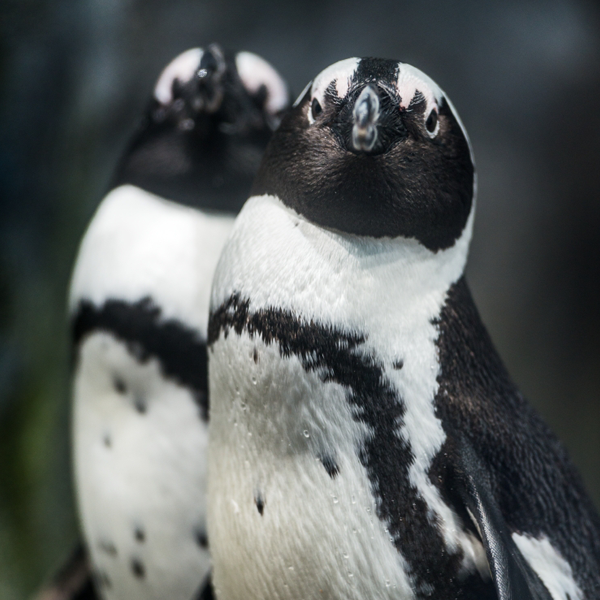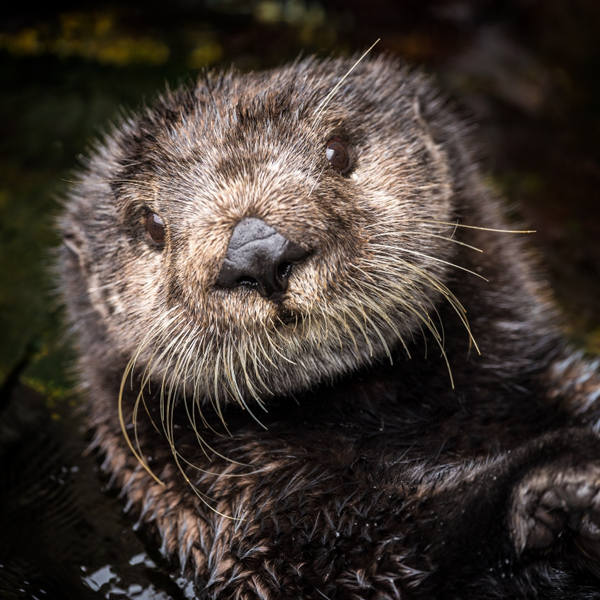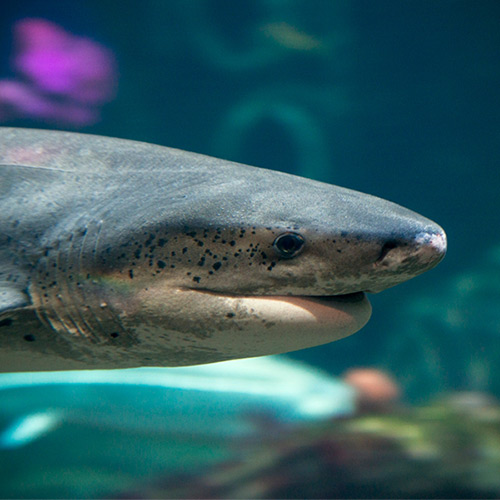 New England Aquarium Giant Ocean Tank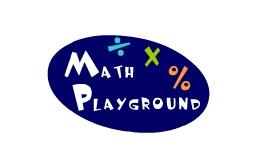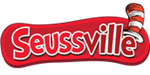 The Why Files
Science behind the news

Science Daily
Latest science news - updated every 15 minutes
Cafe Zoom
Recipes - simple, creative, snacks, drinks, meals and desserts

Guys Read
Jon Scieszka's interactive site designed to help guys find something to read

Kidspace
Internet Public Library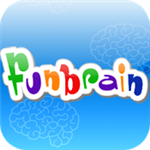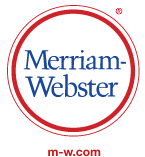 Merriam Webster
Large variety of word games as well as a vocabulary quiz!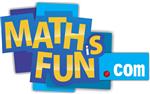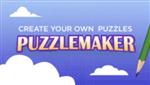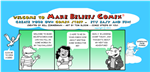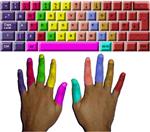 Anatomy Arcade
Do you know where your bones are?


The Who's Who & What's What Quiz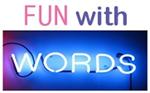 Play Boggle, rebus word puzzles, hangman and more! Funny photos and headlines too!

Anagram = noun: A word or phrase formed by rearranging the letters of another word or phrase.
For example, Elvis to Lives

Tile Puzzles and more!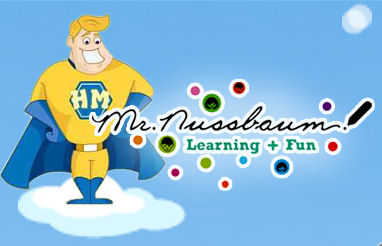 Mr. Nussbaum's Game Site

Sheppard Software Quizzes and Games


Conserve Wildlife NJ Osprey Cam