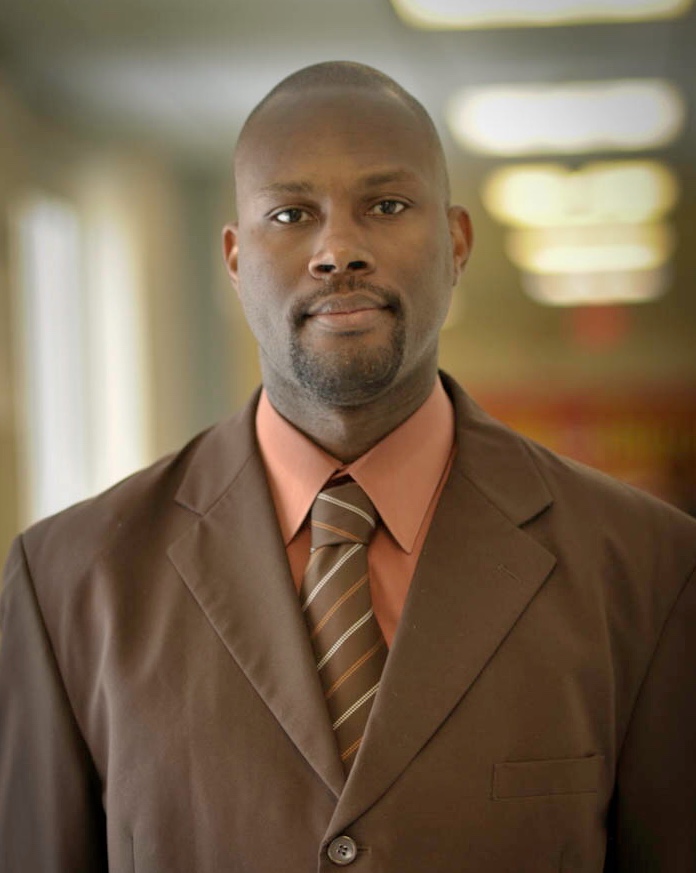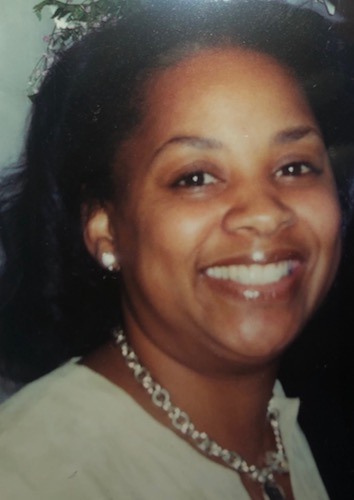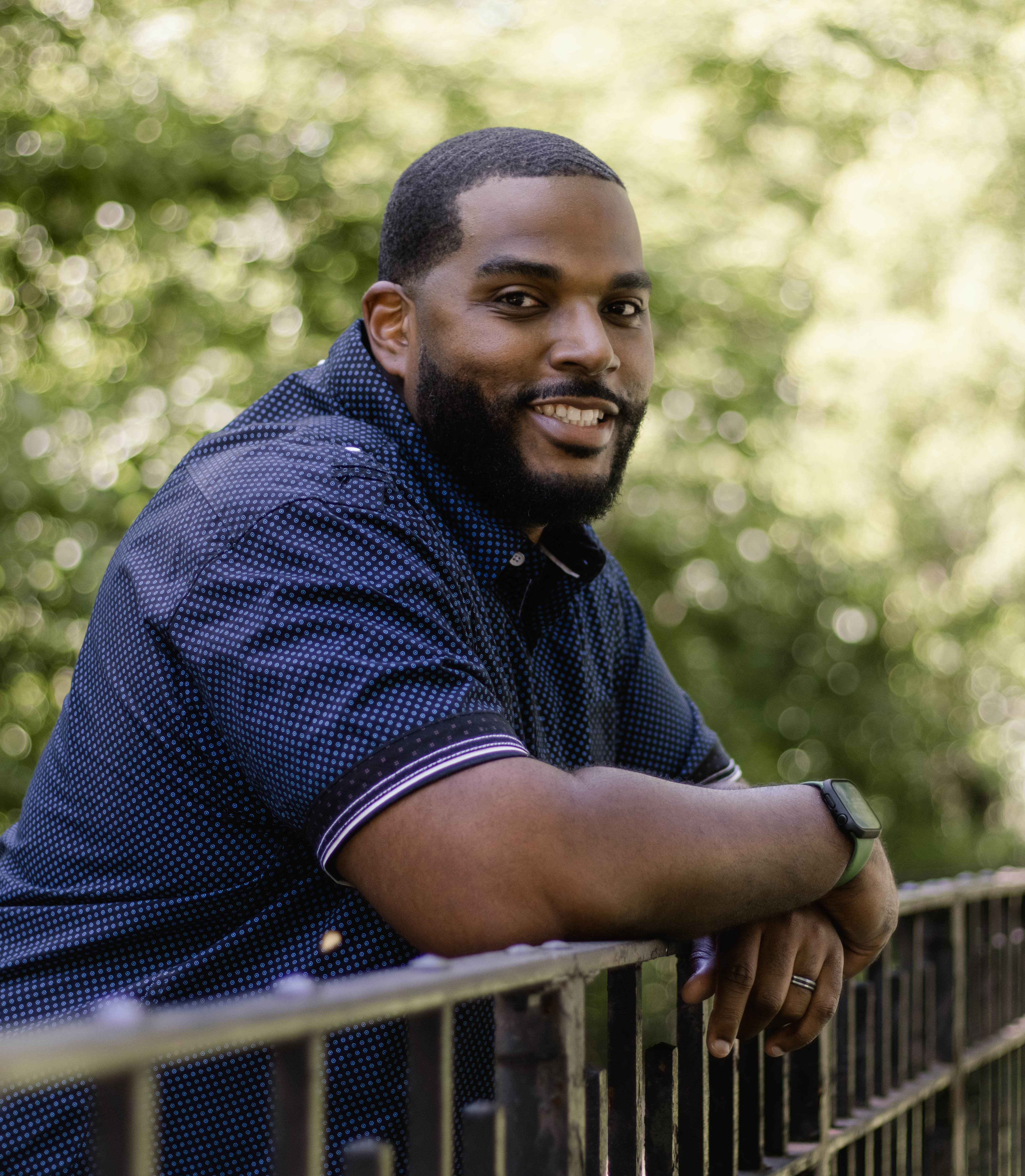 451 Van Sciver Parkway
Willingboro, New Jersey 08046
Main Office Phone: (609) 835-8700
Fax: (609) 835-1457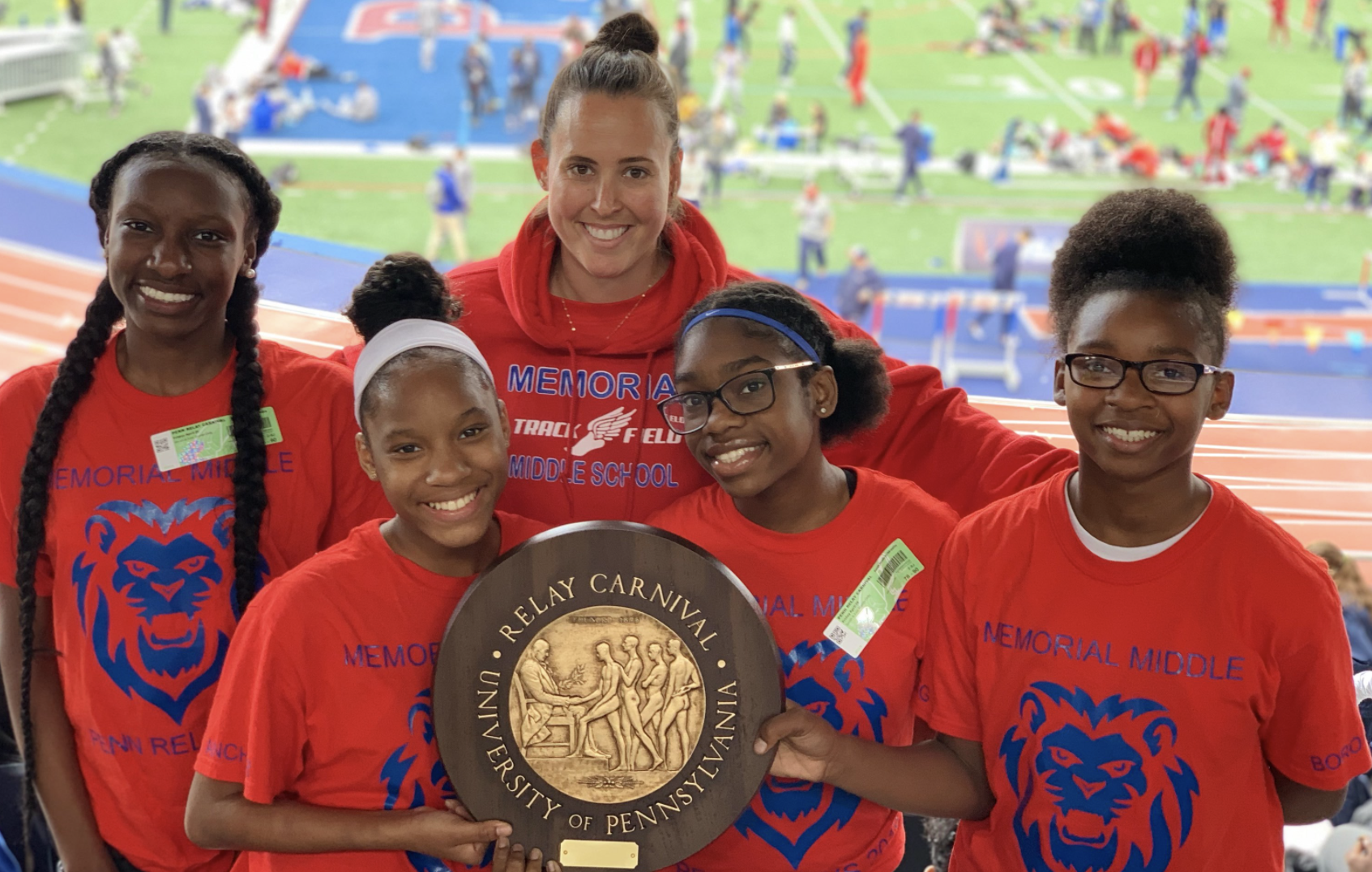 "Education is for improving the lives of others and for leaving your community and world better than you found it." – Marian Wright Edelman
It is with great pride and humility that I am able to welcome you to Memorial Middle School. As a former Willingboro High School alumnus, it is an honor and a privilege to serve in the Willingboro community. Our school community will maintain our vision of encouraging our students to strive for academic excellence and prepare for a successful future. This vision is intertwined with building our students from within as we nurture their spirit and self-actualization.
I believe all of our scholars have the ability to achieve on the highest academic level when supported by teachers and parents focusing on the whole-child. Our commitment is to Educate, Engage, & Empower (E.E.E.) our scholars with the academic skills, social skills, and character traits that are needed to succeed in school and society. We will continue to set high expectations for all of our scholars, while fostering respectful relationships, where our students feel valued and inspired to excel.
The staff at Memorial Middle School is committed to the success of all scholars. At our school, highly qualified and dedicated staff members work collaboratively to ensure that all scholars are provided with a quality educational experience, which fosters the personal, intellectual, social and emotional growth and development of each child, which in turn, will motivate student achievement; our primary focus. Instruction is rigorous as scholars are required to apply critical thinking skills in solving problems and answering complex, text-dependent questions for both informational and literary texts. Our school has a block schedule, which allows for more instructional time in the areas of Mathematics, Language Arts Literacy, Science, Social Studies, and Physical Education. Memorial also offers French and Spanish, an honors program, performing and visual arts program, and technology classes. All of our scholars are trained to use Chromebooks as a learning tool, and all classrooms have a Promethean Board, which teachers apply in daily instruction by designing creative and interactive lessons.
Memorial Middle School offers a supportive environment to foster students' academic and emotional growth. Positive behavior and character education are proven to help students acquire the knowledge, skills and positive attitudes necessary for student achievement and success in life. Our PBSIS program will continue to be the underlying force of guiding student behavior. It will instill the idea that the acquisition of positive character values promotes healthy student development.
We will continue to praise and celebrate academic excellence and positive behavior by acknowledging those students who work hard. The National Junior Honor Society, Honor Roll, Student of the Month, and Perfect Attendance are a few of the honors that are bestowed upon our students. We also uplift our students with celebrations such as monthly assemblies, pep rallies and other exciting events. Outside excursions are planned for our scholars to broaden their life experiences to make connections with their learning experiences.
I believe student achievement is directly related to parental involvement. I promote a strong ongoing partnership with the parents and guardians to support our students' academic, social, and emotional development. The success of Memorial Middle School will continue to grow with the strong connections between school and home. Our strong school and home partnership is illustrated through our Memorial Middle School PTA, which was recently nationally recognized as a national leader in strengthening family-school partnerships for the 2020 school year.
As principal of Memorial Middle School, I promise to do whatever is necessary to ensure that students reach their full academic potential, and I will fully support the collaborative efforts of all stakeholders to do the same. "It takes a village to raise a child" and I'm looking forward to collaborative partnerships with the primary goal of our students becoming successful scholars and citizens.
Ellis Brown
Principal