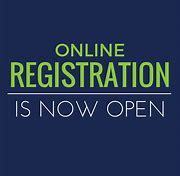 2019-2020 REGISTRATION
Monique Nealy
Tuesday, July 09, 2019
Registration
Welcome to the Willingboro Public Schools system!

We want to make the registration process as seamless as possible and hope information on this page answers all of your questions. If not, please contact Monique Nealy, District Registrar at (609) 835-8600 ext 1037. Please click the link below for online registration access.
Then, call to make an appointment to complete the registration process based on your child's grade.