On August 25, 2022, the WEA Pride Committee hosted a "Stuff the Bus" event at the Willingboro ACME. This event was an incredible success, and the donations will be used in classrooms across the district. Thank you to the WEA, our parents and community members, the Willingboro ACME, and Power 99! For more images, check out "Willingboro in the News" -->
https://www.willingboroschools.org/page/willingboro-in-the-news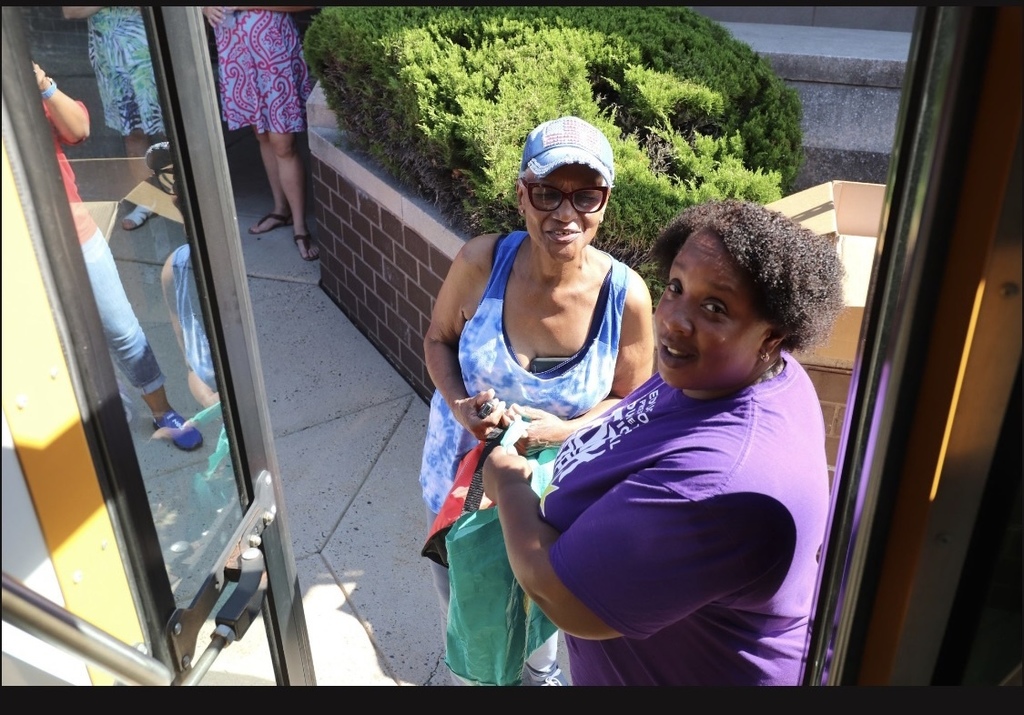 Willingboro High School Football tickets will be sold using the Hometown Ticket App. Download the app to purchase your tickets, or go directly to the Hometown Tickets website at
www.bit.ly/wps-tickets
.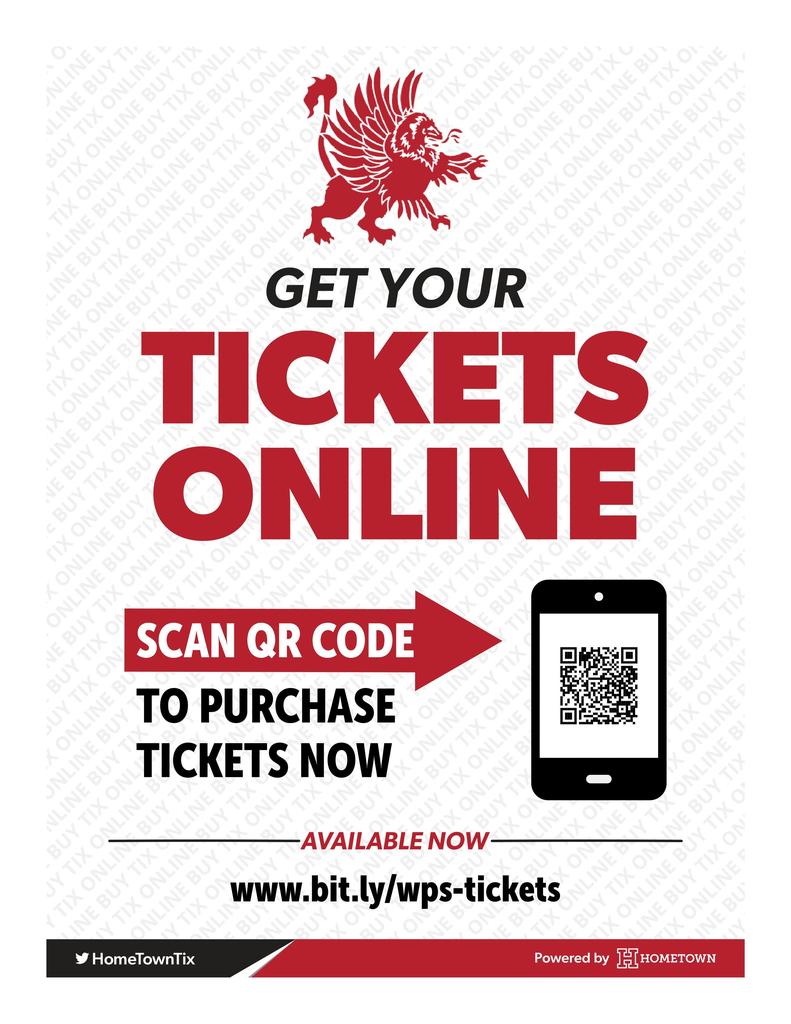 On July 1, 2022, Governor Phil Murphy signed a sales tax holiday in New Jersey for 10 days. The tax holiday, which runs from August 27th to September 5th. This tax exemption will waive New Jersey's 6.625% sales tax on a range of supplies, including pens, notebooks, art supplies, textbooks, computers, and sports equipment. We hope that this information is valuable and that you will take advantage of this wonderful opportunity.






The WEA Pride Committee is holding a Rita's Ice event on June 10, 2022! Check out the flyer for more details.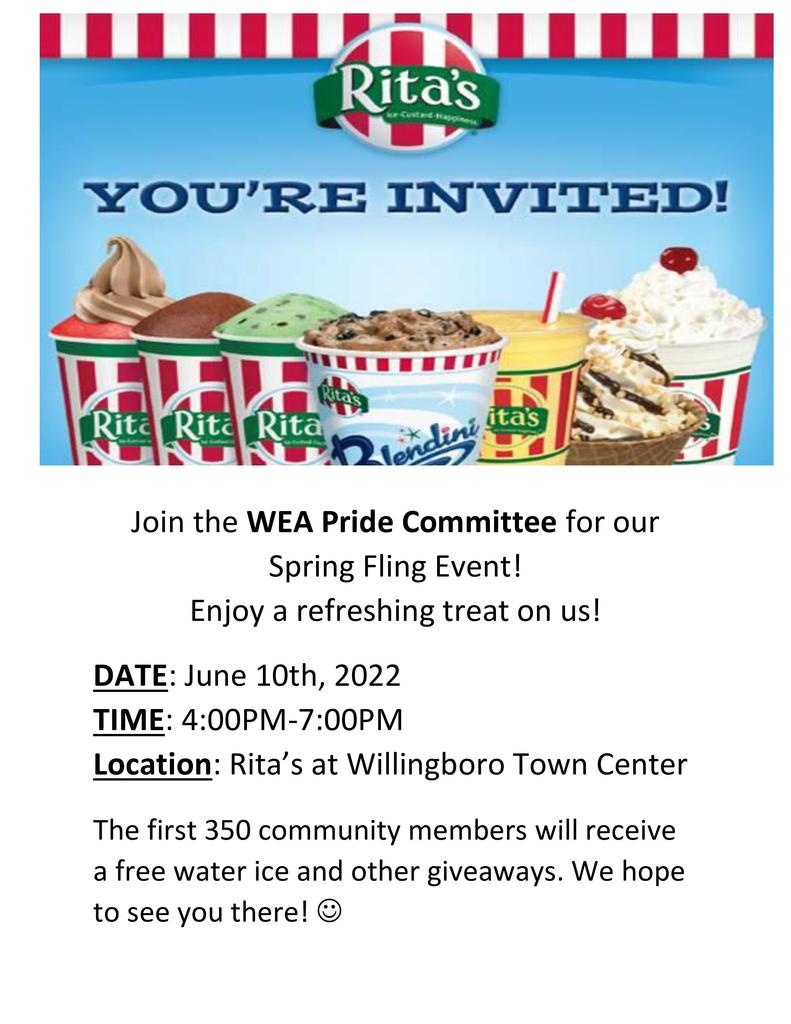 Please click here for a Board Special Notice for the Permanent Superintendent Process. -->
https://5il.co/1bapg

The Board Self Evaluation meeting scheduled for 6pm this evening has been cancelled. The Regular Board Meeting scheduled for 7pm will still be held.

Please click on the following link for a cancellation notice of the upcoming Special Meeting. -->
https://5il.co/1am3t


ECDC and Elementary students are invited to "Let's Read Together" tonight. This event will be held virtually through Zoom; more information can be found on the flyer. Please click on this link to register -->
http://tiny.cc/kharuz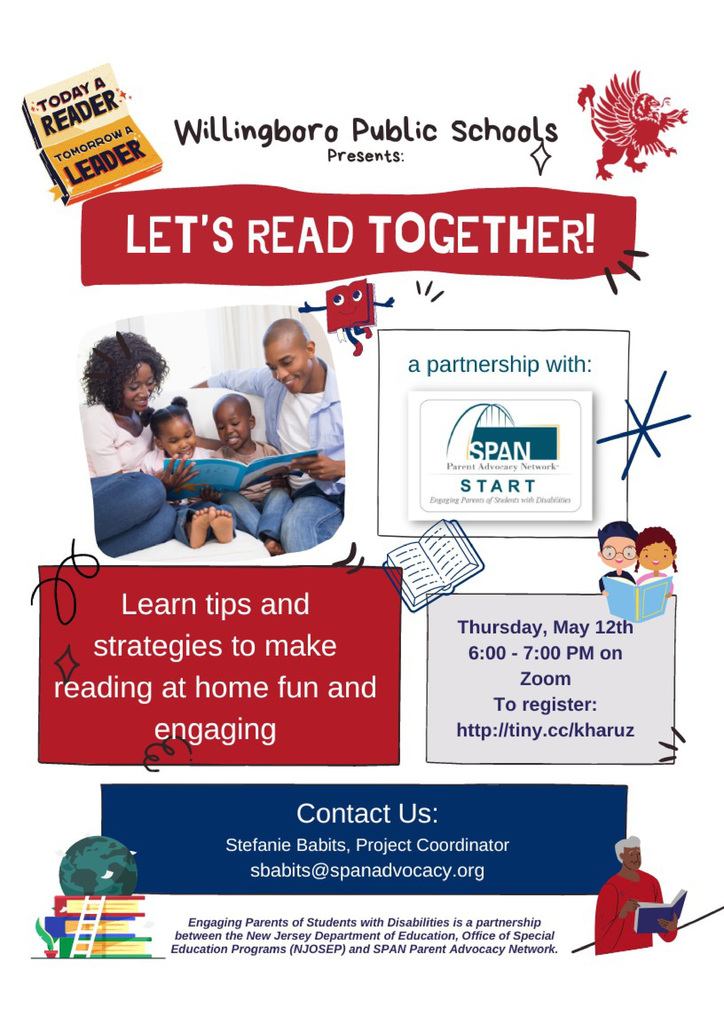 Hazard, Young, Attea & Associates will be holding a Community Forum tonight to seek input from stakeholders regarding the search for a new Superintendent of Schools. Join us tonight at 6:00 PM at meet.google.com/dpx-xjnk-vqx or call 225-532-1830‬ and enter PIN: ‪152 662 127‬#.

Willingboro High School is holding a College Information night tonight at 6:30 PM.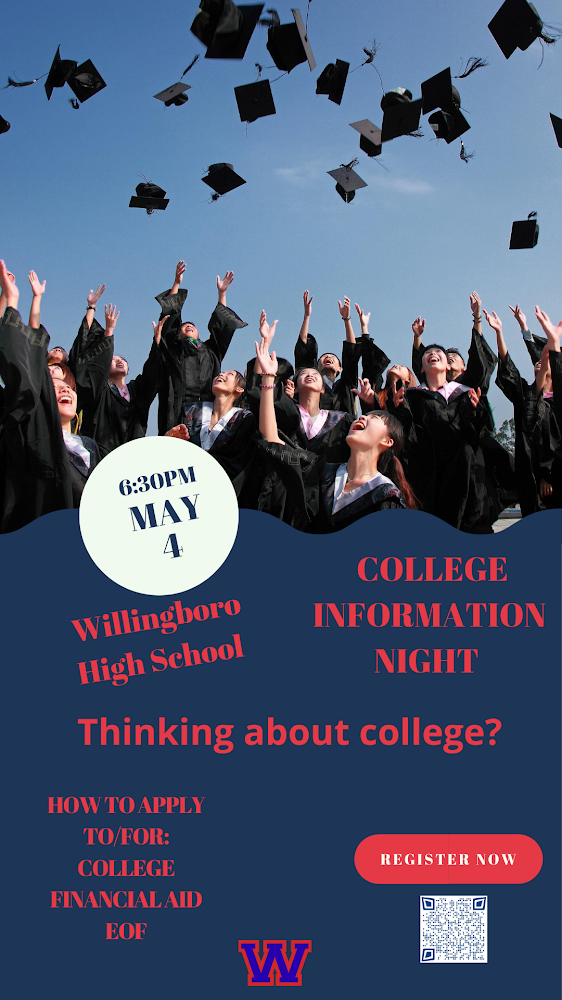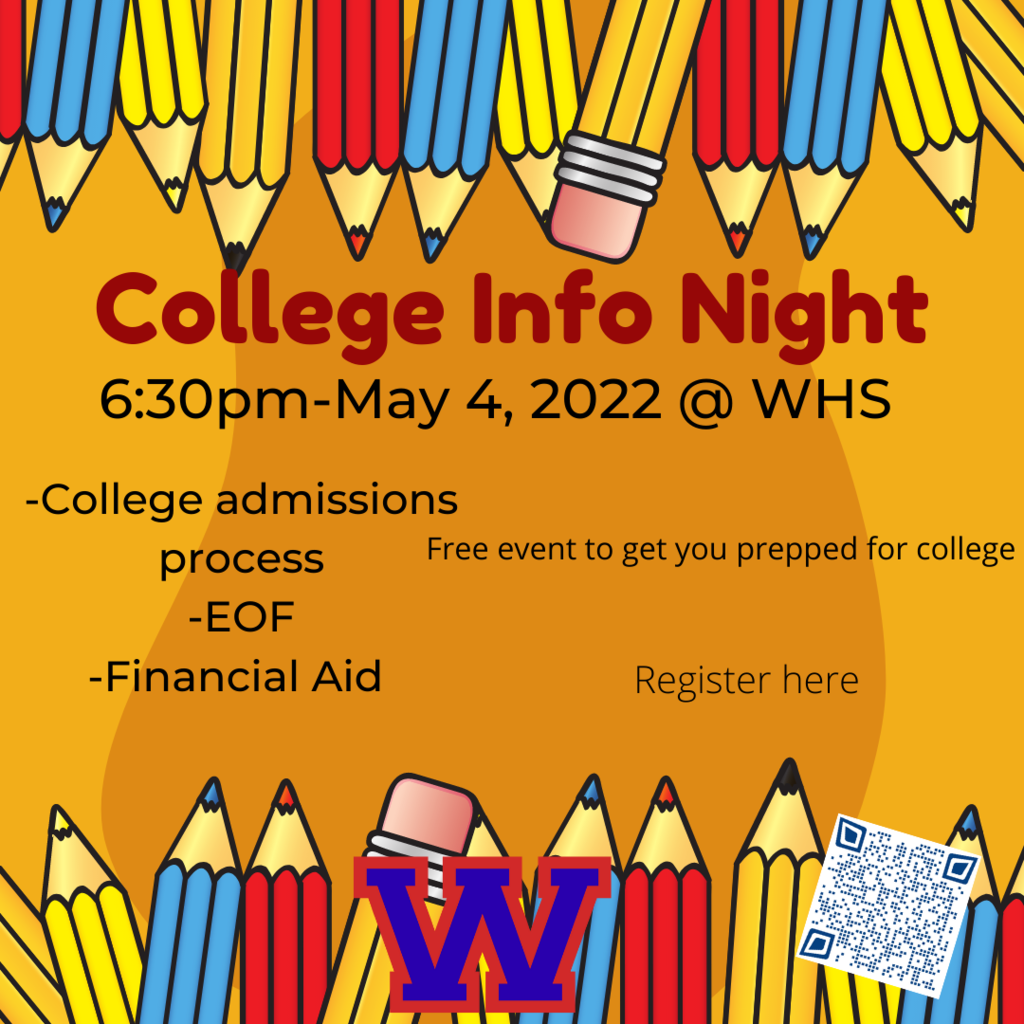 Please click the following link for a Board Special Notice. This is in regards to a public hearing for the Advertised Budget for the 2022-23 SY -->
https://5il.co/19idz
Click Here for the Advertised Budget for the 2022-23 SY -->
https://5il.co/19ih6